Permanent counsellors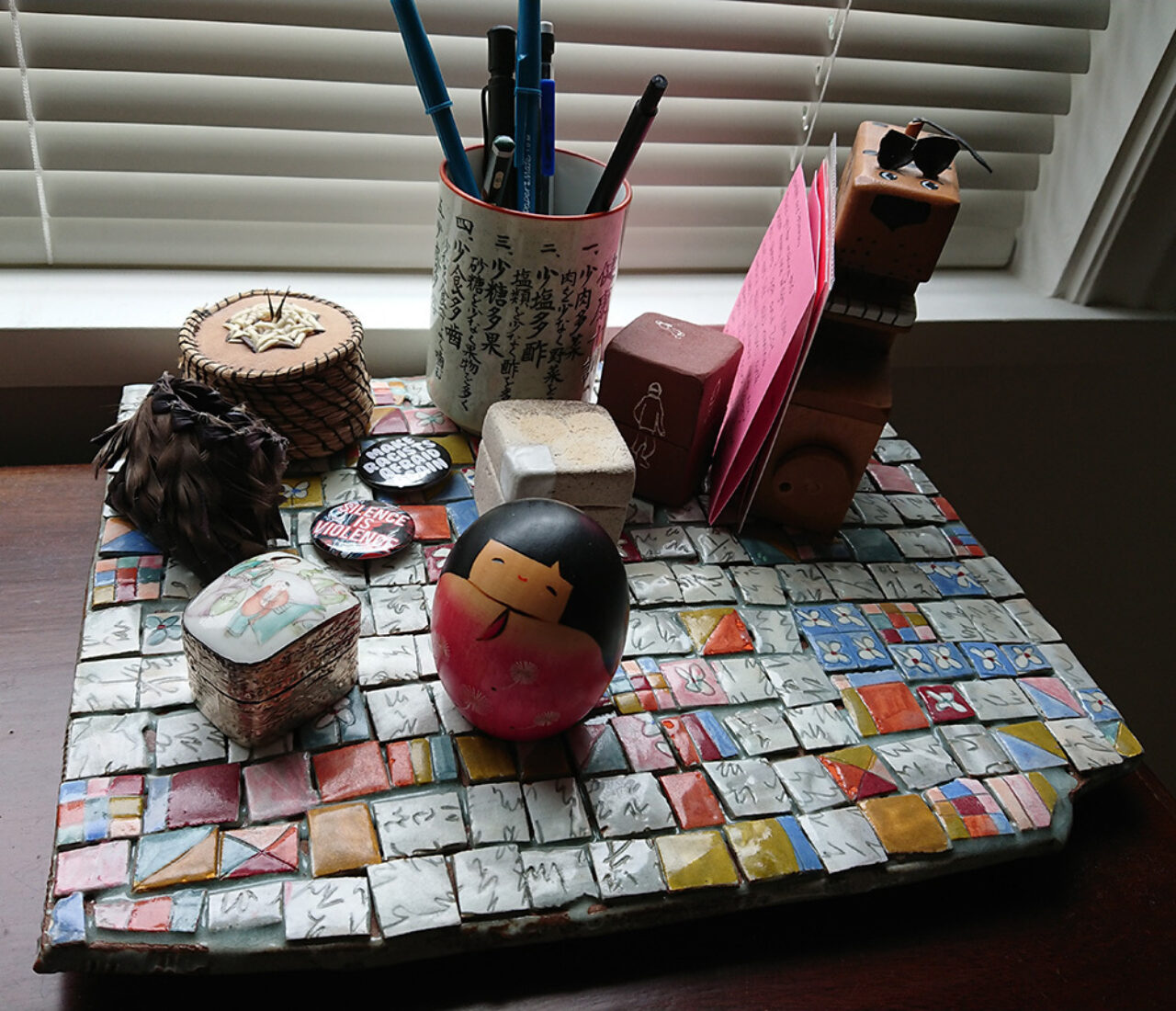 Amy Kheong (she/her), MEd, RCC
Hi, I'm Amy and I'm a proud Chinese Canadian. I was born and raised in Calgary, Alberta on the traditional Blackfoot and Treaty 7 territories. Calgary was a lonely place to grow up as a POC and I experienced a lot of racism and systemic discrimination.
I've been working at the university for the past 21 years, and at the University of the Fraser Valley and Langara before that. I started as the sole counsellor in a one-person office at Emily Carr, and am now Director of a diverse and expanded program and team. I have spent my entire career supporting students, being inspired by them and learning from them. I am very familiar with the sensitivities and challenges that art and design students experience.
I believe that solid mental health involves a balance of the 3 selves: the experiencing bodily self, emotional relational self and the thinking achieving self. I support my clients in developing the 3 selves and finding a healthy balance; and with empathy, validation and insight I help them remove the internal barriers and self-defenses that may be getting in their way.
The counselling modalities I use include psychodynamic, personality-guided therapy, sensori-motor, hypnotherapy, meditation, and DBT.
Areas of specialty: navigating one's racialized identity, cross-cultural differences, family and relationship struggles, trauma including sexual violence, personality struggles, emotional vulnerability, grief and loss and rejection, mental health distress.
Hobbies and interests: I'm in my happy place when I'm sewing, quilting, watching CFL football and Kdramas, listening and dancing to BTS, bike riding, cooking or baking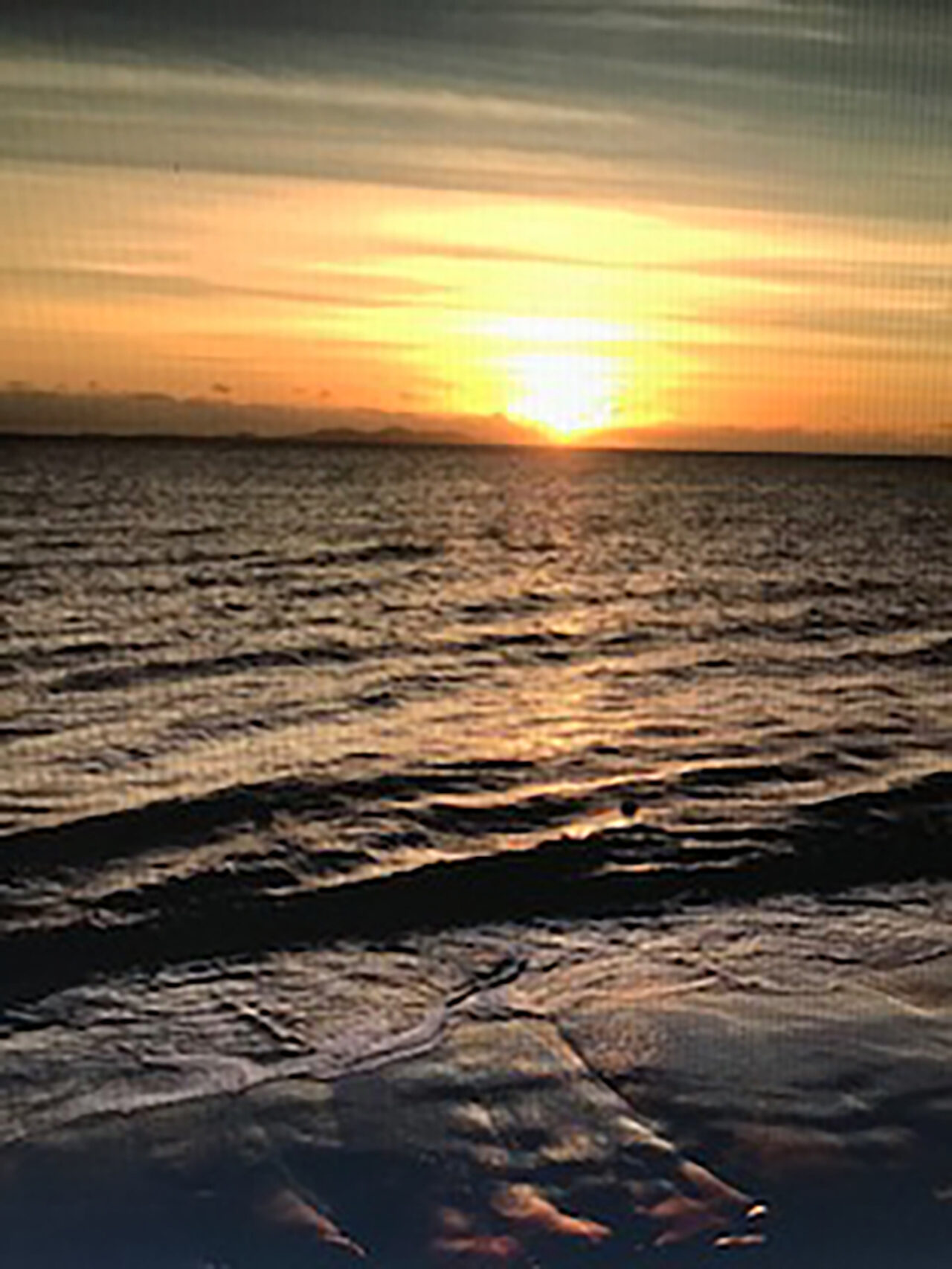 Ashiya Khan-Sequeira (she/ her), MA, RCC
Hello Emily Carr community. My name is Ashiya and I am an Indo-Fijian Canadian. I was born in the breathtaking tropical islands of Fiji and immigrated to BC with my family at the age of eight.
For over 15 years, in my role as a counsellor I have had the privilege of supporting my clients in their journey of self-awareness, personal growth and healing. I work within an anti-oppressive and trauma-informed framework. I also draw from my Adlerian training and apply the basic principles of client-centred counselling through mutual respect, encouragement, and collaboration. My overall holistic approach to counselling focuses on mind-body connection and wellness.
My on-going postgraduate training has also allowed me to utilize many other modalities such as Cognitive Behaviour Therapy (CBT), Emotional Focused Therapy (EFT), Dialectical Behaviour Therapy (DBT), Interpersonal Therapy (IPT), Lifespan Integration, Mindfulness, Brief and Solutions Focused, and Expressive/Art Therapy.
Areas I work in include anxiety, depression, suicidal ideation, past or recent trauma, racialized trauma, grief and loss, family/relationship struggles or self-esteem and identity development.
Prior to becoming a full-time permanent counsellor on the team, I was a contract counsellor with Emily Carr for 3 years. My previous work experience has been in many sectors of the social service field such as government agencies, group homes, community centers, and schools.
As a woman of colour, I am also genuinely dedicated to being part of the healing and empowering process for racialized and marginalized communities. I provide a safe and nurturing environment for all my clients so they can be heard, seen, and understood. I strongly believe that counselling can be a powerful tool in creating hope and discovering your inner strengths and resources.
Outside of the counselling room, I can be found spending time with my family, enjoying netflix, running, or hiking the local west coast trails.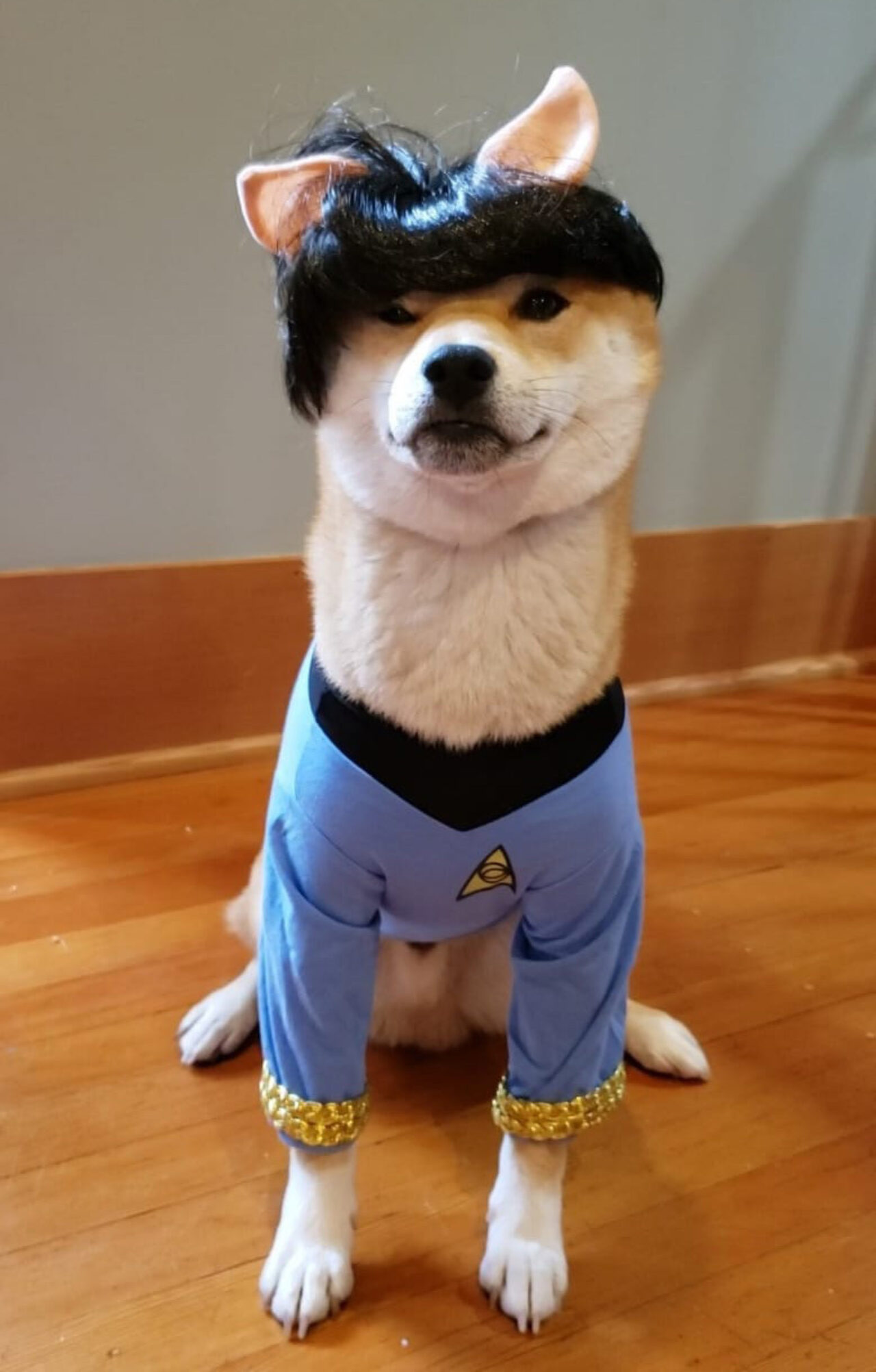 Johnny Liu (he/him), MEd, RCC
Hi everyone, my name is Johnny and I am one of the counsellors at ECU! As a queer person of colour and an immigrant from Taiwan, I am committed to holding a safe and supportive space for people to share and process their life experiences.
I work within a trauma informed and anti-oppressive framework and use a variety of complementary modalities including DBT, CBT, Solution focused, somatic experiencing, sensori-motor, attachment, and mindfulness in my practice.
Prior to working at ECU, I have worked as a therapist in community counselling settings with adults and youth, providing individual, couples, and family counselling.
Areas that I work in: LGBTQ2s+, identity formation, relational dynamics, anxiety, depression, life transitions, suicidal ideations, self harm, trauma, and early psychosis.
Hobbies and Interests: I enjoy spending time with my dog and buying plants. In my spare time, I like to zone out and not exercise.
Contract counsellors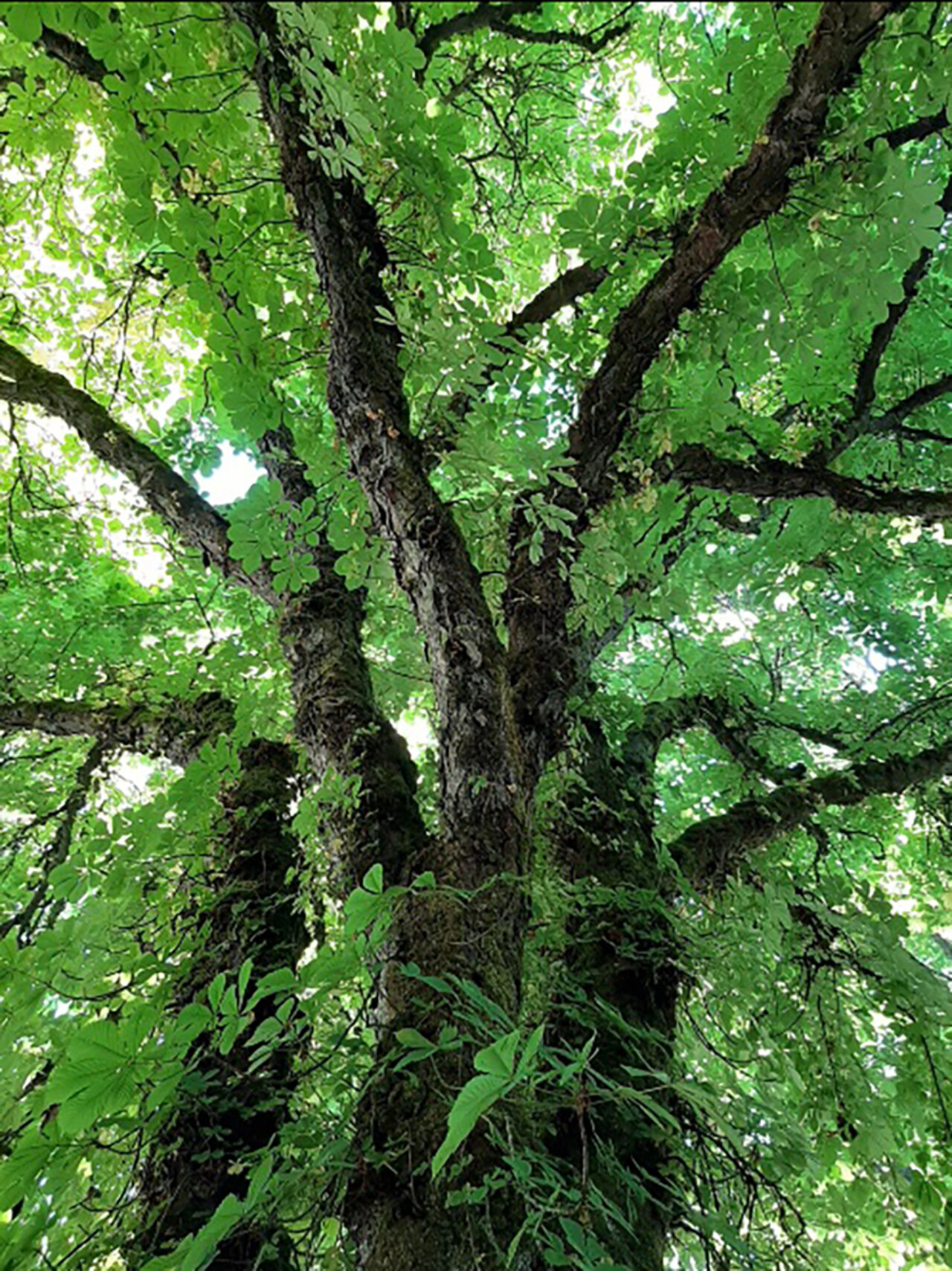 Frances Soon (she/her), MA, RCC
Hi my name is Frances and I am a Chinese Canadian counsellor. I am dedicated to holding a safe supportive space for people to share and process their experiences. My counselling practice is guided by a belief and understanding that all people possess an inner wisdom and the capacity to heal and grow. I work within a trauma-informed, attachment/relational informed, anti-oppressive framework. To support client's needs in an integrative way, I draw from a variety of modalities: Mindfulness Practice, Sensorimotor Psychotherapy, Internal Family Systems, Expressive Therapy, CBT and DBT.
The areas that I work in include: anxiety, depression, mood disorders, self-esteem, body image concerns, LGBTQ2s, identity development, sexuality, school concerns, trauma, stress management, grief & loss, self-harm, suicidal ideation, life transitions, and relationship concerns.
Aside from my work at Emily Carr, I have worked as a counsellor in community, education, and health settings, supporting diverse populations of children, youth, adults, and families.
In my spare time you will find me in nature, involved in creative projects, enjoying music or relaxing with others or solo.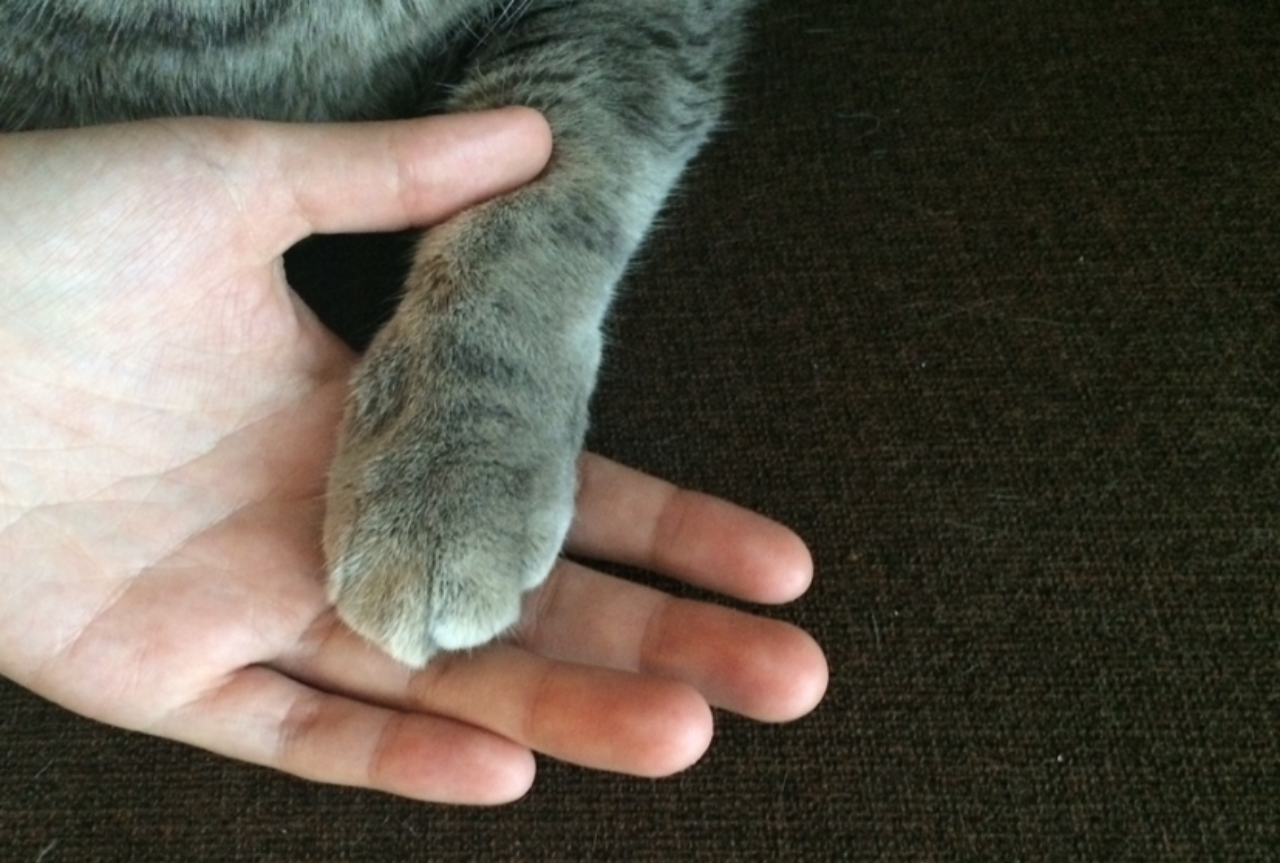 Jamie (she/her), MA, RCC
Hi I'm Jamie and I grew up on the traditional Okanagan territory but have lived here in Vancouver for over ten years. I am a white Canadian counsellor, with British heritage.
Helping students learn to voice their goals and work to achieve them is especially rewarding stuff. I've been supporting young people and their loved ones for 15 years in various roles; working as a Registered Clinical Counsellor for the past 10.
My counselling approach is integrative, using mostly a combination of Solution Focused Therapy, Narrative Therapy, and Cognitive Behavioral Therapy. I strive to maintain a trauma-informed, culturally sensitive, inclusive perspective; while being aware that there is always much to learn. Before working at Emily Carr, I worked in several community health centres and treatment centres, specializing in health promotion for children, teens, and young adults. In my spare time I'm busy figuring out how to be a new mom and trying my best to learn Tagalog so I can keep up at dinner with my partner's family.
Sometimes, as a student, you might feel an intense amount of pressure, either coming from internal or external sources. I look forward to getting to know you and helping you connect with inner and outer resources so your confidence can shine.
Student Resource Coordinator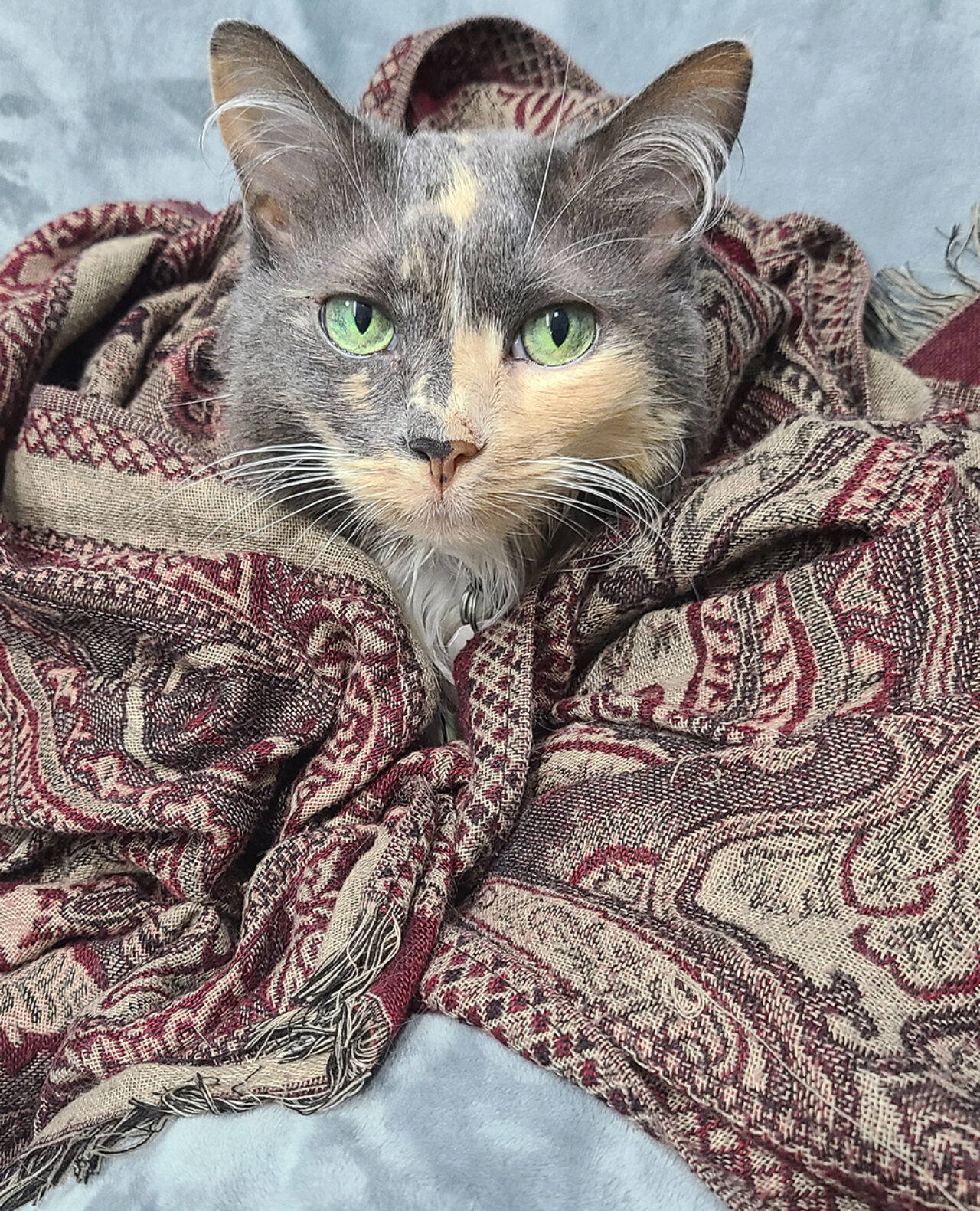 Taryn Porter (she/her), BFA, MSW
Hello Emily Carr community. I was raised under the beautiful Alberta skies and I am from a family of British and Irish heritage. I have the privilege of working at Emily Carr since 2017. Prior to this I have worked in many social work roles since 2000. I am humbly committed to creating a safe space for everyone that I work with.
As an Emily Carr graduate myself, I am very familiar with some of the struggles that students face. I have a kind heart and I really enjoy listening to students share their lives, resiliencies and struggles. I enjoy the process of working with students so they feel empowered to find their own solutions.
I have a Master of Social Work degree from U of T's Indigenous Trauma and Resiliency program. I am passionate about practicing within a trauma-informed and strength based framework. I have expertise and knowledge in the area of violence against women and working with familes and individuals in crisis.
In my spare time, I enjoy practicing ball mace flow, yoga (when the mood strikes me), riding my bike, fiction audio books, sitting out in the sun. I love wheel throwing and really anything to do with ceramics.
Student Resource Coordinator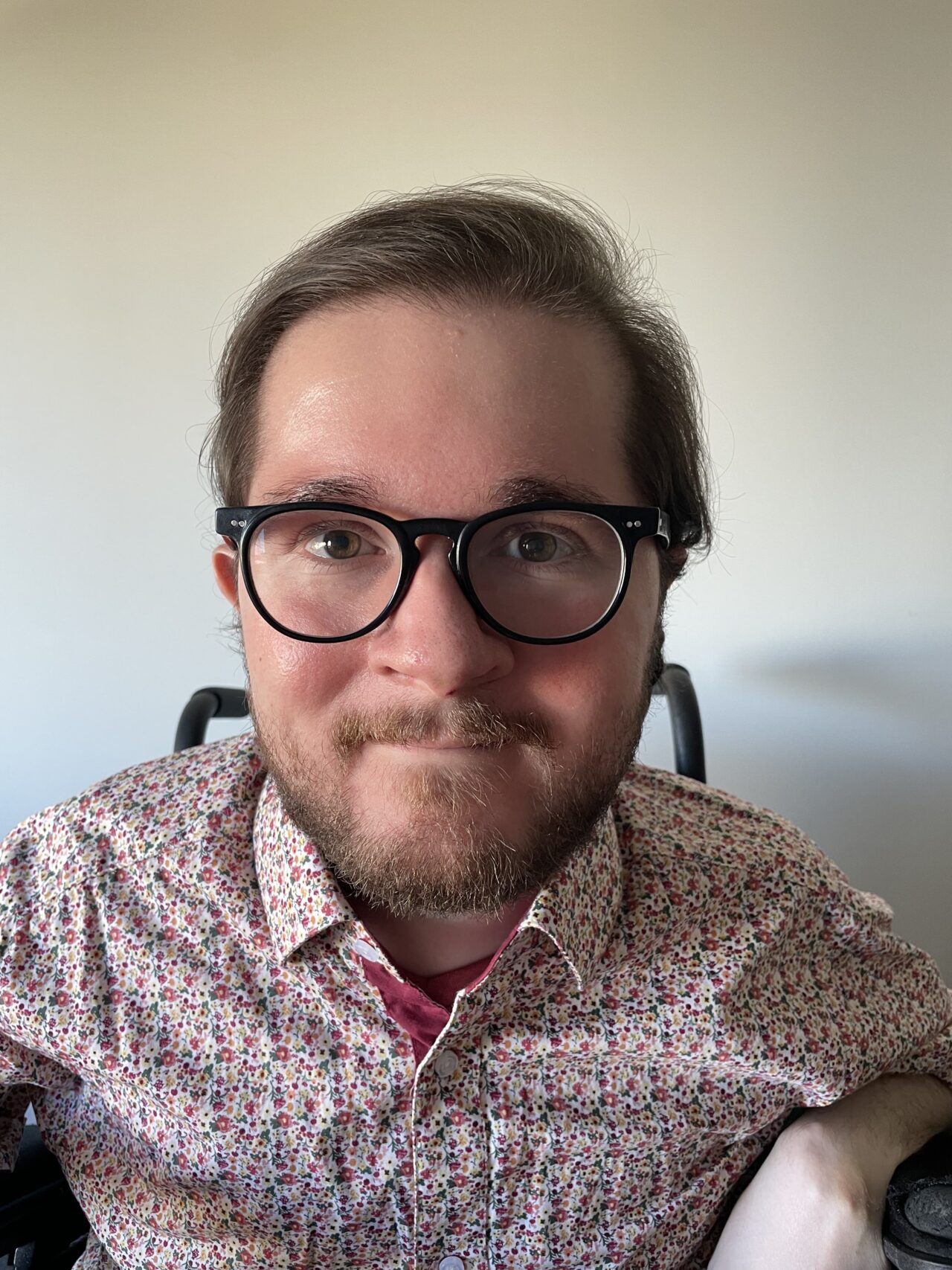 Luke Galvani (he/him), MA
Hi everyone! My name is Luke Galvani and I am proud to be the Student Resource Coordinator, Accessibility Services here at ECU! With over 5 years work experience in higher education, and another 7 as an undergraduate and grad student from SFU I have a unique understanding of some of the many barriers students face each day. I am a straight, white man that tries to use my lived experience as a person with a disability to help others. In 2017 I was honoured to be awarded SFU's Terry Fox Gold Medal for my commitments to the disability community.

I've lived my entire life here on the unceded Squamish, Musqueam and Tsleil-Waututh territories and I'm very privileged to live in the most wheelchair accessible city in the world. I have seen firsthand how vastly different accessibility is in other countries and how lucky I am to live independently. I greatly enjoy meaningfully supporting students and opening people's eyes to the vastness and uniqueness of the disability experience.