Last chance to register for Summer courses
Posted on May 04, 2022 | Updated May 04, 2022, 2:57PM
Filed in Students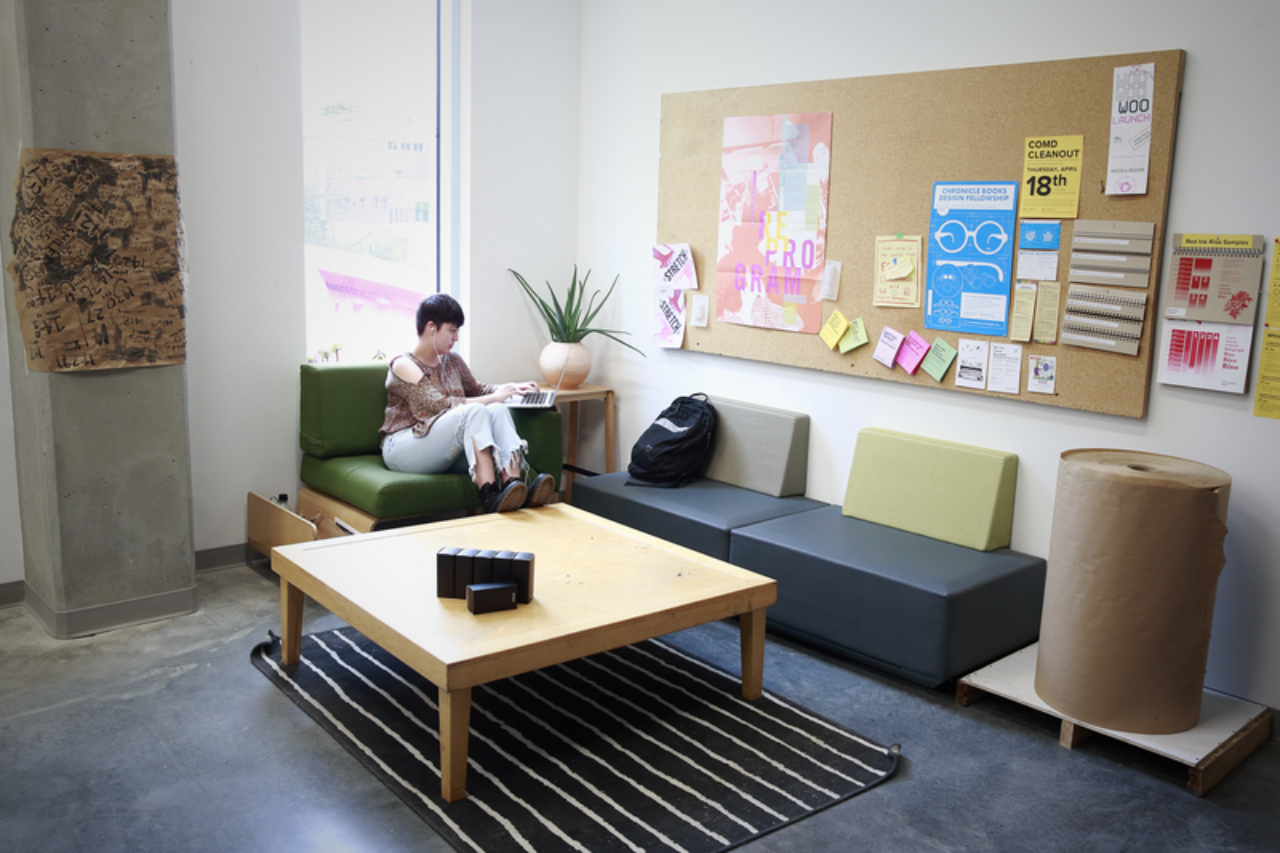 These courses welcome undergraduate students across disciplines, and most don't require previous experience. If you're interested and don't meet a prerequisite, contact Advising (details below)! We may be able to help you register.
Does your work engage in narrative and storytelling? Are poetry and poetic approaches important to your practice?
These courses may be perfect for you:
Is your work interested in bodies and the experience of being in a body, movement, and/or the creation of characters (with bodies)?
Is your work concerned with objects and the power, resonance and/or "lives" of objects?
Does your work engage in creating worlds or other realities? Imagining future/possible worlds?
Does your practice consider experiences of the "otherwise" or that which you may not know—and creating access for people with those experiences?
Are you wanting to meet reality more directly in a political context?
Check out these courses if ecological considerations are important in your work:
Are you interested in archives, museums, institutional critique, curatorial practice, exhibit design?
Do you like to work collaboratively?