Library Roundup - October 2023
Posted on October 30, 2023 | Updated October 30, 2023, 1:22pm
Filed in Faculty, Staff, Students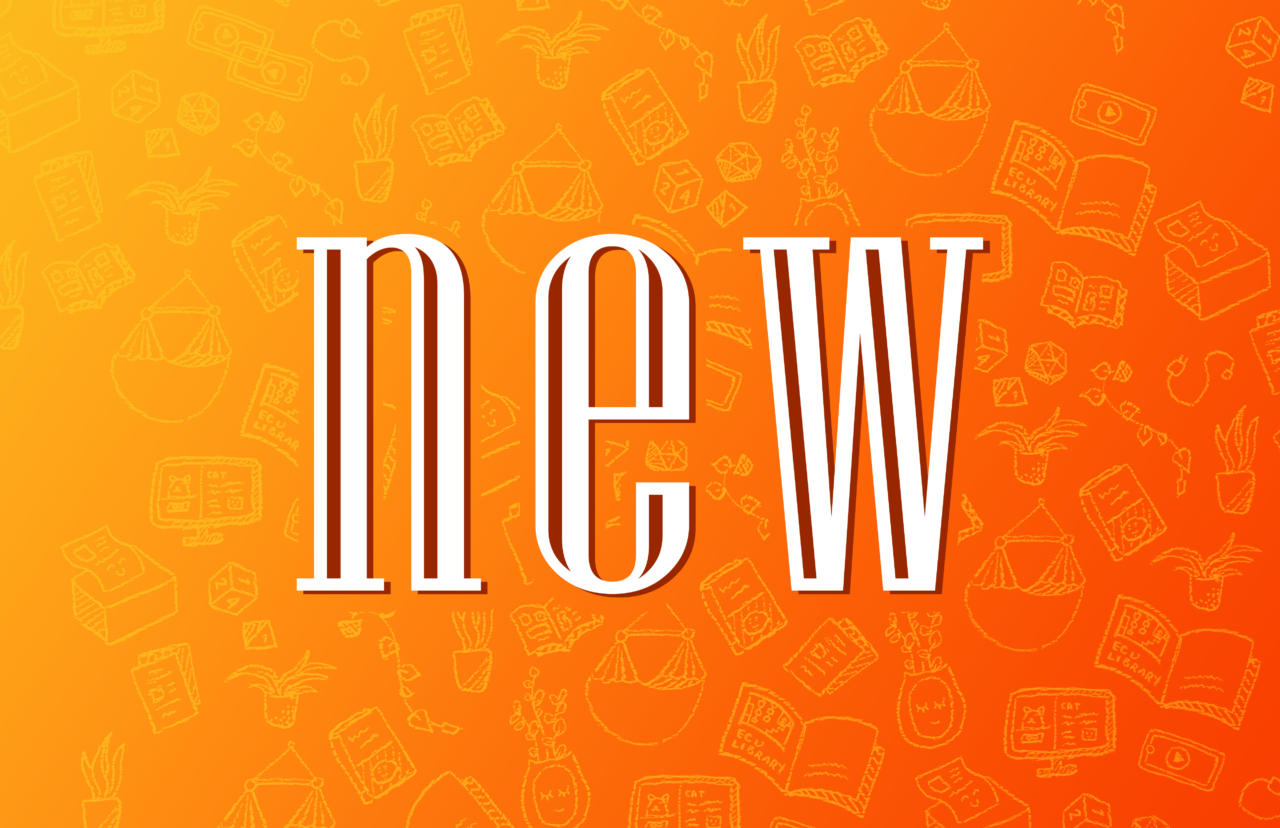 Enjoy a selection of new resources from the Library!
We are looking for a deeper understanding of the impact sound levels have on how the library space is used. The data collected will inform decisions on how we support the diverse needs of all library users.

The survey runs until Friday, November 10th - all students who fill out the survey will be entered in a draw to win one of two $25 gift cards to Kafka's!
This November, the Emily Carr University Library will once again be participating in Climate Action Month. Partnering with the British Columbia Library Association (@bclaconnect) and several other BC libraries, Climate Action Month is a time to 'raise awareness, answer our communities' growing needs, and articulate clearly that libraries are places to connect people and access resources on climate change.'

Stay tuned for more information, including a list of the exhibitions, workshops, and displays that we will be hosting throughout the month!