New Year, New Systems: Improvements To Your Email And Calendar Are Just Around The Corner
Posted on December 15, 2022 | Updated December 19, 2022, 9:14am
Filed in Faculty, Staff, Students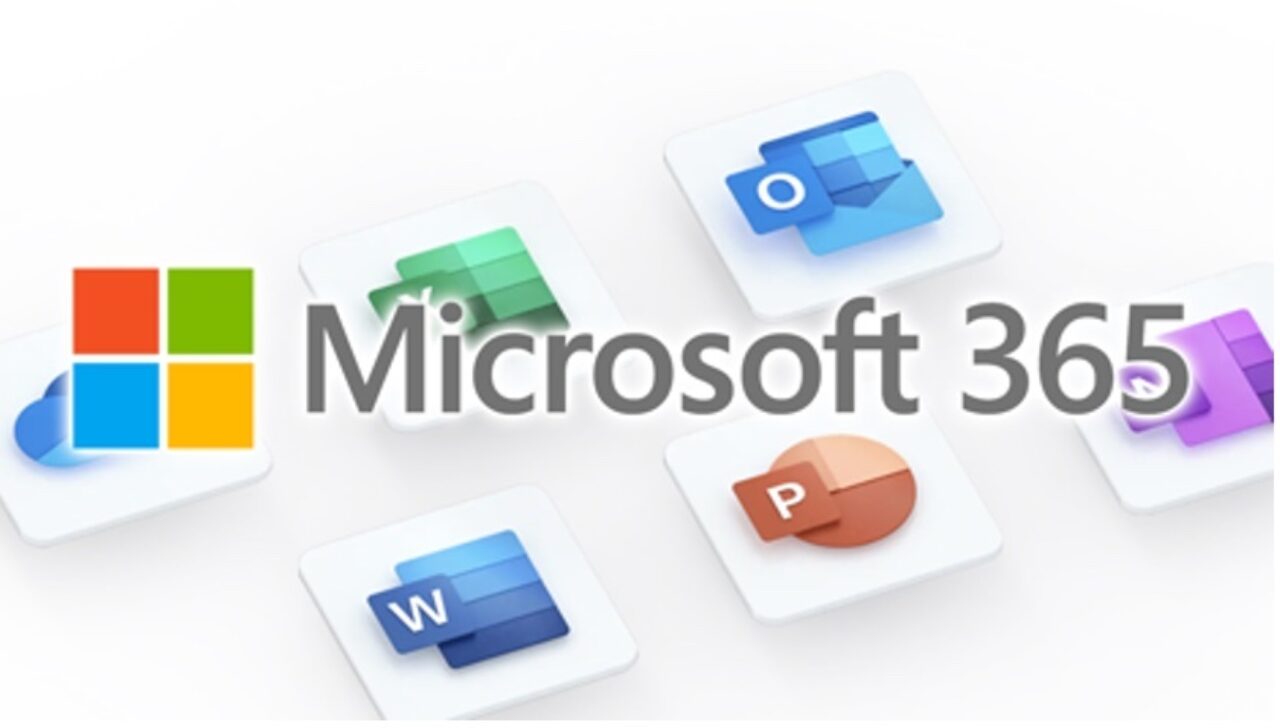 We've been working hard to get everything in place for our university-wide transition to a brand-new email and calendar system for all students, alumni, faculty, and staff.

Our new Microsoft 365 platform will make it easier for you to connect and collaborate with each other and work without delays or disruptions. You'll also see enhanced cybersecurity and a better webmail experience.
What's coming up
In January, we'll hold information sessions to introduce you to the new system, show you how to use it and answer your questions. We'll keep you in the loop via Community Updates on how you can sign up for these sessions and where to find help if you miss the sessions.
The transition will happen in February 2023. As we move through the transition, support will be available for you in person, by Zoom, and 24/7 via the FAQs and training materials on the ECU M365 Hub.
Want to get a head start?
Visit the M365 Hub
You can visit the ECU M365 Hub right now, for step-by-step guides, FAQs and other resources. New content will continue to be added, so be sure to bookmark it. Make the M365 Hub your first stop for the latest information.
Play in our sandbox
We've created a "sandbox" a demo site where you can test drive the new email and calendar interfaces before they launch. Visit it here. Here's the login info:
Username: emaildemo@ecuad.ca
Password: Discover1
Don't worry: the system won't actually send any outgoing messages you create, and any content you add will be deleted daily.

An easier, safer way to login!
Breaking news! In preparation for the M365 rollout and its enhanced security features, we've implemented a new way for you to log in to ECU campus Wi-Fi and your most often used applications like MyEC, Moodle and Adobe.
Here's how it works
Now, when you change your password in MyEC, you can use that same password to log in to almost all other ECU systems like WIFI, Moodle, ECU email, Zoom, Adobe and other SSO applications.
This new login system makes your information more secure and eliminates the need to remember several passwords.
Please contact IT Help if you need a hand logging in.
Stay tuned for more....
We're looking forward to unveiling the new, modern email and calendar systems you deserve. Wishing you a restful break, along with better integration, stronger spam protection, and stress-free collaboration in 2023!