M365 Is Here!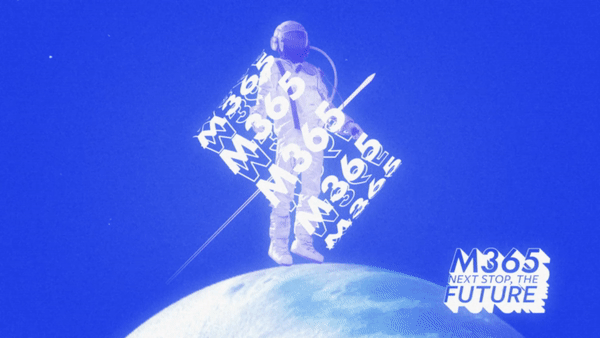 Our new email and calendar systems are now ready for you to use!
ECU student, faculty and staff email and calendars have now moved onto the Microsoft 365 platform.
Our email and calendars can now integrate and sync with each other, providing you access to a better webmail, access from remote locations, and in the future, access to other M365 apps such as MS Teams and MS Office.
With this move, all students, staff and faculty are now all working with the same platform, which means easier and more efficient collaboration for everyone.

Visit the University Policies page for Usage Guidelines.
Now what?
To check if your mailbox and calendar have been migrated successfully, please do the following:

1. First, log into https://email.ecuad.ca/ from your web browser.
You will be prompted for your username (your full @ecuad.ca email address) and your password (same as your myEC account).
2. Check your inbox.

Your most recent email should be there right away. However, your older emails may take a couple of days to sync completely.
Contact support if you still do not see your older emails after a few days.
3. Check your calendar by clicking the calendar icon below the mail icon in the top left corner of your browser.
See if your appointments were carried over. Depending on your situation, you may not have any.
Please note if you have several calendars, including shared calendars, they may not migrate properly. If that happens, wait a day for the system to sync, and if the issue persists, contact the IT Service Desk.
4. Once you have checked your account using https://email.ecuad.ca, you may add your account to your desktop or mobile apps.
To take advantage of the full features of M365, we recommend Outlook. You may also use Apple Mail. Explore these pages for more instructions.
5. If applicable, add a chosen name to MyEC
You can update your chosen name in various systems across the university and ensure consistent use of your chosen first name by lecturers, Student Services Advisors, Academic Advisors, and others. Find out more here.
6. Update your email signature
Need help?
Learn at your own pace
Explore this section for training and support documents.
Connect with us
If you're not available to come to campus, no worries! Please send us your questions through this form or call us at 604-630-4565. We will get back to you within two days.
Search this section