Meet our Strategic Planning Advisory Group
Posted on May 16, 2022 | Updated May 16, 2022, 1:55pm
Filed in Faculty, Staff, Students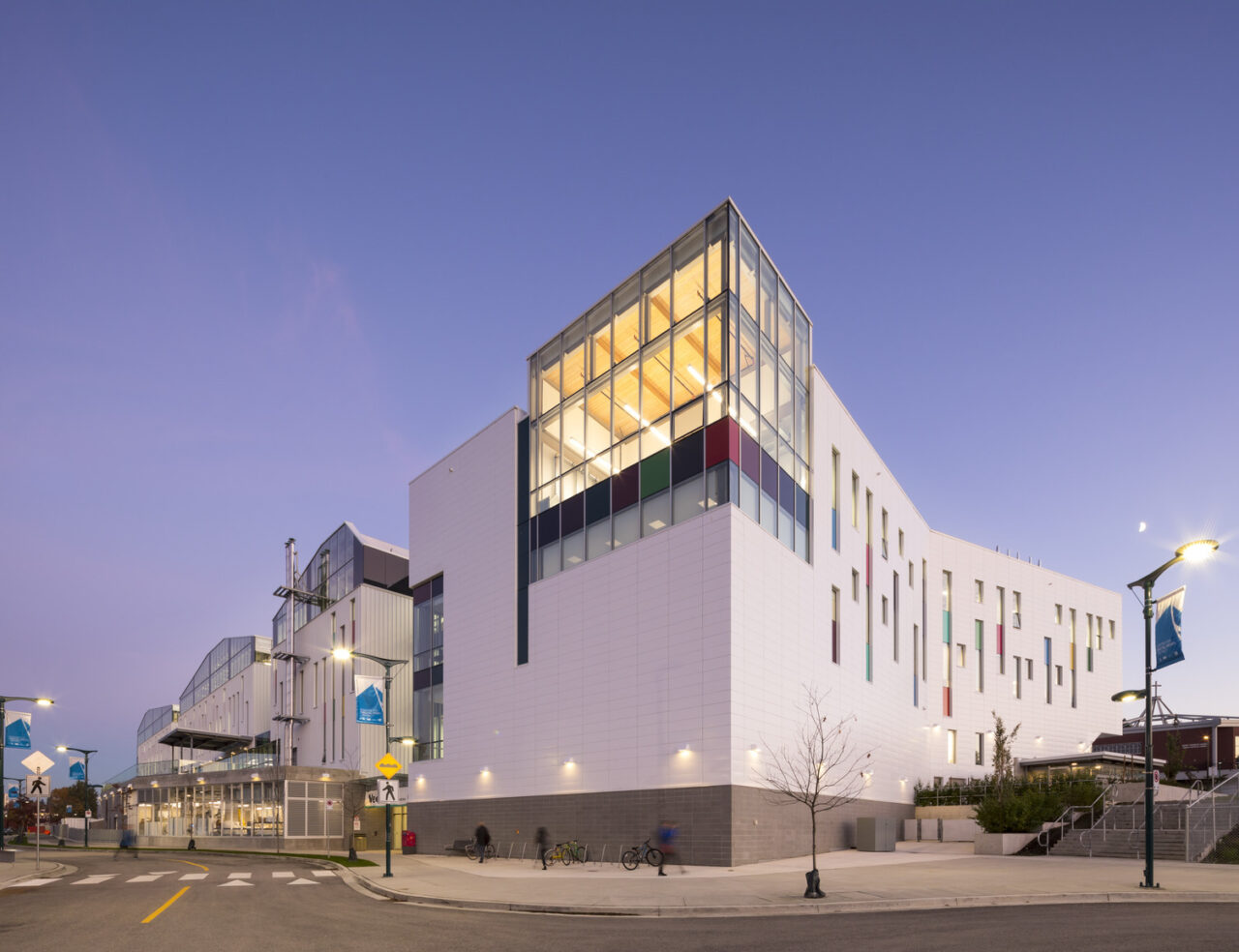 Our strategic planning advisory group is staffed and ready to roll!

This summer is when the research, visioning and collective ideating will come together for ECU's strategic planning process! Our newly appointed advisory group will be brainstorming approaches so that when you're back in the Fall, there'll be plenty of opportunities to share your vital feedback.

In January, we shared a call for expressions of interest to join the Strategic Planning Advisory Group to contribute valuable feedback and help shape ECU's future. We are thrilled to announce the committee is staffed and features broad representation from across our community.
This group will hone in on the feedback you'll provide on what matters most to you and key priorities. From your input, the group will then lay out the critical themes, goals and benchmarks that should be included in the strategic plan.
The advisory group has met three times since April for introductory training - we've been learning about approaches and methods to strategic planning, how to engage the community, and how to get organized and work together as a team.
To ensure the committee is equipped with a deep knowledge of best practices, we are working with Vantage Point, a local not-for-profit organization that supports other non-profits by offering professional development on board governance, leadership, performance management, and recruitment.

What's next?
This summer, the group will form smaller project teams. Each team will be assigned to lead various aspects of the strategic planning process. Throughout this process, the group will ensure that there will be opportunities to participate and shape the future of the university.