Exciting Changes Are Here for ECU Printing!
Posted on September 12, 2022 | Updated October 20, 2022, 1:13pm
Filed in Faculty, Staff, Students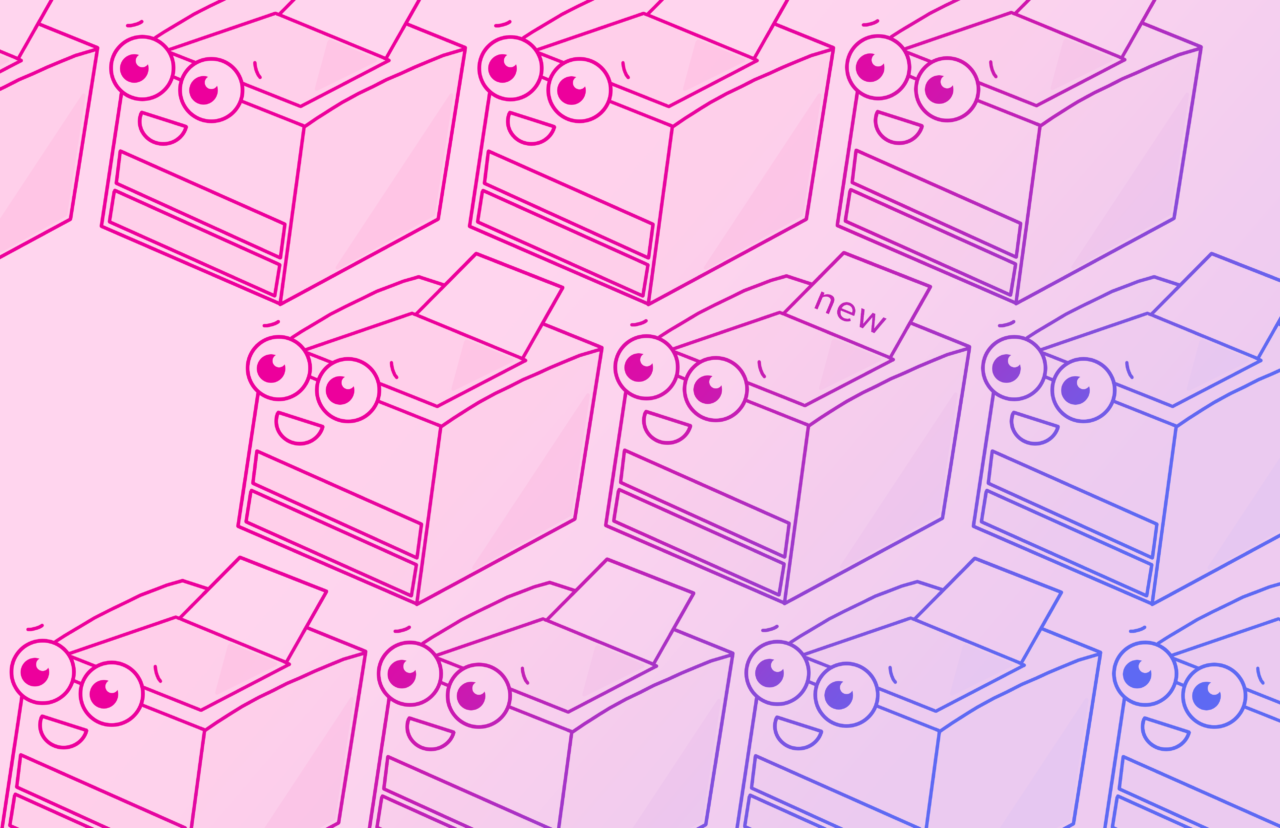 Did you know that we've upgraded our printing services on campus? That's right - you can now use your ECU OneCard for all your printing needs.
Earlier last month, we upgraded our current stock to new laser printers available on all four floors - check out this handy map to find them! Along with these upgrades, it's now easier to print your work using your OneCard and add to your current balance.
Below you'll find a handy guide to the following key areas:
How to install the printer software on your personal laptops,
How to transfer print credit from your old ECU print cards, and
How to actually print your files!
You can also find us at the Pop-Up Printing Info Desk outside the ECU Library during open hours to transfer your balance credit from your old print cards to the new system and to answer any other questions you may have.
Getting Started
Who can print on the ECU Self-Serve printers?
Add print credit to your account
Install the printing software on your laptop

Using the New Printers!