Share Your Feedback on Proposed Broadway Subway Station Designs
Posted on December 02, 2020 | Updated February 26, 2021, 3:28PM
Filed in Faculty, Staff, Students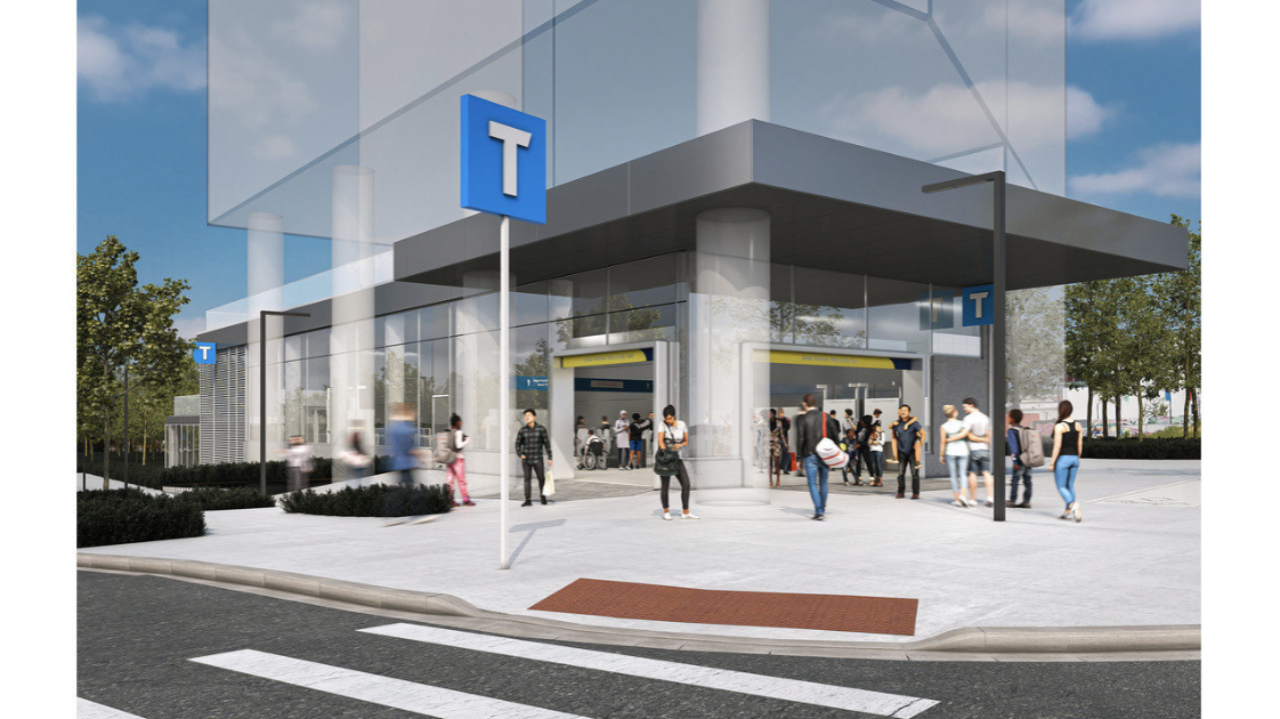 Get a first look at all six stations along the future subway line and weigh in on design proposals by Dec. 9.
The Government of British Columbia has released a first look at proposed station designs for the Broadway Subway Project, alongside a call for input from affected communities.
A virtual open house is now open online, providing a sneak peak at the six stations being added or improved as part of the project.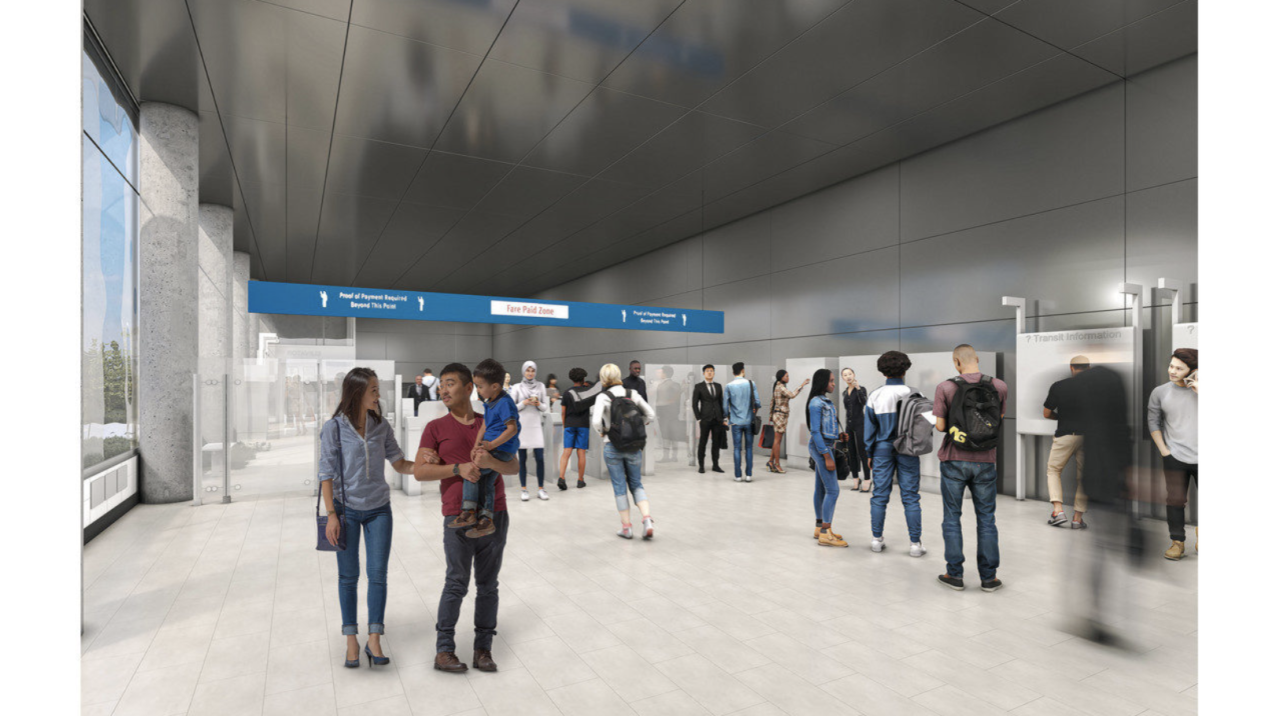 One of those stations — Great Northern Way-Emily Carr — will be constructed just steps from the Emily Carr University campus, on the corner of Thornton Street and Great Northern Way. The rapid transit line will connect to the current VCC-Clark terminus, providing a direct link between west side Vancouver communities and cities across the Lower Mainland.
Through December 9, participants interested in providing feedback can visit broadwaysubwayproject.civilspace.io. On that site, they can view a video presentation on the project, and click through images detailing each of the proposed designs.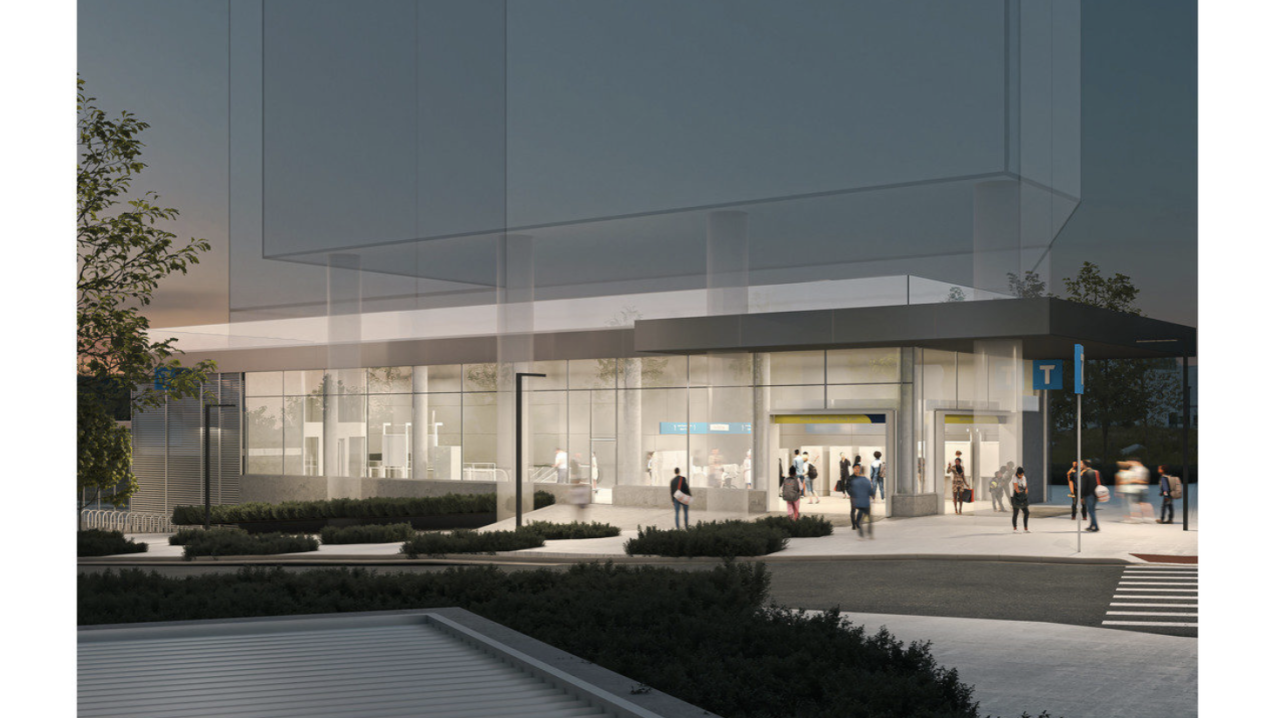 They can also take an engagement survey to weigh in on a number of issues concerning the Broadway Subway project, including design consistency; potential passenger experience; and overall satisfaction with each of the proposed designs.
A second open house is currently being scheduled for early 2021.
The Broadway Subway Project is funded and delivered by the Government of B.C., with contributions from the Government of Canada and the City of Vancouver.