Stay in the Loop During Campus Closures Through Emily Alerts
Posted on March 07, 2023 | Updated March 07, 2023, 4:50pm
Filed in Faculty, Staff, Students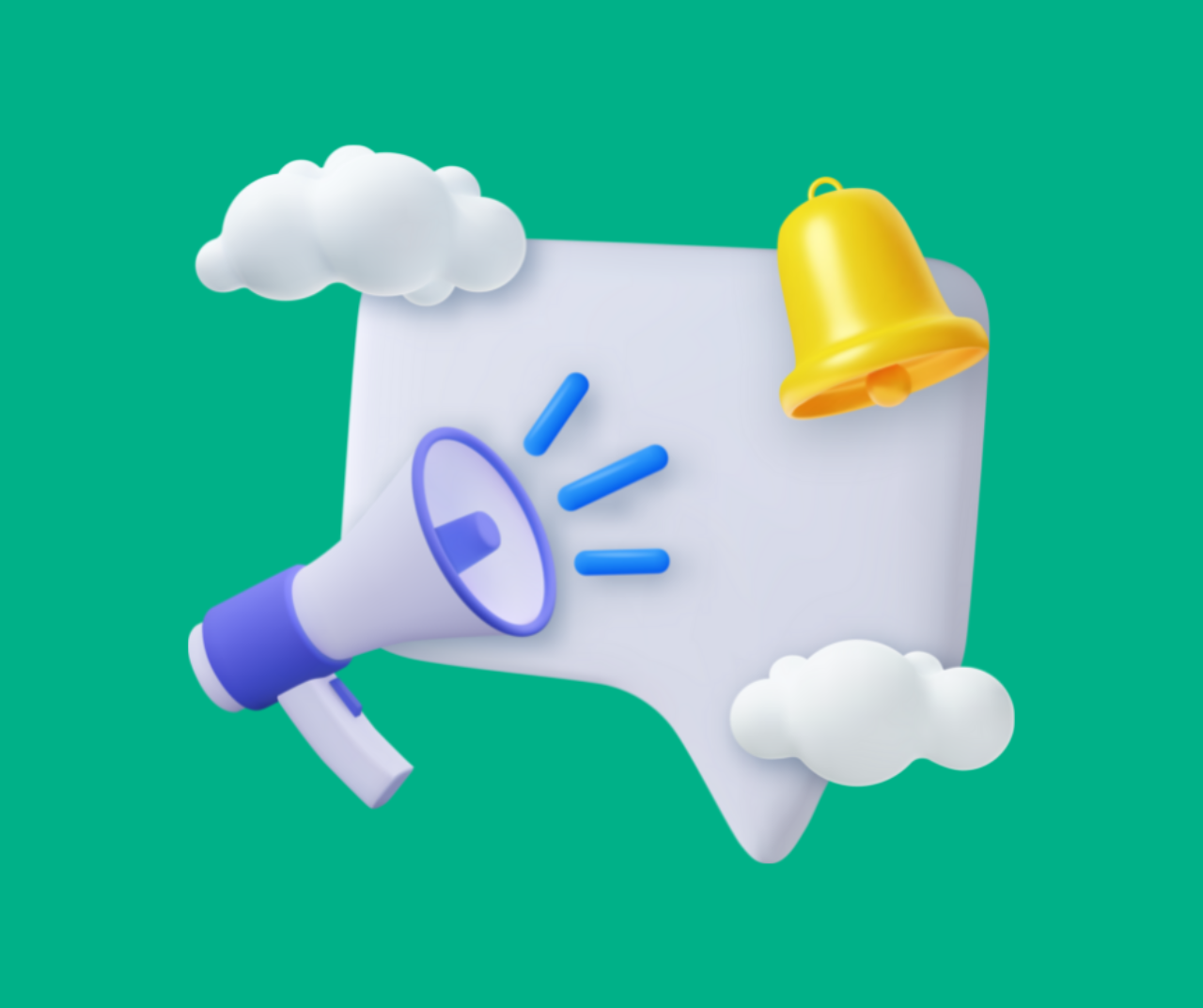 With the rise in unexpected weather, now is a good time to get familiar with the Emily Alert system!
At ECU, we use the Emily Alert system to notify you with a short emergency message about a closure or if there's a need to take emergency actions. The Emily Alert goes out via text message to your mobile phone and an email to your ecuad.ca address.
An example might be this: "Emily Carr will be closed on X Date with no access to the building due to heavy snow. Classes are cancelled today." The alert will usually go out early in the morning, so you can plan accordingly.

You Must Opt-In to the Emily Alert
To be included when emergency texts and emails are sent, you'll need to ensure your contact info is up to date in your MyEC profile. We test this system annually as part of our emergency drills, but we will always inform you before a test alert goes out.

Where Else To Look During a Closure
Alongside the Emily Alert, you can visit ECU's website. On the homepage,you'll see a red, blue or yellow banner that shares the current status of the situation, such as a campus closure due to severe weather. We update these every day during a weather or emergency event. Check the homepage as your first point of contact if you didn't receive an Emily Alert.
The banner will look something like this:

If you need immediate help on campus: