Are you thinking of studying art and design when you graduate from high school?
Start here first. Teen Programs at Emily Carr University of Art + Design offer excellent preparation for post-secondary education and future careers. Through hands-on art-making you will have access to experienced instruction and Emily Carr's amazing studios, equipment, and community.
Apply and register on the Teens Microsite.
Have fun and explore art, design, and media with us in one of these programs:
1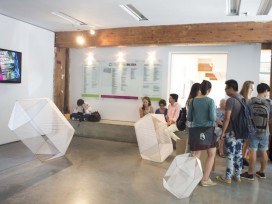 The Summer Institute for Teens at Emily Carr is a pre-university, immersive, one-month experience that engages you through intensive studio practice and visual culture. If you are between 16 and 18 or will finish Grade 10 by this summer, join us and ready yourself for further education at an art and design university.
2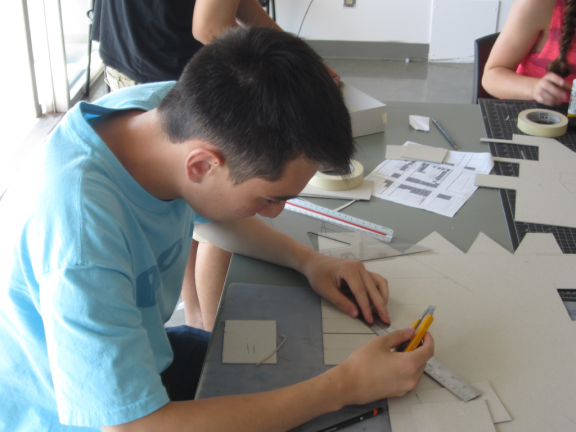 Explore extracurricular learning with our innovative partnership programs that allow you to continue learning at Emily Carr throughout the school year.
3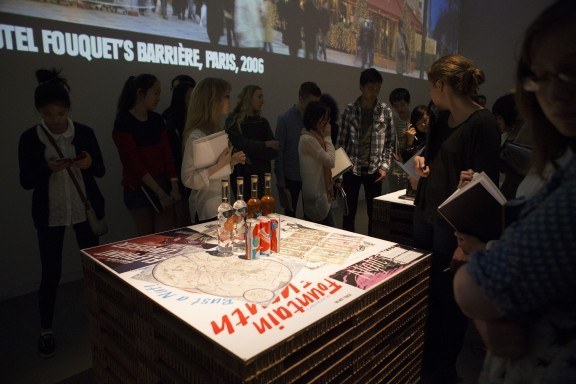 If you are between the ages of 13 and 15, you can join us to explore 2D and 3D art-making in this two-week summer program. You will learn from professional art instructors and gain hands-on experience with a range of projects and materials. The Junior Art Intensive will help you build foundational knowledge, develop your skills and prepare you for the Summer Institute for Teens.
4
Fashion Illustration: Learn sketching techniques and how to draw the fashion figure as you develop your own, personal illustrative style in this fashion illustration course.
Portfolio Workshop: Learn how to prepare an art + design portfolio in this two-day weekend workshop.