Portfolio Workshop for Teens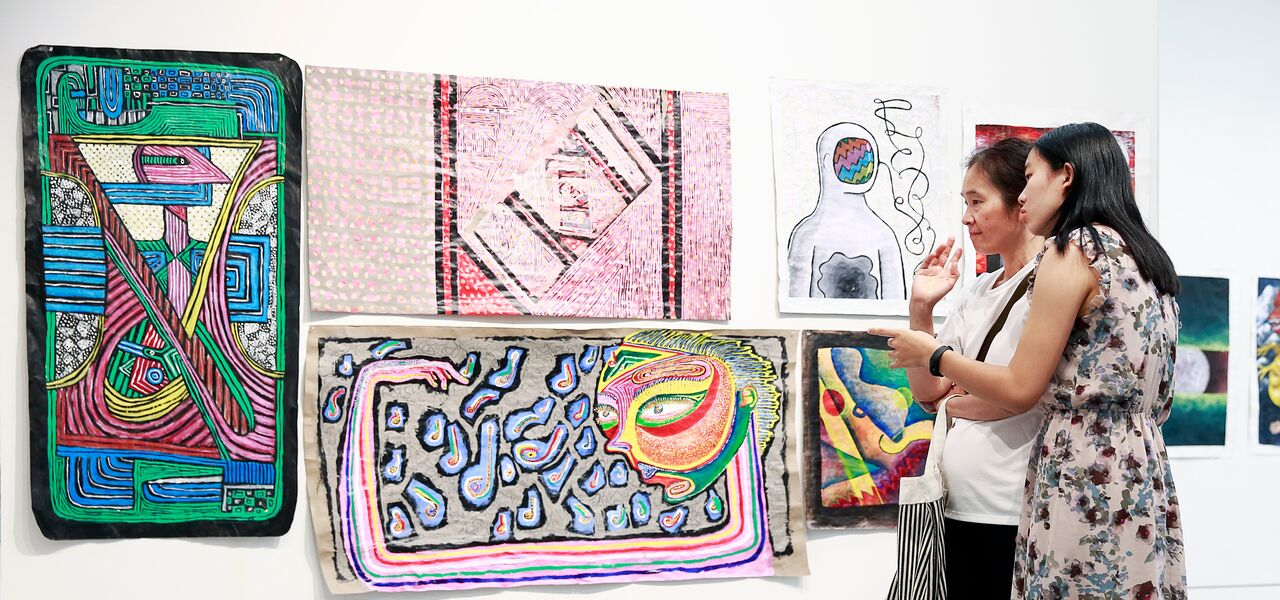 This intensive workshop focuses on the production of digital and physical portfolios, from creation to documentation. This workshop is aligned with the new ECU Admissions Guidelines and will help students through a holistic engagement with the application process, as well through peer and instructor review. Students will need to have at hand all the work they are considering for their portfolio. Issues surrounding selection of work, photo documentation and practical approaches to building a strong portfolio will be discussed. This workshop is ideal for students looking to study art and design at the post-secondary level.
Download your materials list to be prepared for your class.
Upcoming Sessions
Saturday, Oct 14 - 21
10:00am - 5:00pm
On campus
Instructor: Josh Hite
Tuition: $257.60
CETP 175 F001
Sunday, Oct 29 - Nov 5
10:00am - 5:00pm
On campus
Instructor: Stephanie Broder
Tuition: $257.60
CETP 175 F002
Saturday, Nov 18 - 25
10:00am - 5:00pm
On campus
Instructor: Josh Hite
Tuition: $257.60
CETP 175 F003
Saturday, Dec 2 - 9
10:00am - 5:00pm
Online
Instructor: Joni Taylor
Tuition: $257.60
CETP 175 F004