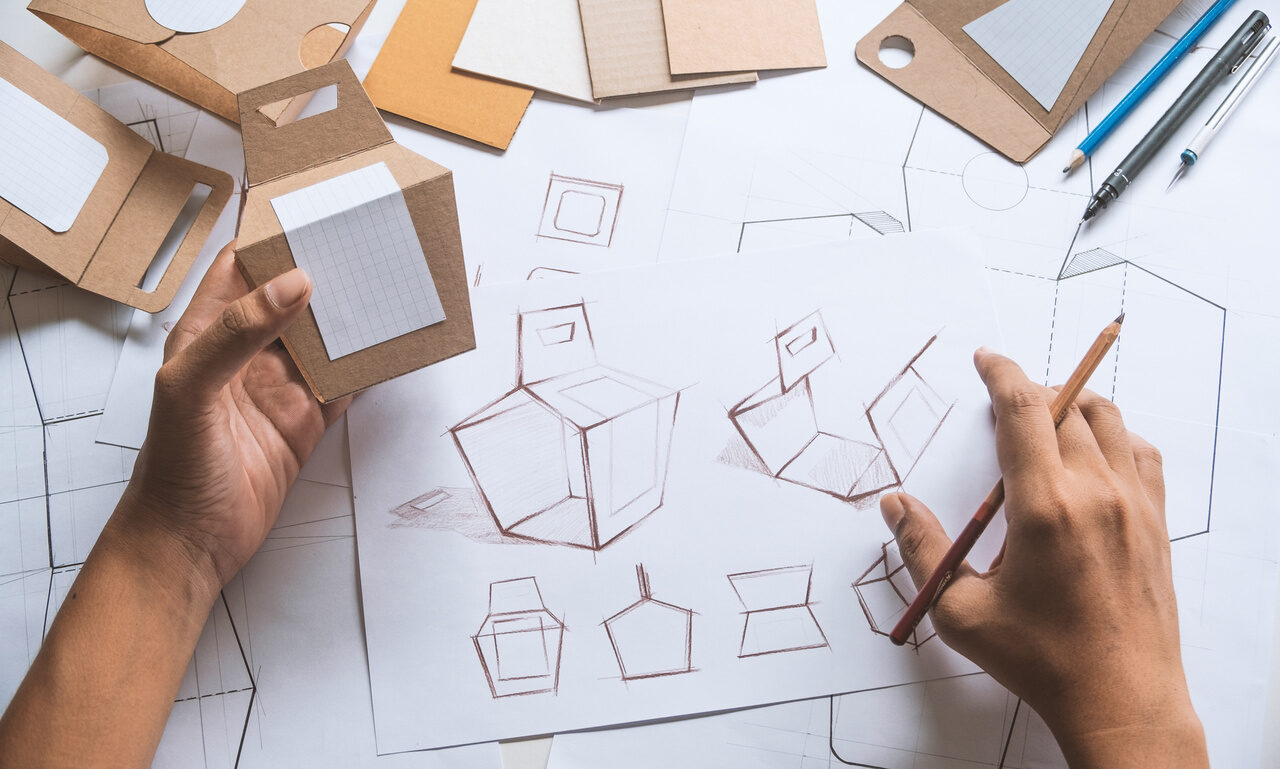 Learn to represent convincing volume, depth and space with this fundamental drawing technique. Through lectures, exercises and projects, this course will examine the principles of one-point, two-point, and three-point perspective, as it's applied in illustration, representational drawing and design. Starting with basic shapes and objects and moving through interior and exterior spaces, students will leave the course with a solid foundational knowledge of linear perspective and an increased ability to solve future perspective problems.
Upcoming Sessions
CETP 222 F001
October 15 + 16, 2022 | Saturday + Sunday | 10:00am - 5:00pm
Tuition: $277.50 | 2 sessions
On Campus
Students participating in the Perspective Drawing workshop will need to source their own supplies for the course. Students can expect to spend $55-$65 in supplies.
Learning Outcomes
Through successful completion of the course, students will be able to:

Utilize perspective drawing terminology
Apply perspective principles to define forms and spaces
Apply basic perspective modes to drawing: 1-point, 2-point and 3-point
About the instructor
Colette Parras works at the intersection of Architecture and Communications, crafting design narratives that connect people and place. Multi-disciplinary by nature, she brings a broad range of international professional experience to her projects. For over a decade Colette Parras worked as an architect and researcher at an office based in the Netherlands before returning to her home city of Vancouver.
Having honed her creative problem-solving skills while working at international architectural practices deeply rooted in design, theory and experimentation, Colette now works as an independent designer and communications consultant since launching narrativist design in 2018.
Since 2014, Colette has held the position of Adjunct Professor at the University of British Columbia, teaching in the Bachelor of Environmental Design and The Master of Architecture and Landscape Architecture program. In 2018, Colette accepted an appointment in the Communication Design Essential program at the Emily Carr University of Art and Design.