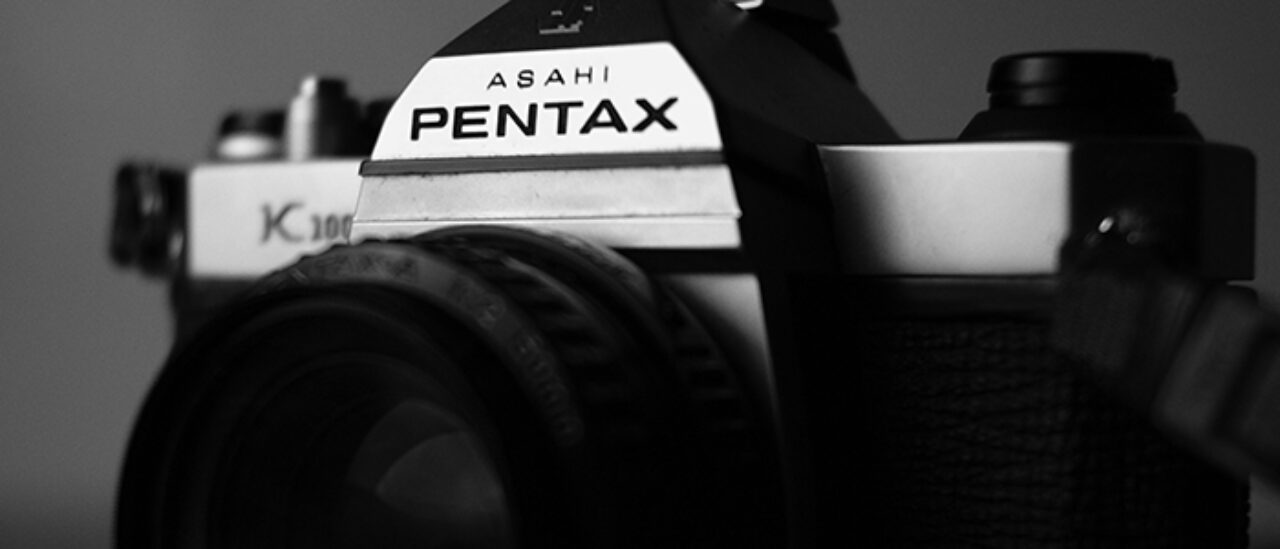 The Media Resources Centre provides the Emily Carr community with equipment for media-based projects, class workshops, art documentation and exhibitions.
Students, staff and faculty may borrow from a large selection of analog and digital audio, video and photo equipment. A completed current Policy Agreement is required to access equipment. See the Equipment List section to see what you have access to.
In addition to making equipment bookings and reservations, the technicians at Media Resources can offer suggestions, provide primary usage information, and basic troubleshoot equipment issues.
For more in-depth equipment usage information and tutorials contact the technicians in your program area or check out the Manuals + Tutorials section.

For immediate in-classroom/on-campus support, contact CTS.
For IT related questions and needs, go to IT Service Desk.
Hours
Today 8:45am - 4:15pm
Tomorrow 8:45am - 4:15pm
Hours, Location + Contact Information
In-Classroom/On-Campus AV Support