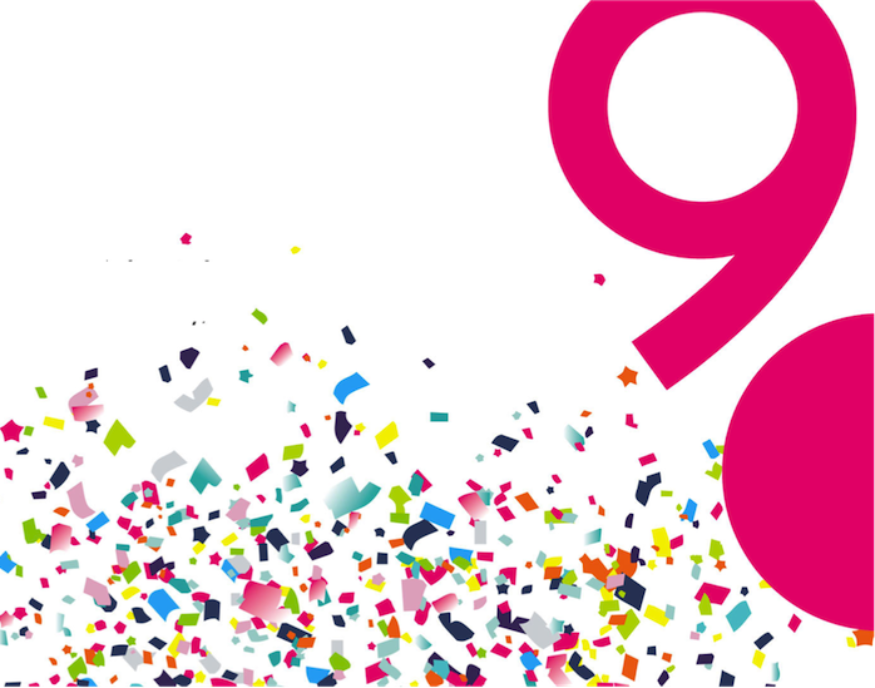 Emily Carr University Turns 90!
Posted on October 01, 2015 | Emily Carr Stories
Nine stories to celebrate our community achievements!
You're invited to join us as we honour this historic milestone. Share in our festivities with a visually-rich journey online to mark an exciting day in Emily Carr University's ongoing evolution. One story for every decade, we reflect on our past, celebrate our present, and anticipate the future of art, design, and technology!