New On-Campus Mentorship for Aspiring Design Entrepreneurs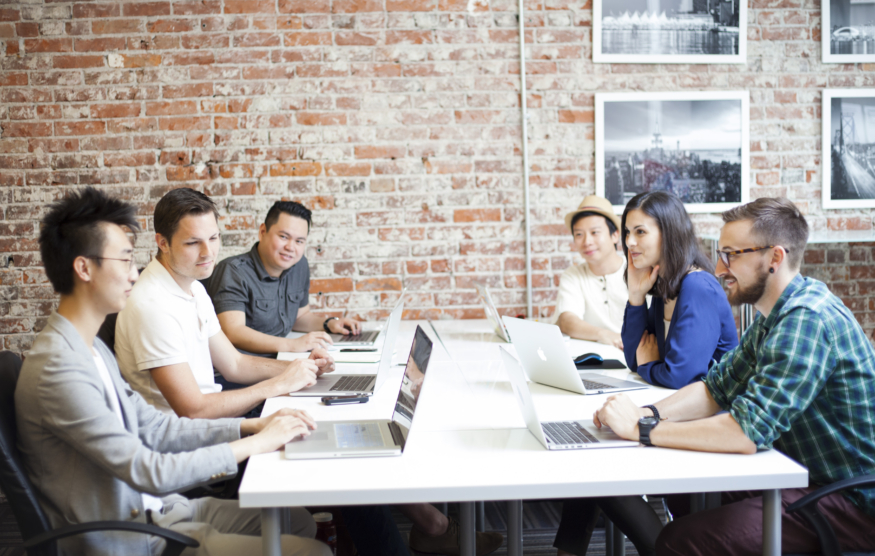 Posted on September 19, 2018 | Updated August 06, 2019, 9:07AM
Living Labs is hosting their first-ever Discovery Foundation Entrepreneur in Residence for the Fall 2018 term.
This fall, Living Labs is launching the first-ever Discovery Foundation Entrepreneur in Residence at Emily Carr. This innovative new program will provide dedicated support for ECU students as they create, refine and launch the next generation of technology-driven businesses, products, projects, platforms or initiatives.
From September 28 to December 14, technology entrepreneur Ian Bell will be available to students and faculty who would like input on their ideas from a technology, startup, product, financial or digital strategy perspective. Ian is a co-creator of RingCentral and the founder of start-ups RosterBot and Tingle.
The residency enhances Living Labs' partnership with the Discovery Foundation, which has supported the Art, Design, Business Speaker Series since 2016. It is part of Living Labs' newly-established Discovery Foundation Mentorship Program, which will also encompass the speaker series. The residency is embedded in the Shumka Centre for Creative Entrepreneurship, an ongoing project of Living Labs to support the development and launch of creative projects.
During his residency Ian will be available from 3:00-5:00PM on Fridays, or by appointment. He will also participate in other Shumka Centre programming. To make an appointment with Ian, send him an email or drop by room C4218.