Shumka Centre for Creative Entrepreneurship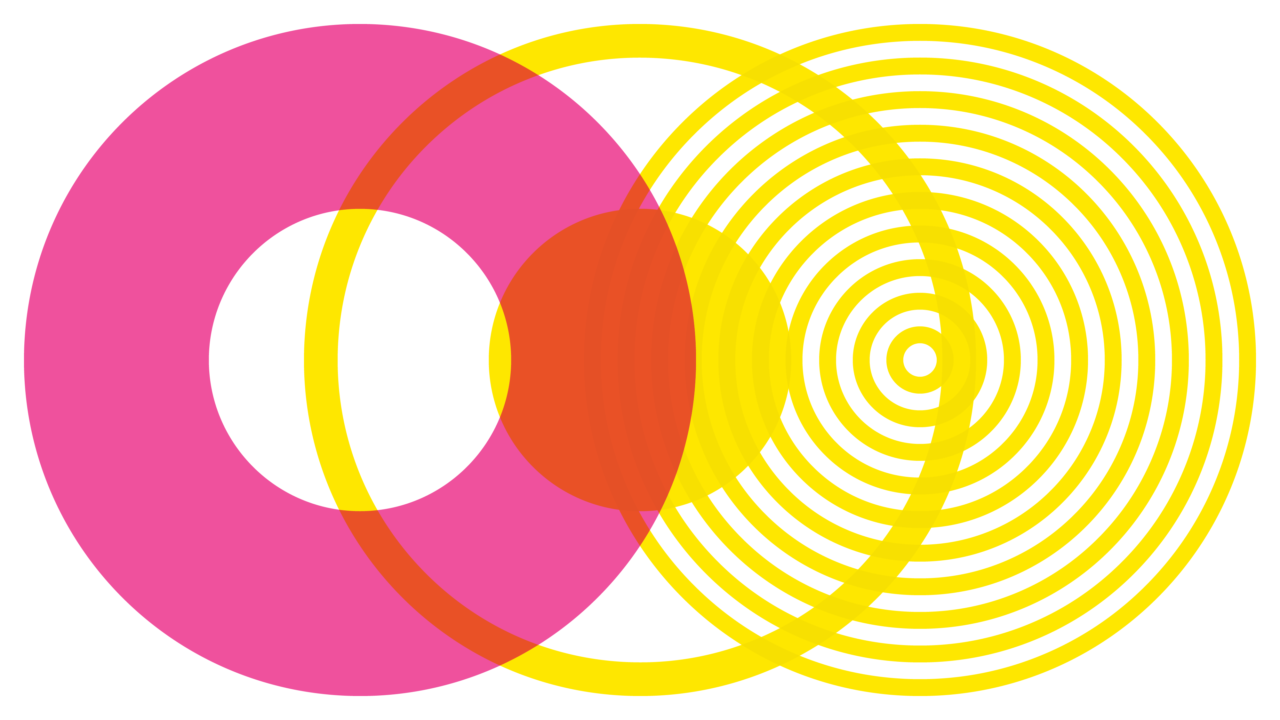 The Shumka Centre for Creative Entrepreneurship fosters the movement of artists and designers into systems and situations where their work and ideas can have the most impact. Visit our microsite for more information.
Operated by Living Labs, the Centre has launched in 2018 to act as a hub for activities relating to entrepreneurship at Emily Carr University with the aim of establishing a place where creatives can find community and knowledge, as well as a connection to the resources they need to launch, fund, and organize projects across the spectrum of contemporary art and design activities – products, projects, curatorial initiatives, platforms, companies, organizations, and more.
The Shumka Centre was awarded a three-year grant from the Vancouver Foundation in 2018., Shumka programming has received support from a variety of funders including Canada's Digital Technology Supercluster, RBC Emerging Artists Project, InnovateBC, Ministry of Advanced Education, Skills and Training, and the Association for Co-operative Education and Work-Integrated Learning.
Some Shumka Centre projects
Let's Do Something Together.
Inquire
Research welcomes inquiries from industry and community groups who wish to partner. Contact shumka[at]ecuad.ca regarding partnerships, collaborations, and how to initiate access to our subject matter experts, leading edge technologies, and next generation talent.
Subscribe
Research hosts events, exhibitions, meet-ups, and speakers relevant to our Centres, Studios, and innovation in art, design, and media. Stay ahead by subscribing to our updates. Subscribe now.
Access Funding
Partnership with Emily Carr Research enables industry partners and collaborators to access government funding available for innovation and the advancement of research. Review your funding opportunities on the Research page.