Studio for Critical Making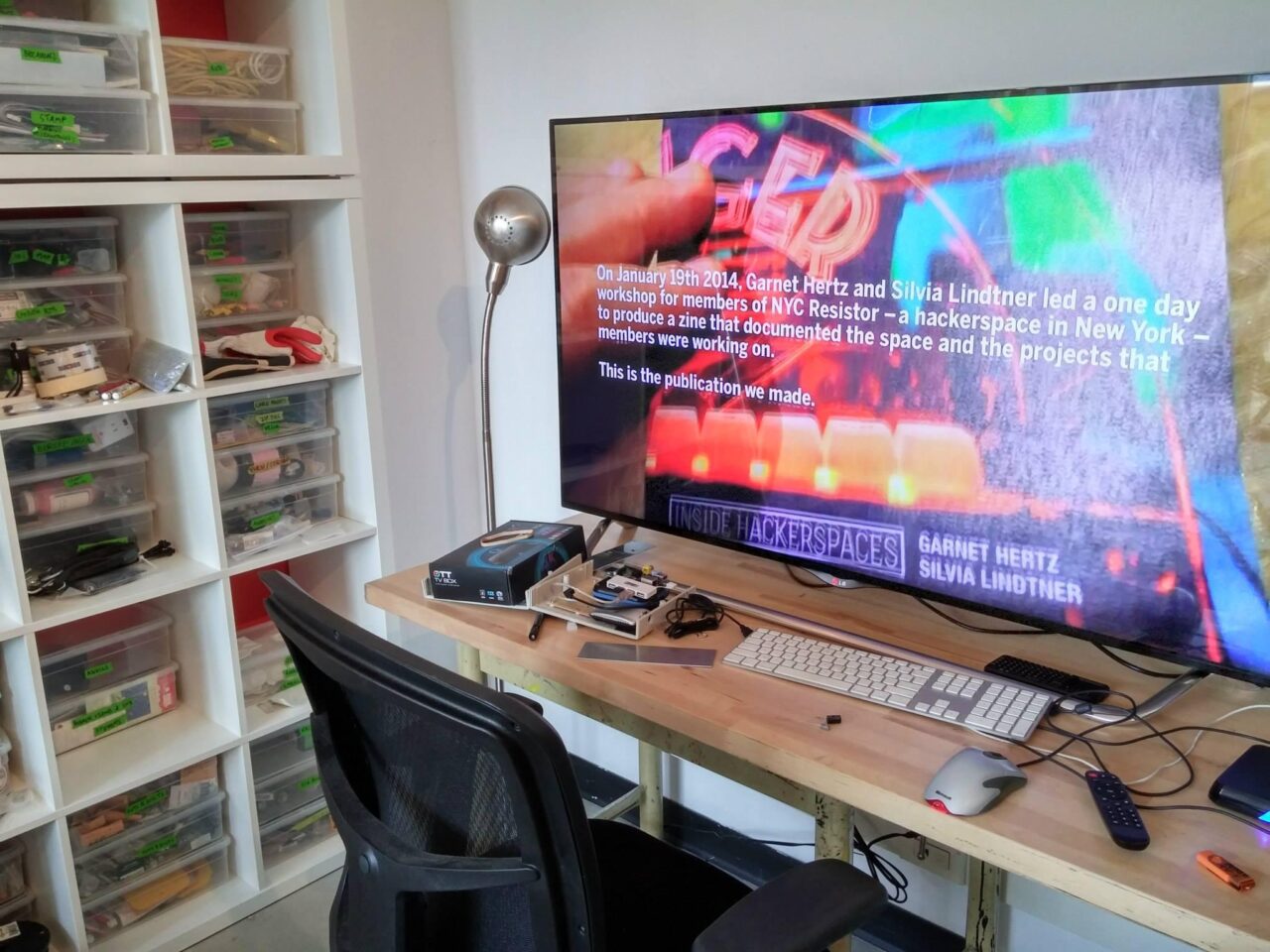 It's what happens when you apply arts and ethics critical thinking to product concepts and technologies.
If you are interested in the culture of making, the Studio for Critical Making at Emily Carr University of Art + Design is the place to be. This research facility explores how humanities-based modes of critical inquiry – such as the arts and ethics – can be directly applied to building more engaging product concepts and information technologies. The lab works to replace the traditional engineering goals of efficiency, speed or usability with more complex cultural, social and human-oriented values. The end result is technology that is more culturally relevant, socially engaged and personalized.