Studio for Extensive Aesthetics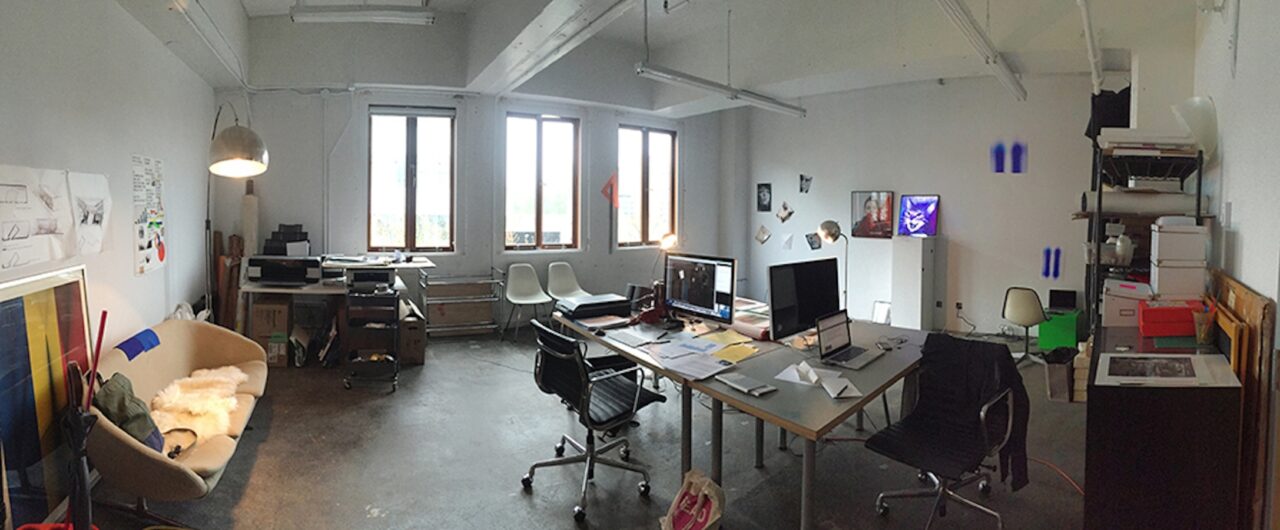 Connect with international experts and industry innovators on experimental data collection, interpretation and installations.

Interested in the roles of art, design and technology in contemporary society? The Studio for Extensive Aesthetics (SEA), founded in 2014 helps investigate these themes. Within the Graduate Studies program at Emily Carr University of Art + Design, SEA focuses on the cultural mechanics and aesthetics of the network and the data produced by it. Transdisciplinary in nature, SEA operates through artistic and computational means to produce artworks and experimental platforms. The studio connects student and faculty researchers with international theorists and practitioners through projects ranging from screen-based work to urban-scale installations.