Landon Mackenzie | Artist, Educator and Philanthropist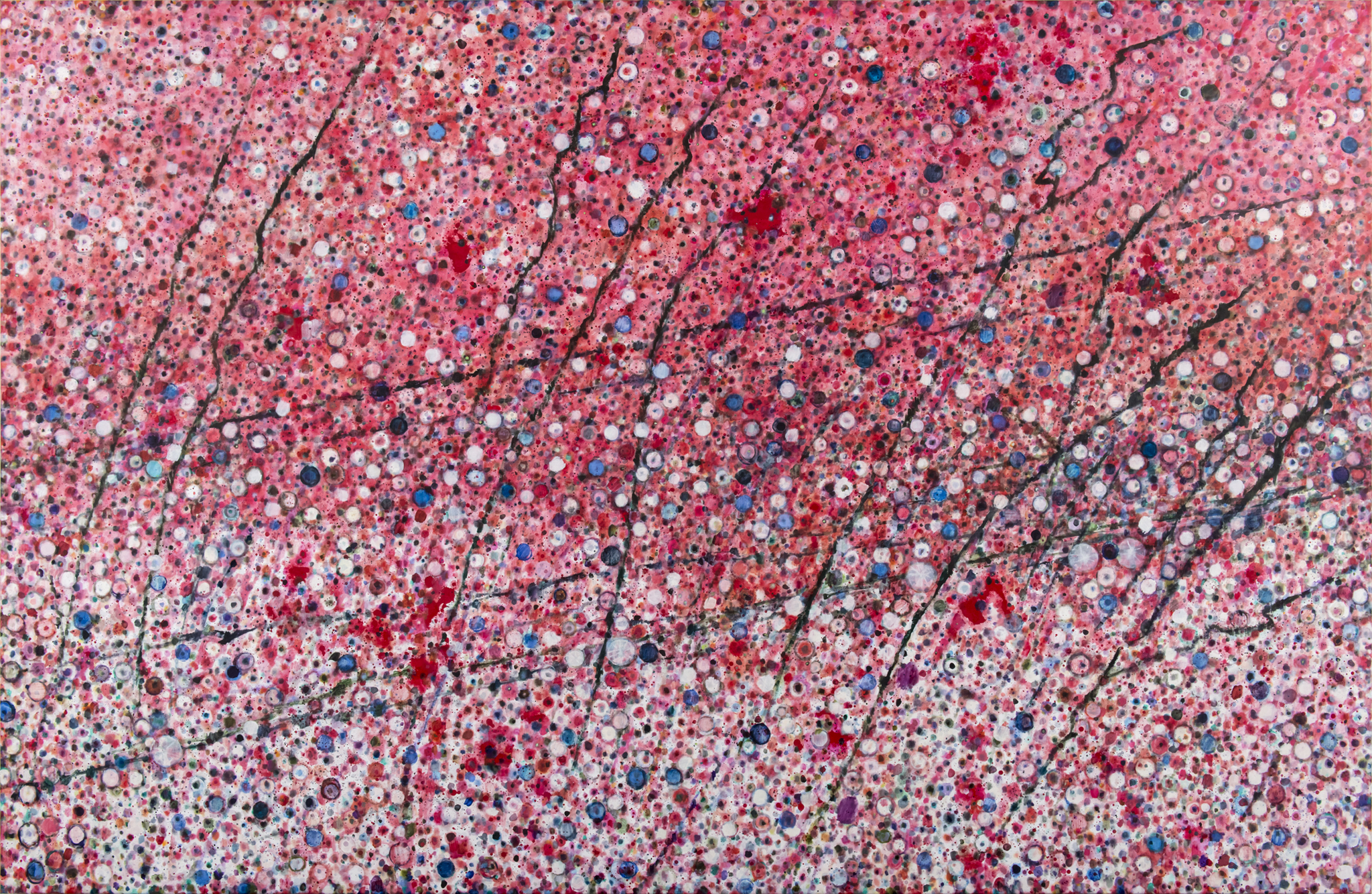 Posted on September 18, 2019 | Updated September 19, 2019, 8:51AM
After 33 years, artist Landon Mackenzie steps away from teaching to continue her thriving career as an influential Canadian artist.
For 33 years esteemed artist Landon Mackenzie taught painting at Emily Carr University, where she influenced and inspired hundreds of students. Upon her retirement at the end of the 2019/20 academic year, Landon reflected on her teaching career.
"It's a great privilege to work with creative and talented – mostly young – individuals and watch them discover art, and themselves. It's a big enough school that we can have quite a good ride while we work together in evolving this piece of culture in Canada too. I arrived in 1986 and we have gone through many changes and are now twice the size. I've always kept my studio nearby so I could move between the school and my studio. My own work and studio production was equally important. As a teacher I was given a professorship which valued my contribution and the paycheque allowed me to take risks and be ambitious in my own paintings."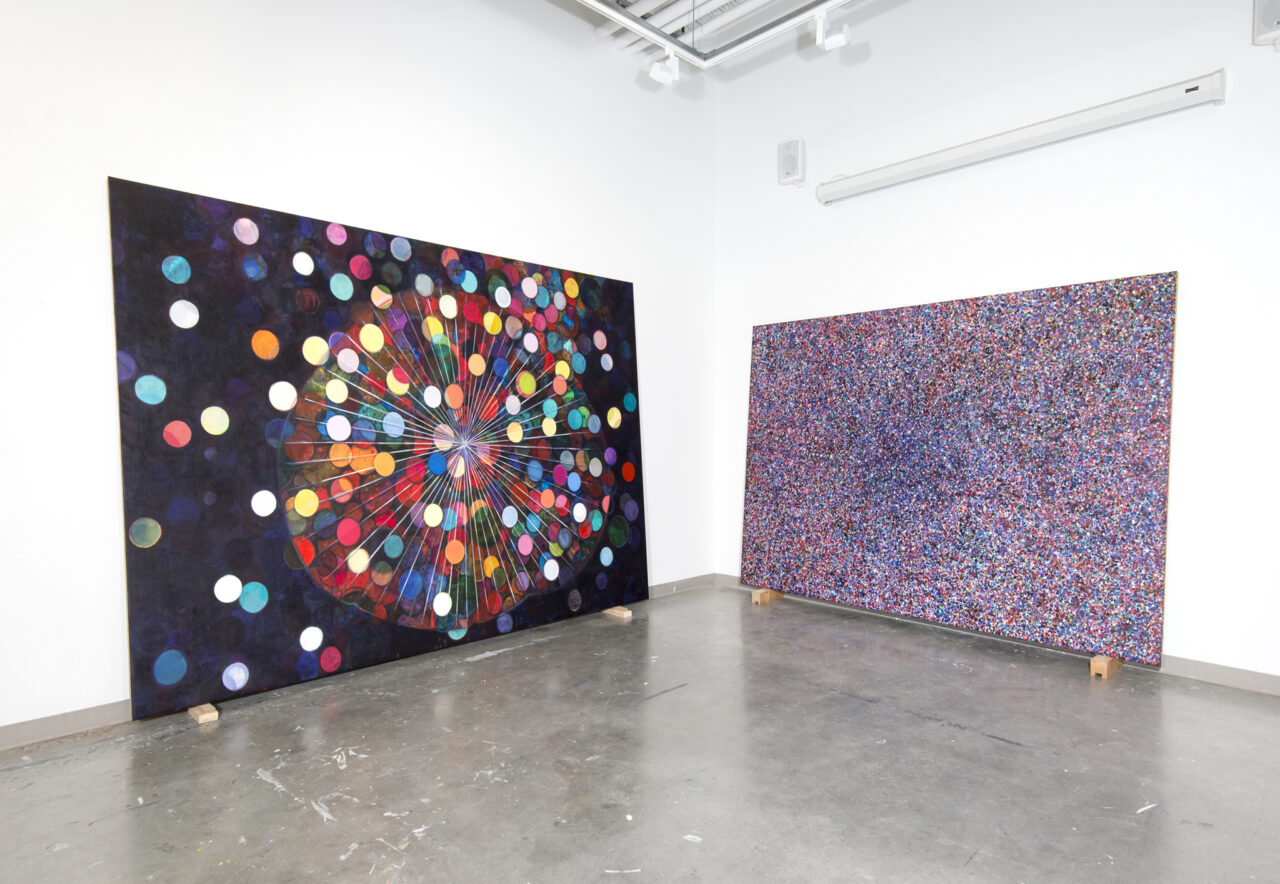 Immediately following her retirement party, Landon walked down the hall, cheque book in hand, and established the Landon Mackenzie Graduation Award for Visual Arts. When asked what prompted this generous gesture, Landon shares:
"I wanted to give you the cheque before I slept on it! It was impulsive, but also not. I loved it when my colleague Renée Van Halm gave the first [award] because I found myself in the Grad Show exhibition being more invested in guessing [the winning piece], and curious about what the arms-length jury would choose and whether I would agree or not. My first award went to a very talented and committed student, and it made a difference for them, so that feels really good. I know when you first leave school it's tough because the system of support is so fragile."
Throughout her teaching career, Landon has also had an active and successful art practice, and is excited to talk about her upcoming exhibition.
"This fall I am opening a show at the West Vancouver Art Museum where I will place a selection of my own work from 4 decades alongside some incredible paintings from my childhood in the late 1950s that one could argue helped make me a good artist. There are connections to ECU too as there will be works by Jock Macdonald who came from Scotland to teach at our institution in 1926. There are also 2 wonderful Gordon Smiths that have almost never been publicly displayed. There are also works by Michael Snow, Harold Town and Walter Yarwood that still look dynamic and fresh today as they did 60 years ago. The show runs October 16 to December 21 and will have public programming."
Landon, who will soon receive Emeritus status for her years of service, is nostalgic about her time at Emily Carr. "I will miss the engagement with groups of art students that emerge dynamically over a term and our amazing critiques. I am often invited as a guest artist at other institutions so I won't completely stop teaching, but I am fine with leaving the 9 to 5 and the meetings behind. I will miss the people."
And you will be missed too, Landon.