Committed to Excellence in Unprecedented Times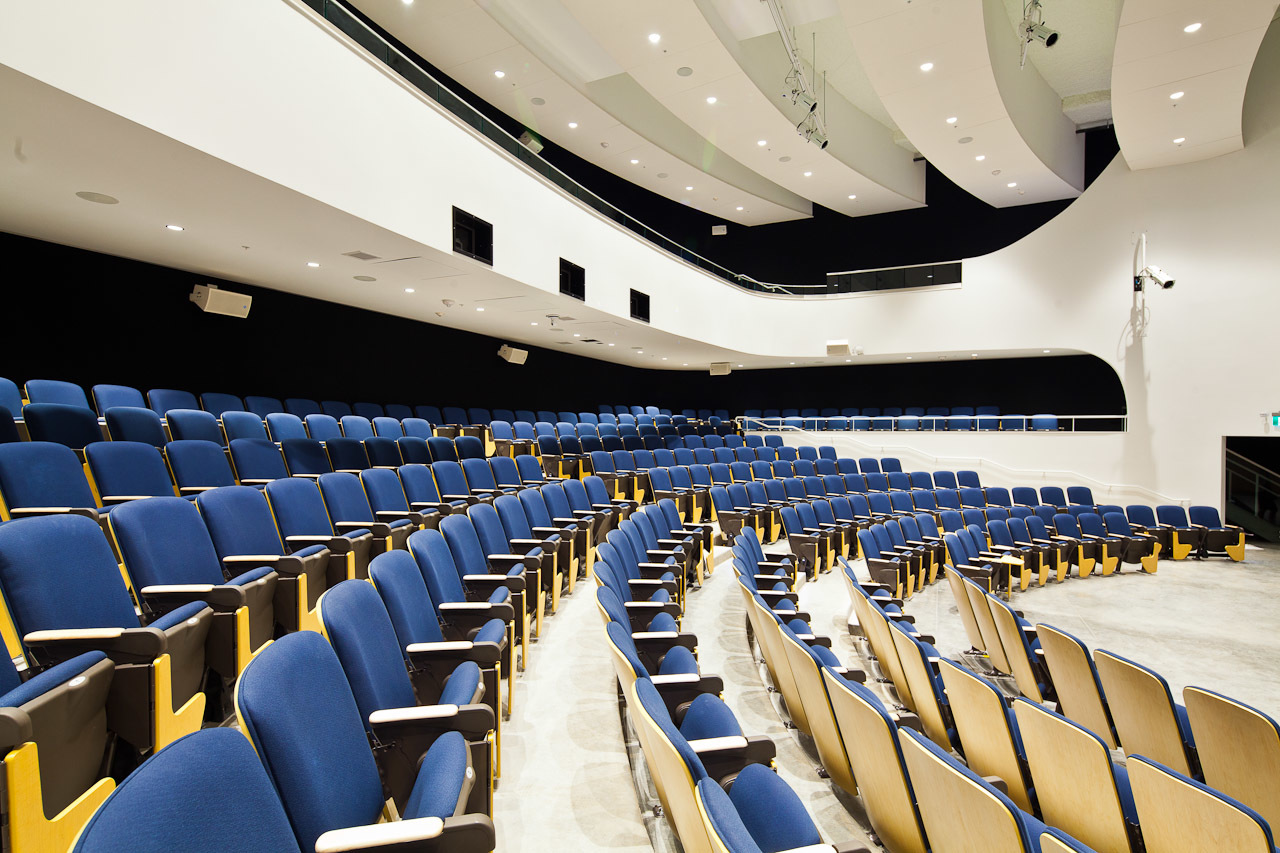 Posted on April 24, 2020 | Updated April 27, 2020, 11:57AM
Typically, at this time of year, we would be sharing information about The Show and graduation activities. With all events postponed in the foreseeable future due to COVID-19, we thought our supporters would be interested in learning how Emily Carr University is adapting and carrying on.
Like universities across Canada, Emily Carr rapidly transitioned to help flatten the curve and stop the spread of COVID-19. Face-to-face instruction was suspended March 16, and classes moved to an online environment; staff are working remotely and continue to provide services to students and donors; in-person events have been postponed or canceled, and our summer curriculum has been redesigned for online delivery.
Communications to our community have increased and a COVID-19 info page has been created on our site which includes links to official information sources. The Career + Work Integrated Learning Office has also put together a valuable online resource for artists and designers with links to employment, emergency funding sources, and advocacy groups. The university, in consultation with students and faculty, is exploring scenarios for graduating students and we will inform you once decisions are final.
President Gillian Siddall and the Executive team continue to meet on a regular basis. Discussions are taking place with the Faculty Association, Students' Union, and the employees' union CUPE, to share ideas, concerns, and solutions. Meetings are also happening with Universities Canada, the Ministry of Advanced Education, Skills and Training, colleagues from the Association of Independent Colleges of Art and Design, and university presidents across BC and Canada. All universities are facing these challenges, and we're working together to overcome them.
With all of these changes underway, we also wish to share some good news:
While we all patiently wait for the next steps, we wish to reassure you that Emily Carr remains committed to delivering a world-class quality of education in art and design and that we are available to answer any questions you may have.

Wishing you and yours good health.