ECU Is Open to the Public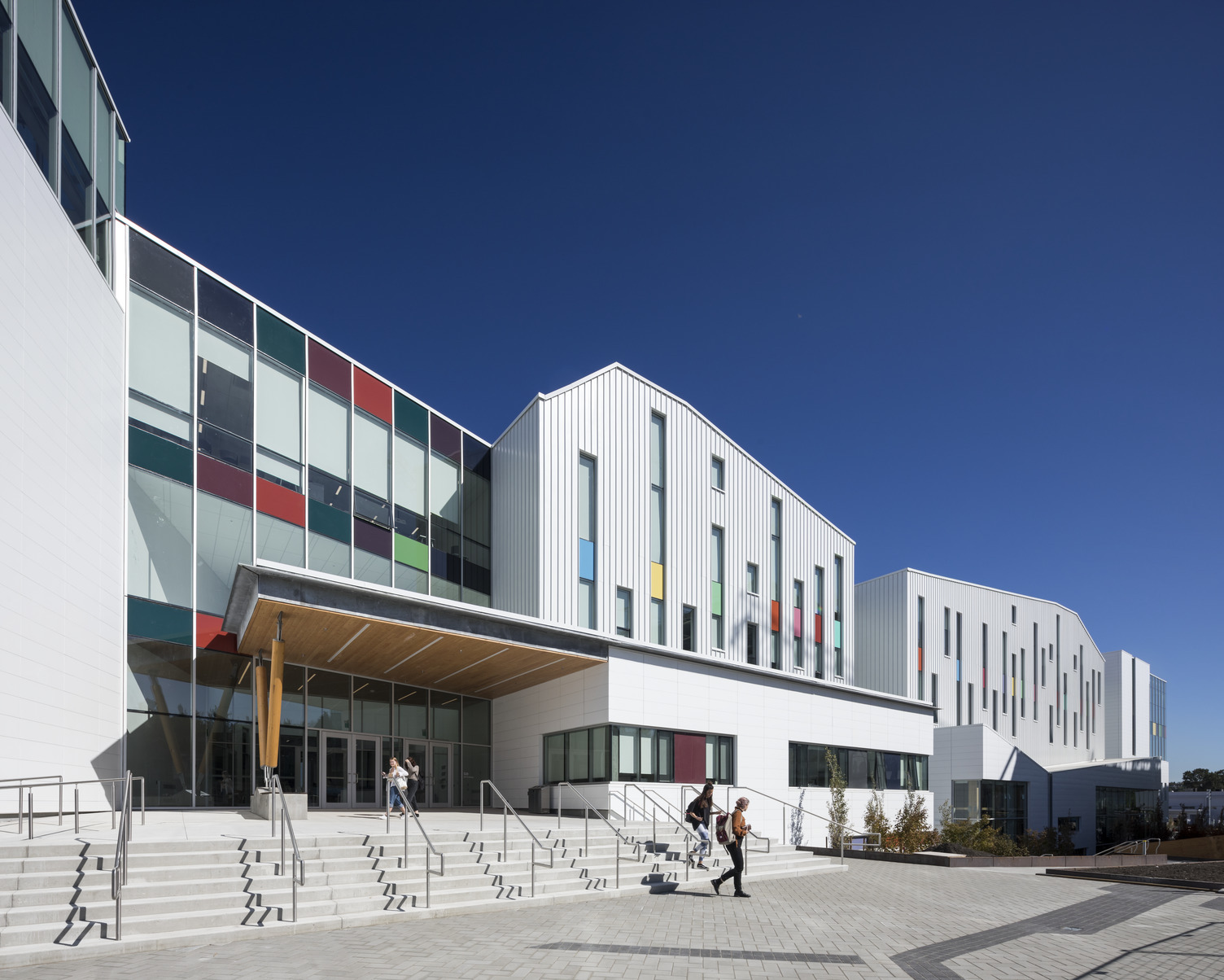 Posted on July 14, 2021 | Updated July 14, 2021, 11:41am
Plan your visit to our campus.
As we enter Step 3 of the BC Restart Plan, Emily Carr University is ready to welcome you back to campus. Our public spaces, including the Libby Leshgold, READ Books, and the Michael O'Brien Exhibition Commons, are now open to visitors.
Getting to ECU
Visitors to campus can enter through the southwest doors, facing Great Northern Way. Parking and transit information can be found here. Staff, students and faculty with OneCard IDs can enter the building through any door by tapping their card.
Stay safe on campus
All visitors to ECU are asked to do their part to keep each other safe. That includes:
Doing your daily self-assessment. We recommend using the BC COVID-19 App, which will assess your risk of COVID-19 and provide direction.
Bringing a mask. Masks are not required, but they are still recommended in public spaces, especially for those who are not yet fully vaccinated (two doses + two weeks).
Practice hand hygiene. We have hand sanitizer stations located near our entrance, and washrooms located throughout campus where you can use soap and water to clean your hands.

Stay home if you're sick. If you have symptoms of illness, please stay home. We'll be here when you're feeling better, and eager to see you then!
Current services
As Emily Carr is gradually returning to campus in a safe, incremental way, not all areas are fully staffed yet and hours may be limited. We recommend planning ahead and making an appointment for any services you'd like to access on campus.
READ Books and the Libby Leshgold Gallery are open Tuesday through Sunday. Visit their websites for the latest information.
Stay up to date
As always, we are committed to following the guidance of our public health authorities. Access to campus may change in the future, if we are advised to do so by Vancouver Coastal Health. If you want to know more about how we're keeping you safe, please visit our COVID-19 webpage.
Subscribe to our public newsletter, Emix, for all the latest information and updates.