New Design Fellowship Supports Excellence in Grad Student Research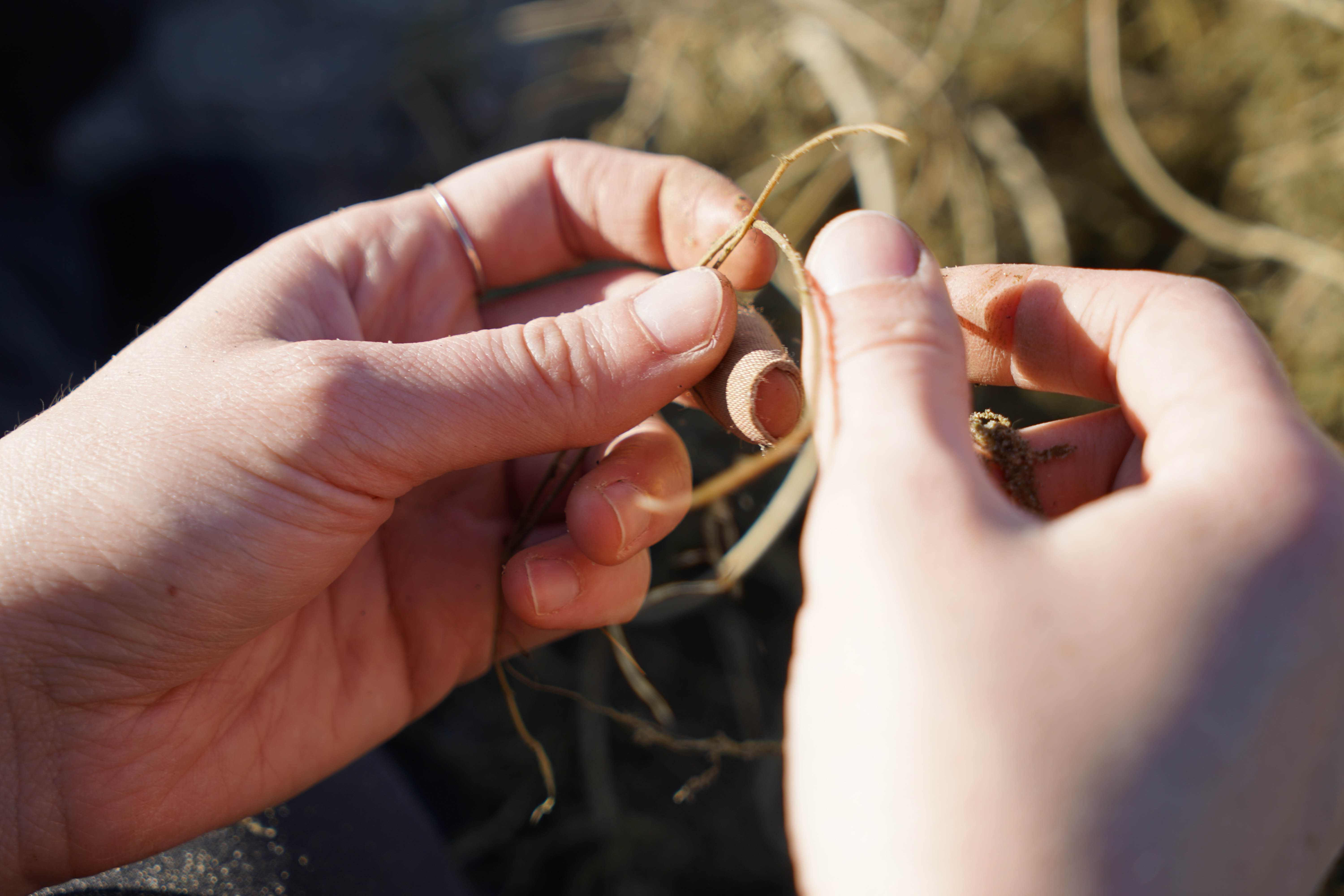 Posted on November 02, 2021 | Updated November 10, 2021, 3:14PM
The MDes Summer Research Fellowships program provides funding for graduate research in the areas of equity and social justice.
A new program at Emily Carr University aims to provide research funding to Master of Design (MDes) students working in the areas of decolonization, sustainability, and ethics + technology.
Introduced this past summer by ECU's Jake Kerr Faculty of Graduate Studies, the MDes Summer Research Fellowships program was developed by Katherine Gillieson, Associate Dean MDes, in collaboration with Steven Lam, Dean of Grad Studies and Associate Vice-President of Research.
"I'm delighted to see this fellowship provide funding to support excellence in grad student research," Katherine says. "All of this year's recipients are exemplary of the creative thinking, sustained focus and deep commitment to social justice we see throughout our community. I couldn't be more proud of this program and its participants."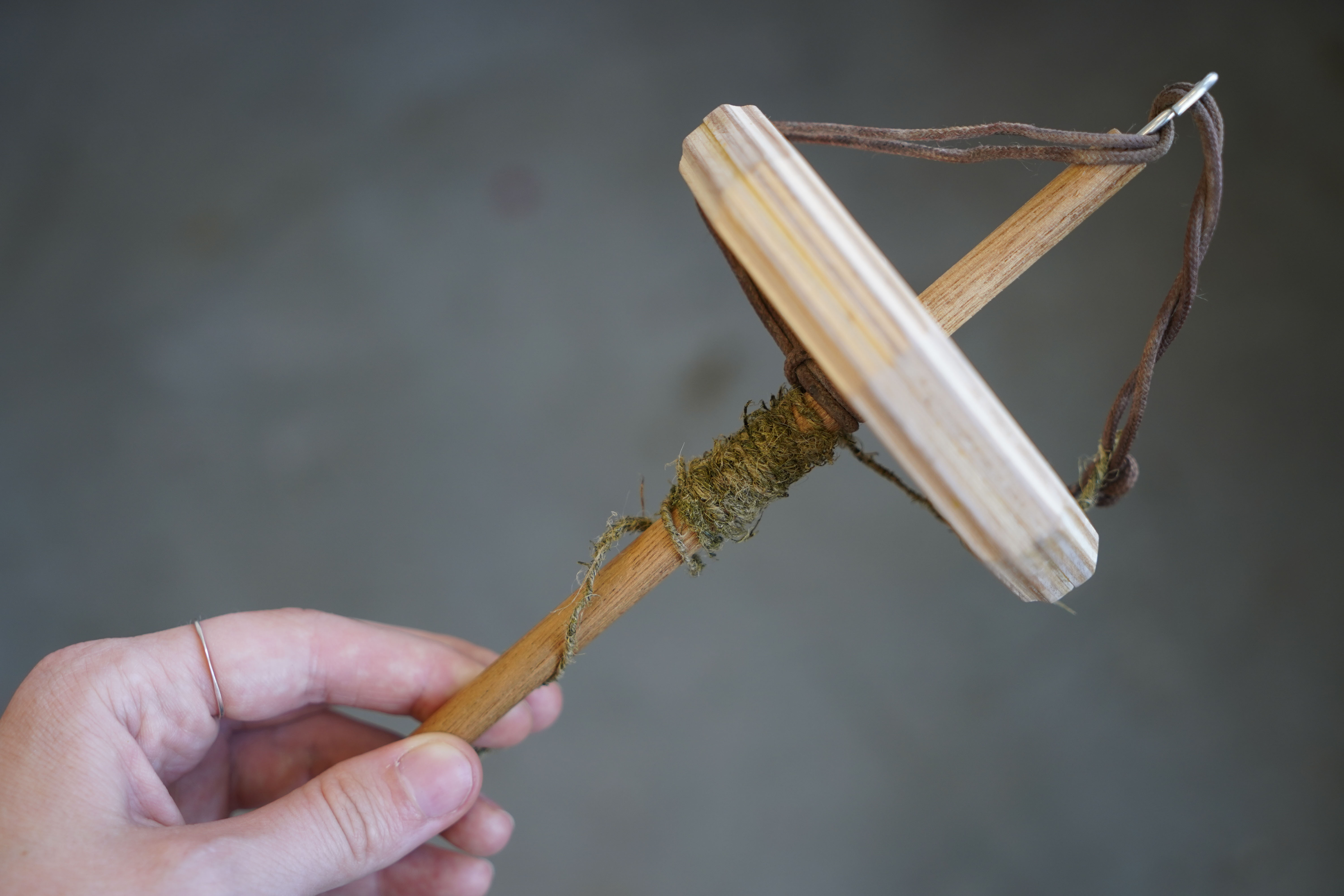 For its inaugural year, the fellowships were granted in support of three outstanding student-led initiatives: Pat Vera (MDes 2022) was awarded the Decolonization Fellowship; Christa Clay (MDes 2022) and Chiara Schmitt (MDes 2022) were awarded the Sustainability Fellowship; and Charles Simon (MDes 2022) was awarded the Ethics + Technology Fellowship.
Pat's fellowship allowed her to work and teach alongside designer, artist, educator and ECU faculty member Dimeji Onafuwa for a class he developed called Designs for the Pluriverse.
"I am extremely grateful for having had the opportunity to learn from Dimeji and an amazing group of students. It was a journey of deconstructing conventional tenets in design, while building a community of shared knowledge with empathy and care," Pat writes of the experience.
"This class allowed me to deepen my own research, which focuses on incorporating alternative epistemologies and Indigenous knowledge into land-based design and pedagogy as a way of building sustainable futures."
Christa and Chiara's fellowship was awarded in support of their project, pl.lab — a collaborative research and design lab with "a mission to understand and make accessible material ethics and responsibilities from the land and places on which we work, live, and play." Over the summer, the lab considered a pair of invasive plant species as material resources in order to more clearly define sustainability and place-based material practice through the lens of decolonization.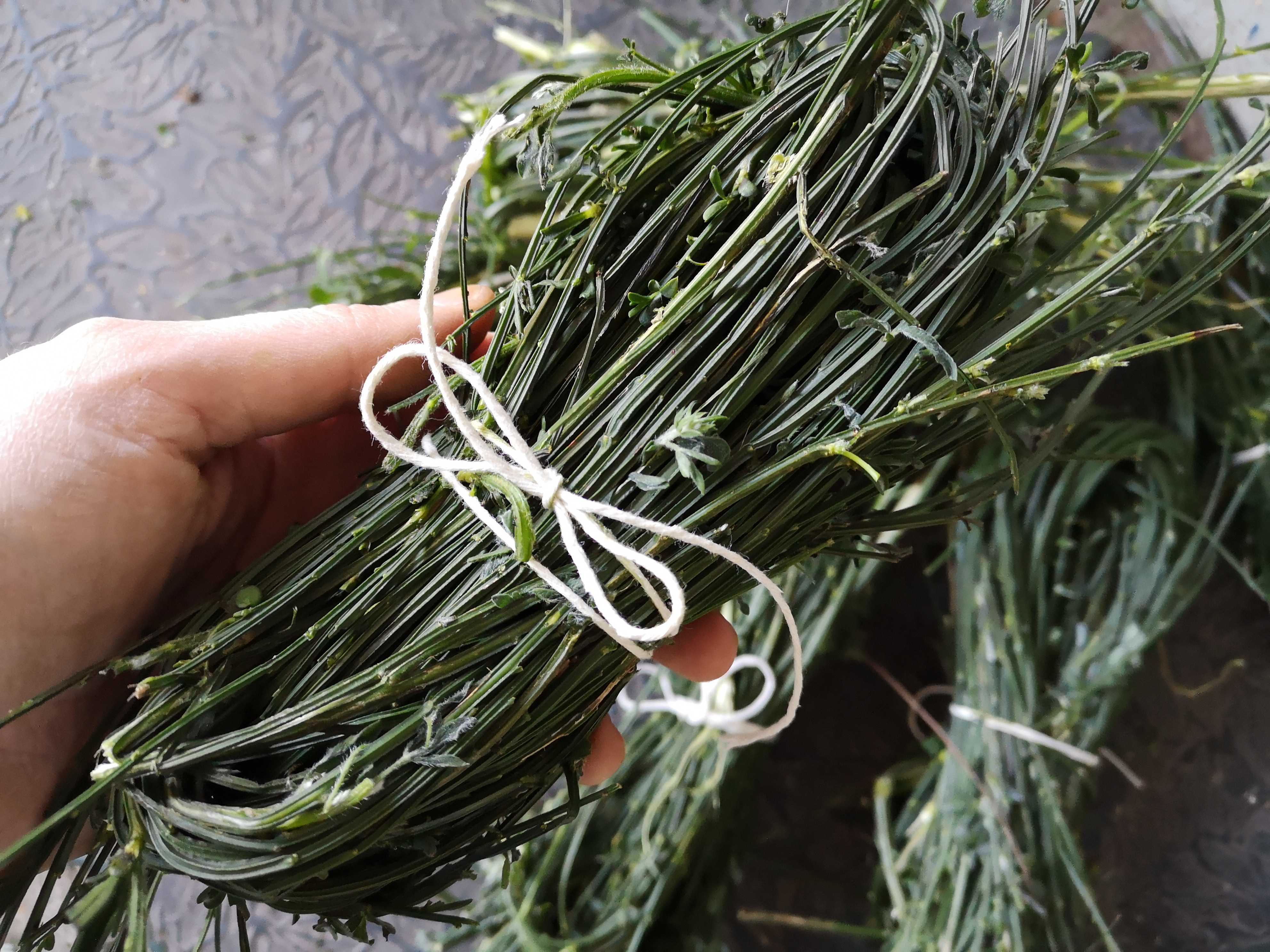 "We believe that place-based material practices can guide us towards a safe, sustainable, and responsible future," Christa and Chiara write.
"A future in which, as Aldo Leopold once said, we no longer see the land we live on as a commodity, but as a community of which we are truly a part. A community that we care about preserving. A community that we are responsible for, that we work for, and that we protect."
Charles Simon's fellowship supported his research into how to improve the experiences of people in palliative care. Charles attended a seminar by the UBC Division of Palliative Care, conducted interviews with healthcare professionals and with peers, and gained access to resources from several palliative care associations.
"By investigating the present practice I plan to develop a design solution for those who are transitioning from disease management towards palliative care and are navigating through the challenges faced in this journey in Canada," Charles writes. "Using a human-centred design approach keeps the patient and family as the central figure in the research."
A second edition of fellowships connected to similarly urgent themes are planned for spring 2022. Visit ecuad.ca now to learn more about ECU's Master of Design program and about graduate student research at Emily Carr University.