Rebecca Bair, Ana Valine: Lind Prize Runners Up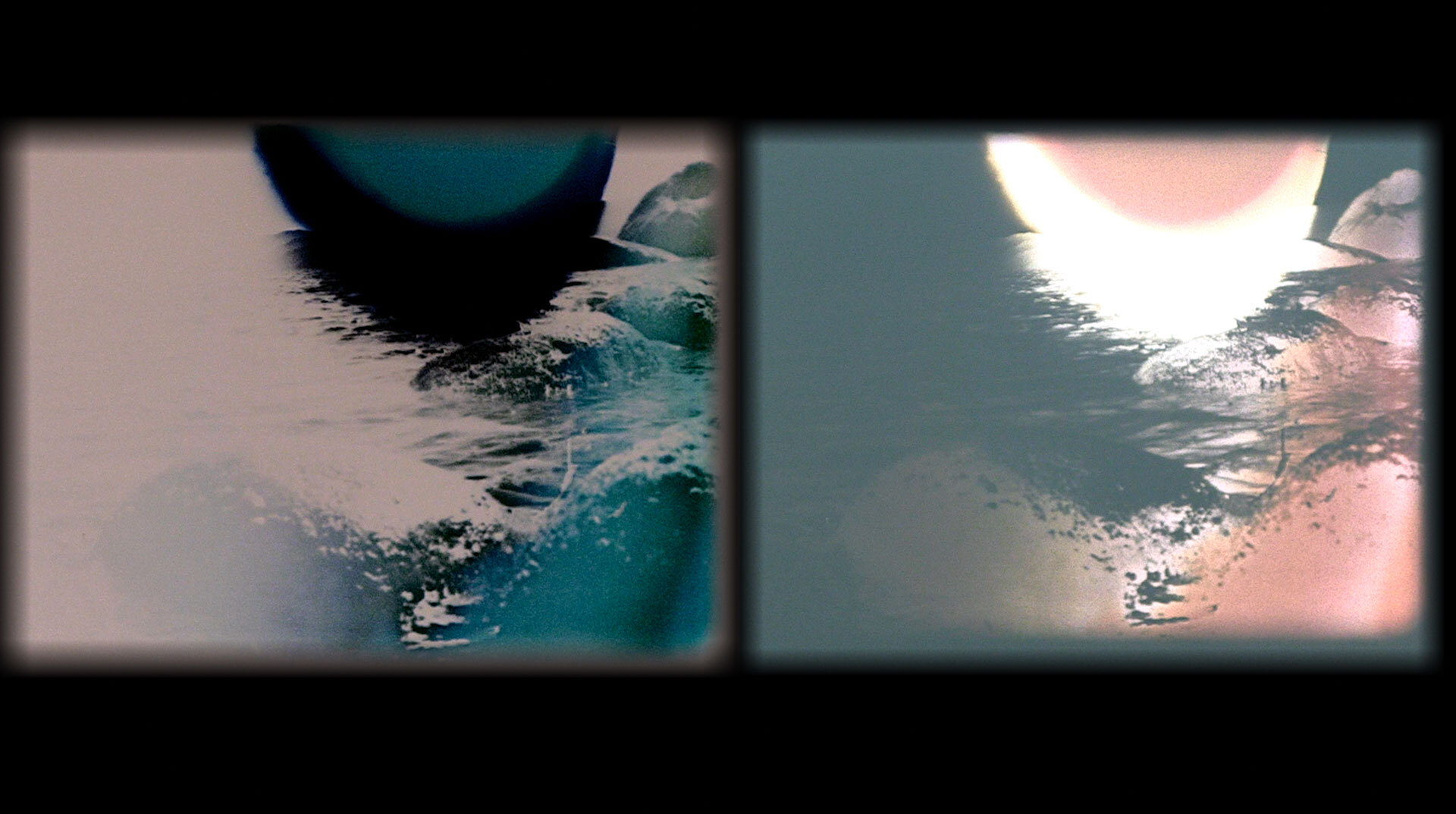 Posted on September 29, 2021 | Updated October 15, 2021, 3:09PM
The artists and recent ECU MFA grads were selected for the award from among more than 70 shortlisted artists.
Artists and ECU community members Rebecca Bair (MFA 2020) and Ana Valine (MFA 2021) are two of the three runners up for this year's prestigious Philip B. Lind Emerging Artist Prize.

Nanaimo/Los Angeles-based artist Charlotte Zhang took home the grand prize, while Rebecca and Ana were joined by fellow runner-up and University of Victoria MFA graduate Jordan Hill.
The award was announced at a ceremony at The Polygon Gallery on Tuesday, Sept. 28. The winner and honourable mentions were selected from among 17 finalists, all of whom participated in The Lind Prize 2021 exhibition. In addition to Rebecca and Ana, four of those finalists are ECU community members. The esteemed jury consisted of curators Joni Low, Cate Rimmer, and Kristy Trinier. The winner receives $5,000 and a chance to produce a project with The Polygon Gallery. The runners up each receive $1,500.
The Polygon notes the jurors were "[i]mpressed by the high calibre of all 17 artists," adding their works "engage with images in embodied ways and invite multisensory responses through powerful viewpoints that are urgently needed today: collectivity, interdependent resiliency and intimacy."
Established in 2016, the Philip B. Lind Emerging Artist Prize is awarded annually to an emerging BC-based artist working in mediums of film, photography, or video. Artists are nominated by staff and faculty from arts institutions, organizations and post-secondary programs from across the province. This year, over 70 artists were shortlisted. Nominators include curators, senior artists, post-secondary faculty, and past Lind Prize winners.
The Lind Prize 2021 will remain on view at The Polygon through Oct. 24, and also features work by Mollie Burke (MFA 2021), Hannah Campbell, Steven Cottingham, Jacen Dennis, Sai Di, Suzanne Friesen, Levi Glass, Kevin Holliday (MFA 2021), Deb Silver (MFA 2021), Graeme Wahn, Graham Wiebe, Gloria Wong (MFA 2021), and Qiuli Wu.
ECU community members who have won or placed for past Lind Prizes include 2020 runners-up Lacie Burning (BFA 2019) and Rydel Cerezo (BFA 2019) and 2017 Lind Prize winner Marisa Kriangwiwat Holmes (then in her fourth year as a BFA student at Emily Carr).