Two Films Shot by Benjamin Loeb Appearing at Sundance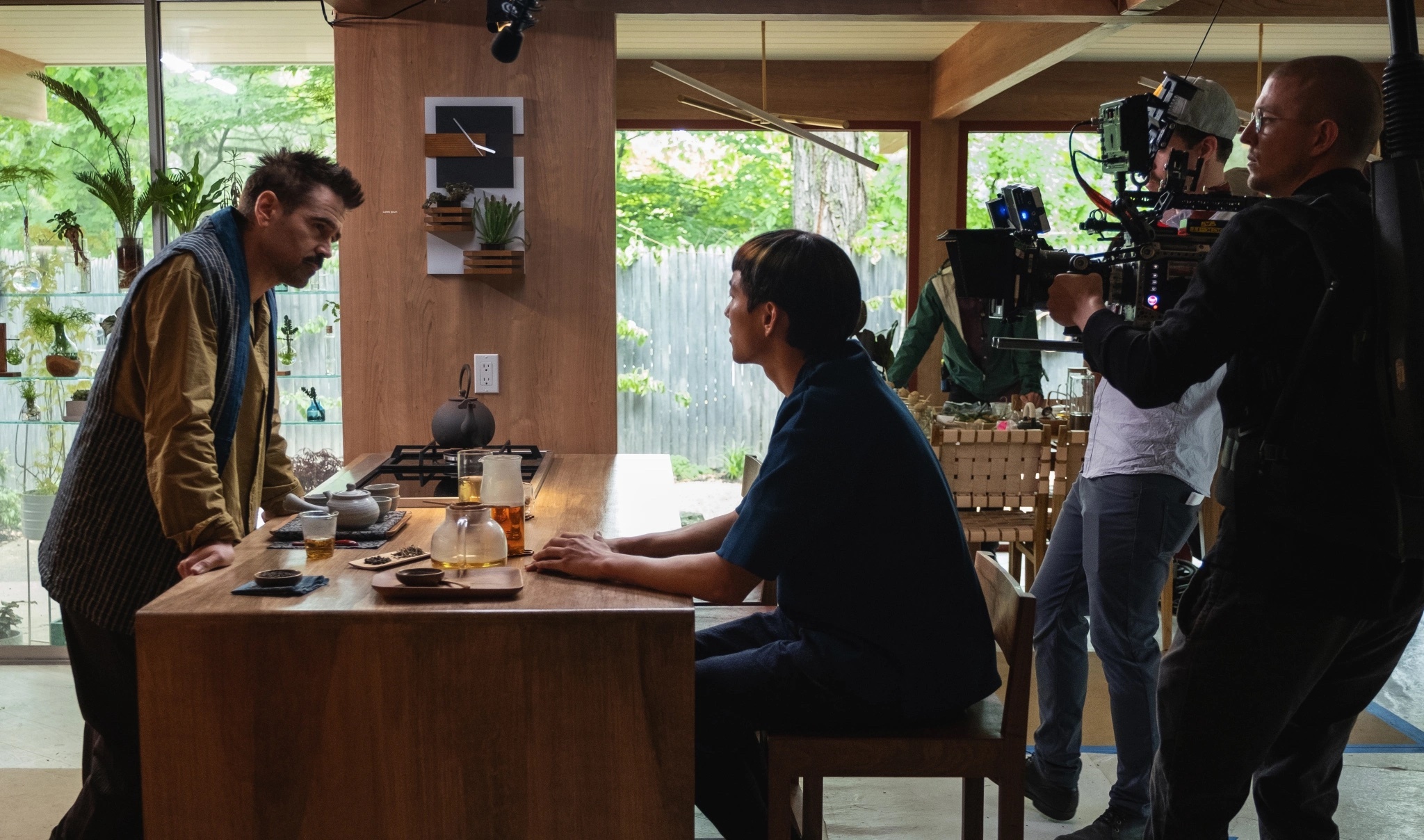 Posted on January 27, 2022 | Updated January 28, 2022, 4:08pm
Despite Sundance going all-online due to COVID, Benjamin says it "feels great" to have his films included in the lineup of the legendary festival.
A pair of films shot by cinematographer Benjamin Loeb (BFA 2011) appeared at the Sundance Film Festival this month.
After Yang, a Kogonada film shot in 2019 and starring Colin Farrell, Jodie Turner-Smith and Justin H. Min, was included in Sundance's Spotlight programme; When You Finish Saving the World, Jesse Eisenberg's directorial debut which stars Julianne Moore and Vancouver-born Finn Wolfhard (of Stranger Things fame), premiered at an all-online edition of the prestigious festival (which eschewed in-person viewings this year due to COVID-19).
"It feels great to be included in the Sundance lineup," Benjamin tells me via email. "Getting your films out there in this way is the main goal — and even though they chose to run an all digital festival, at least people are still able to see it. As the movies venture out into the world, as a filmmaker or cinematographer, it's only now you're finally able to let them go. Which is a nice feeling."
After Yang made its debut in summer, 2021, at the Cannes Film Festival; at the time, Benjamin told me working with Kogonada had felt like "a bit of a dream." Despite its fantastic premise, Benjamin said the film keeps a keen focus on the subtle, shared experience of everyday human life. In many ways, being involved in this "search for the mundane, and the beauty within that," is what made working with Kogonada so rewarding, he added.
Formally, After Yang is a "wildly different" film from When You Finish Saving the World, he says, especially in terms of his contribution as cinematographer.
"My work is quite subtle and more anonymous in Jesse's film, as we shot on S16mm and wanted it to really be grounded in reality," he says. "Whereas After Yang is a bit of a visual statement, although still incredibly subtle."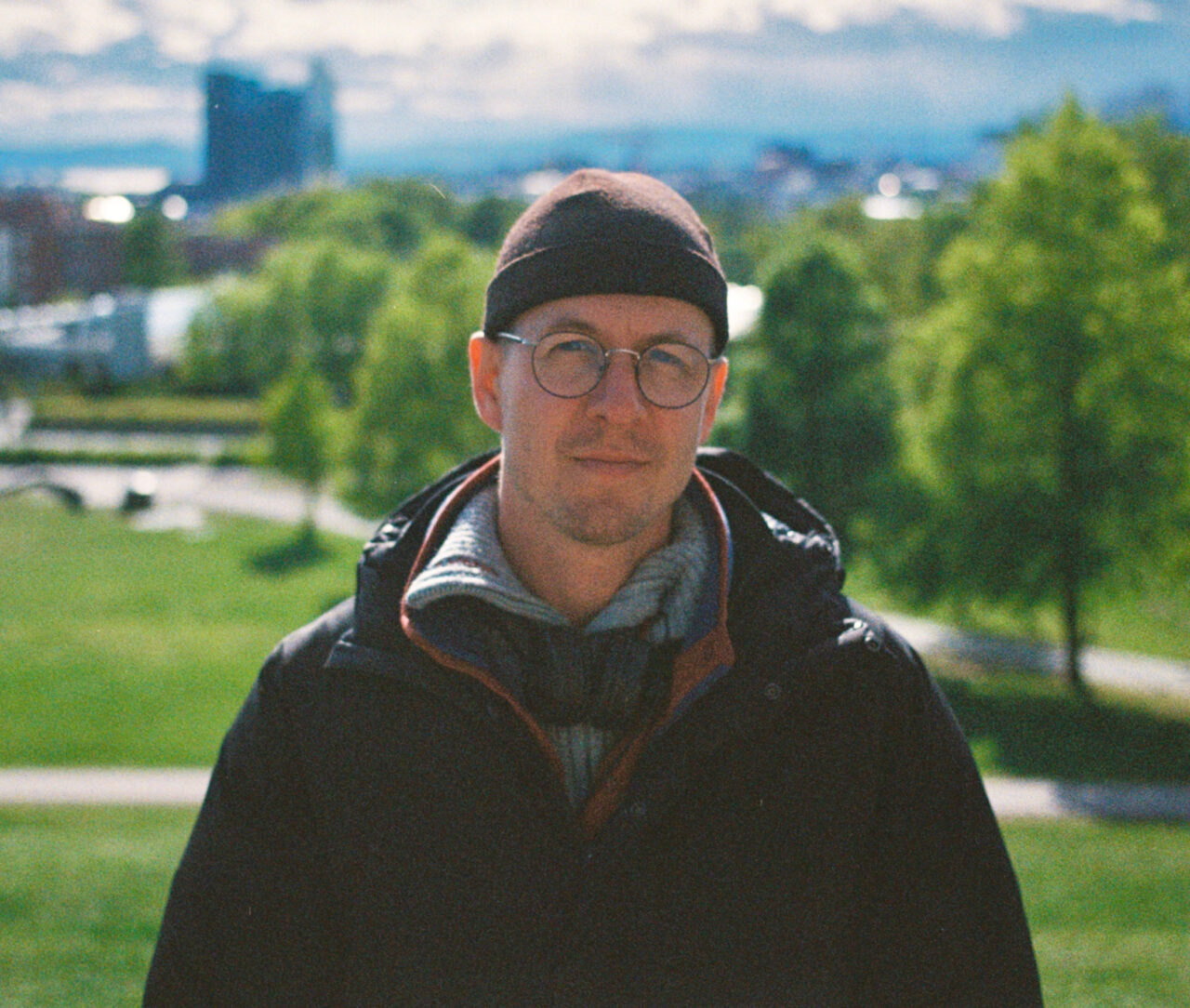 Benjamin says he is hoping to begin pre-production in February or March on another A24 picture in Los Angeles.
"But until you're actually working, I'm taking all things with a pinch of salt!" he adds, noting he's also hoping to work with colleagues with whom he's made prior films.
"I've done quite a few features now with first time collaborators, and I'm looking forward to some repeat projects where you're able to expand on the trust that's been built."
Read more about After Yang and When You Finish Saving the World now, via the Sundance Film Festival. Read more about Benjamin's work via Indiewire, via his website, and at ecuad.ca.
--
Visit Emily Carr online today to learn more about our Film + Screen Arts program.

Did you like this story? Subscribe to Emix to get more just like it delivered to your inbox every two weeks!