'Out of Control' Reveals Intersection Between Skateboarding and Contemporary Art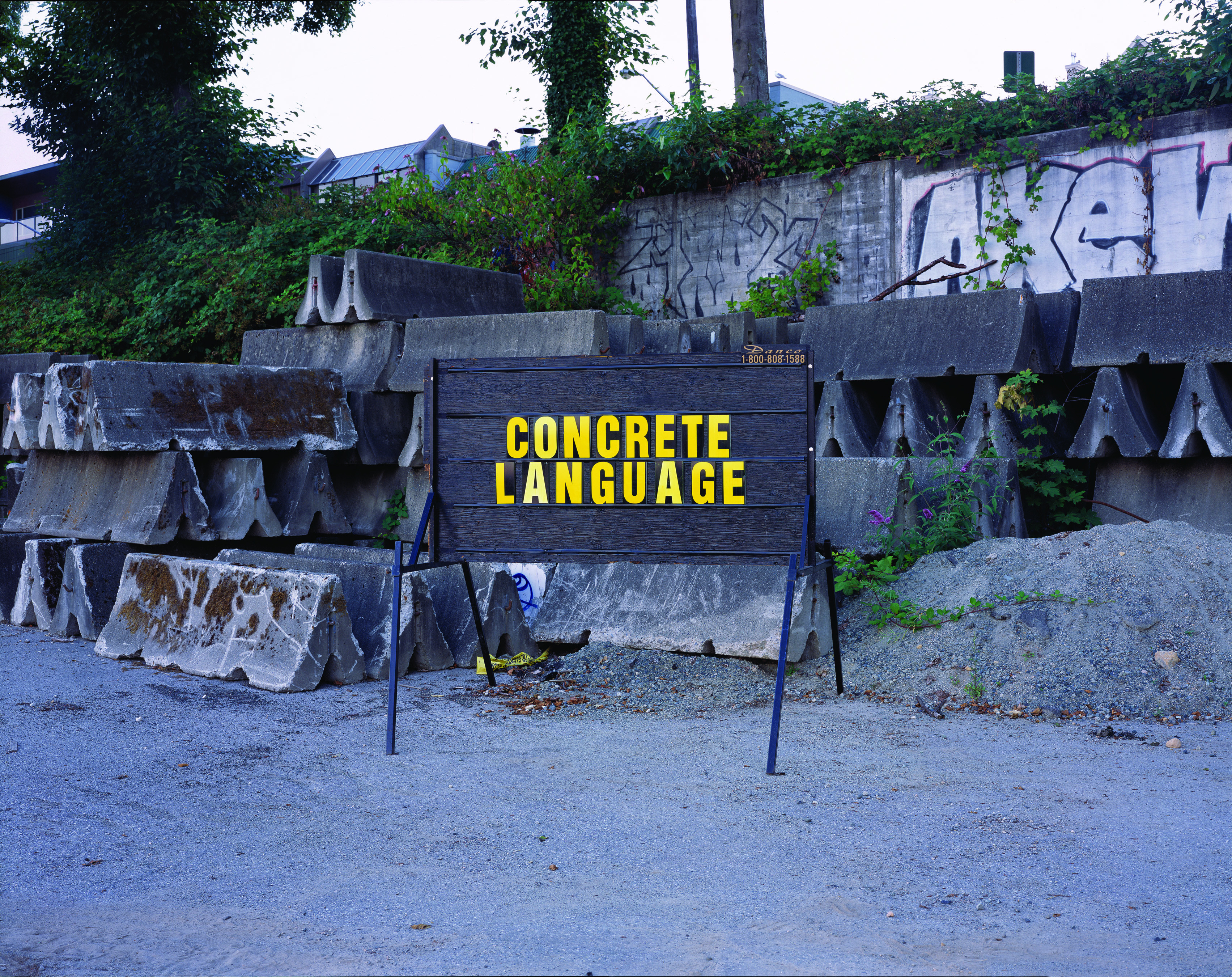 Posted on September 15, 2022
Curated by Patrik Andersson and featuring numerous ECU community members, the show is "the most ambitious ever mounted" at the Audain Art Museum.
A new exhibition by curator, art historian and ECU faculty member Patrik Andersson explores the intersection between contemporary art and skateboarding.
Opening Sept. 17 at the Audain Art Museum (AAM) in Whistler, BC, Out of Control: The Concrete Art of Skateboarding is "the most ambitious contemporary art project ever mounted at the AAM," according to Curtis Collins, director and chief curator at the Audain. The exhibition was organized in collaboration with AAM's Gail & Stephen A. Jarislowsky Curator, Kiriko Watanabe.
Patrik's "brilliant selection of works … underline how evocations of the skateboarding ethos traverse an incredible range of aesthetic practices," Curtis writes. The show, he adds, is the result of three years of "tireless" work from Patrik, who regularly curates exhibitions via his long-running independent curatorial platform Trapp Projects.


In an introductory essay, Patrik notes some of the pressures and concerns shared by both skateboarding and art-making.
"As someone who grew up skateboarding, but made a career in art, I saw that opening up the window separating the inside and outside of the museum can create some much-needed cross-draft," he writes. "For the skateboarders, the trick is how not to be controlled by the bureaucratic rules of public space. This is not unlike the problems confronted by artists."
Works by 19 esteemed artists from across the globe appear in Out of Control, including ECU community members Raymond Boisjoly, Karin Bubaš, Andrew Dadson, Noah Friebel, Dan Graham, Bracken Hanuse Corlett, Christian Huizenga, Mikaela Kautzky, Andrew Kent, Cameron Kerr, Ron Terada and Ian Wallace.
The show does not aim to simply "repeat motifs we associate with skateboarding," Patrik continues. Instead, Out of Control aims to challenge norms by showcasing artists who "transform clichés into tropes."
"It is our goal that this will open up the viewer's imagination and interpretation," he writes.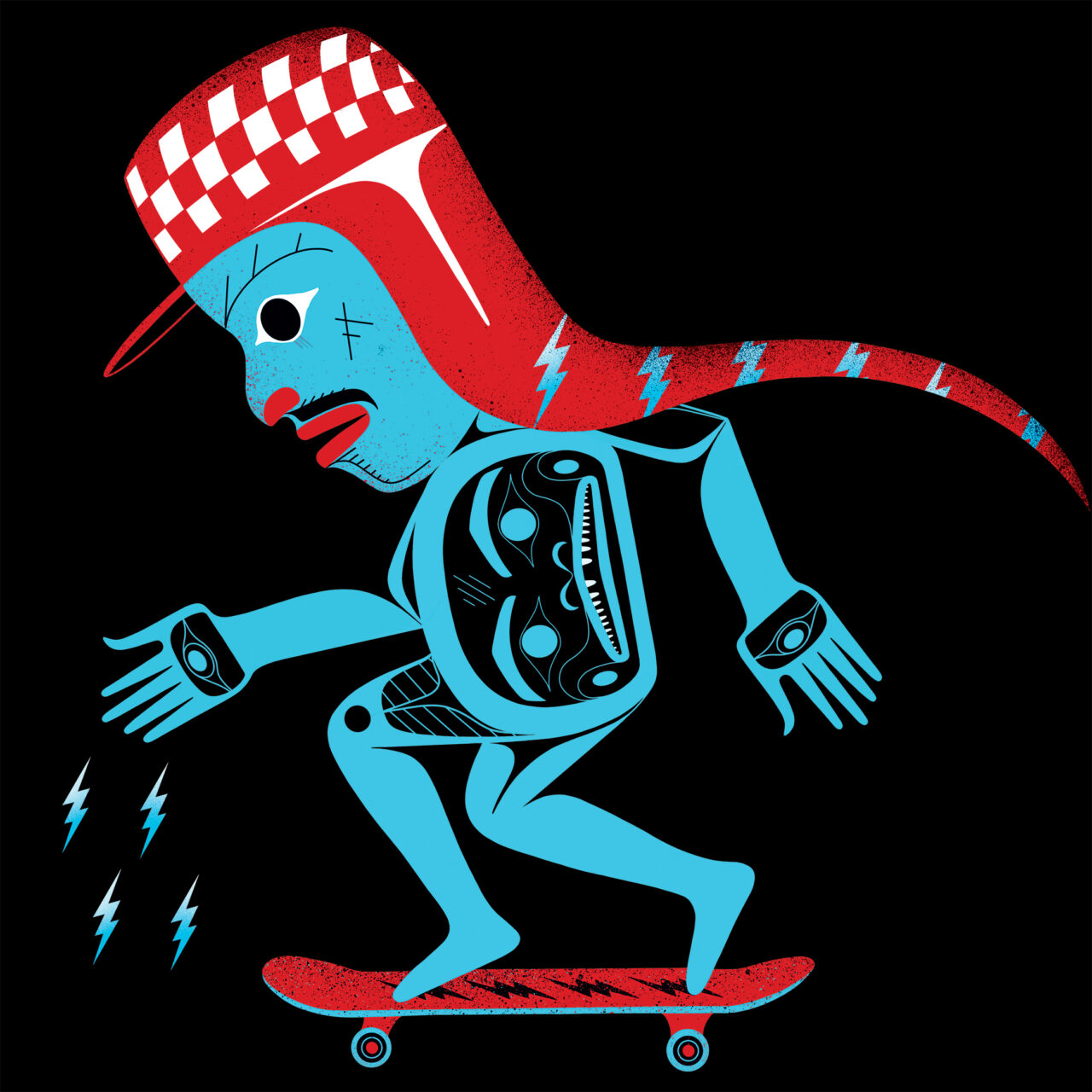 Get more stories like this delivered to your inbox twice a month!