Five ECU Alums in Trapp Projects' 'Casting Shadows'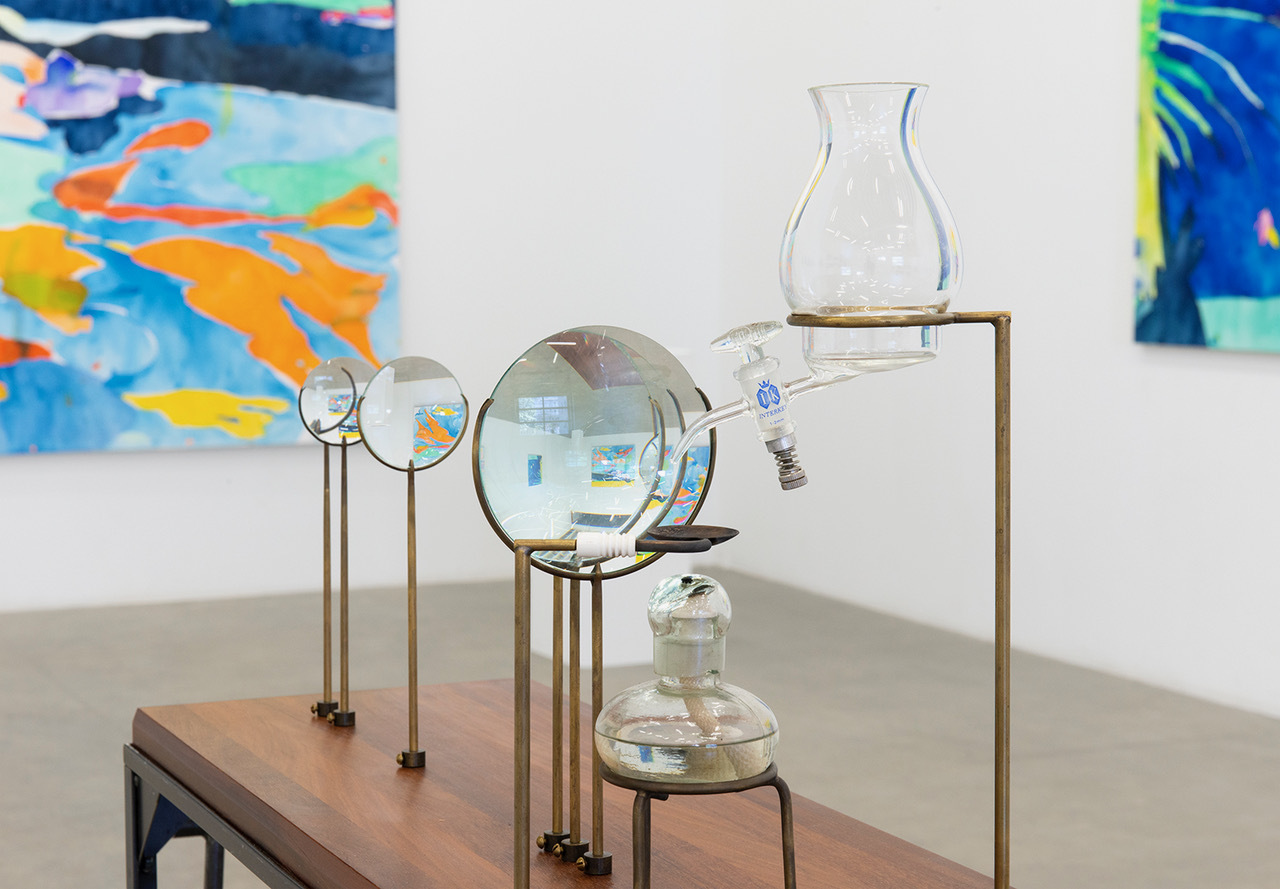 Posted on May 31, 2023 | Updated May 31, 2023, 9:35am
Entering its final weekend on June 3, the show takes place at 274 E. 1st, just around the corner from Emily Carr University.
A new exhibition featuring work by five ECU alums and organized by faculty member Patrik Andersson's independent curatorial platform Trapp Projects enters its final weekend on June 3.
Titled Casting Shadows, the show brings together drawings, sculptures, paintings and photographs by Maru Aponte (MFA 2023), Danielle Bobier (BFA 2016), Lyndl Hall (MAA 2010), Scott Massey (BFA 2003) and Ian Penn (BFA 2010).
"Unlike forecasters who try to predict the weather, the artists in this exhibition observe and record natural phenomena through a variety of rear-view mirrors provided by artistic traditions," Patrik writes in his exhibition text.
"If Maru's vantage point looks through the landscape, Danielle Bobier's Remote/Robot observes it from above … Countering this downward gaze, Lyndl Hall's drawing Ascension (after Dürer) pulls us up toward the clouds where Christ's feet can be seen sticking out — caught in the act of transformation."
Meanwhile, Scott's Cloudmaking (Viewed under the principle of least time, or constructive interference) "is a performative sculptural work that manipulates and refracts light through multiple lenses."
And for Ian, "there is nothing more pertinent than addressing the present conditions through tropes that will remain as relevant in the future as they have been in the past."
Casting Shadows will be on view Saturday and Sunday, June 3 and 4, 1-5pm, just around the corner from Emily Carr University at 274 East 1st Avenue (back alley entrance).
Visit Trapp Projects online and follow them on Instagram to learn more about the show.
Scroll down to see images of the work provided by Trapp Projects, and be sure to visit the show before it's over!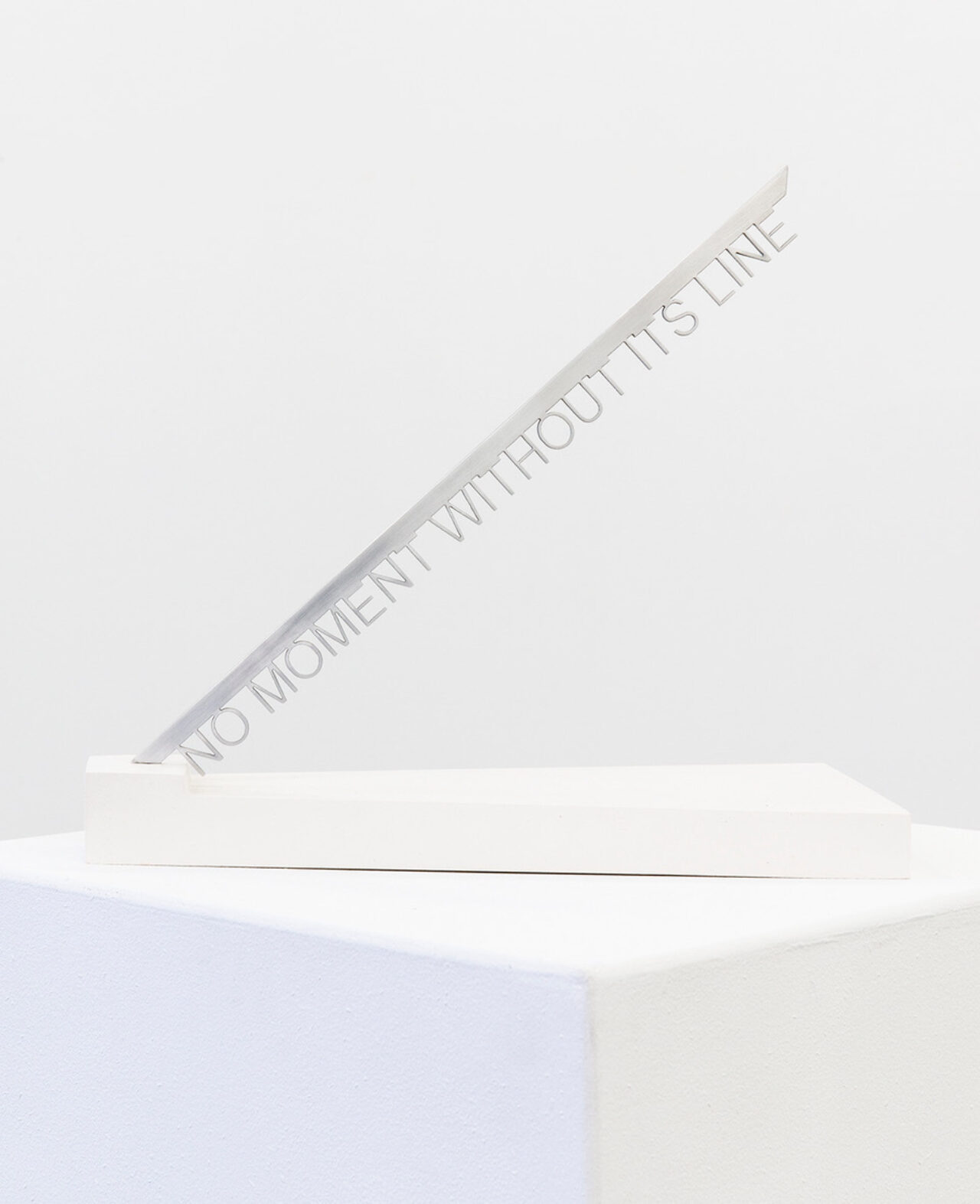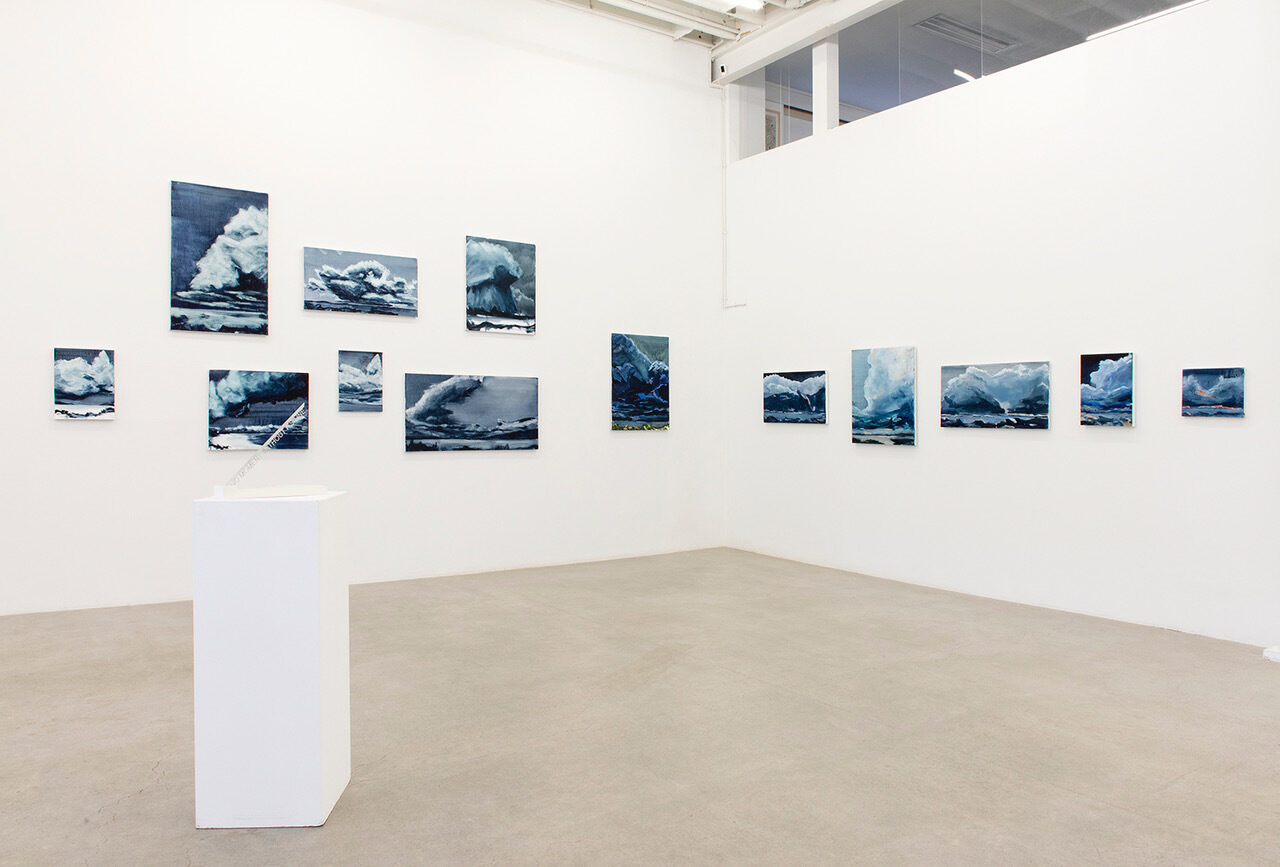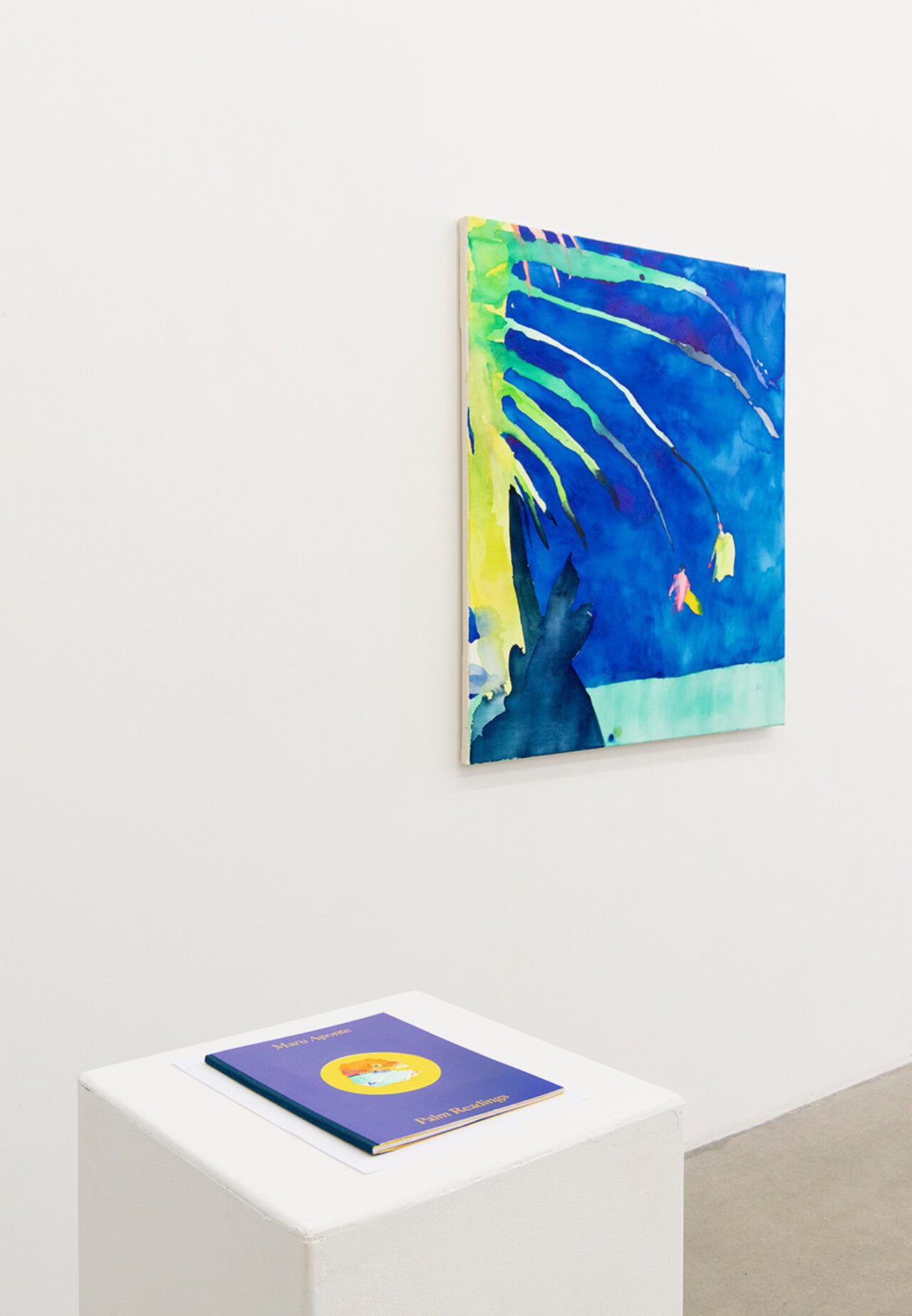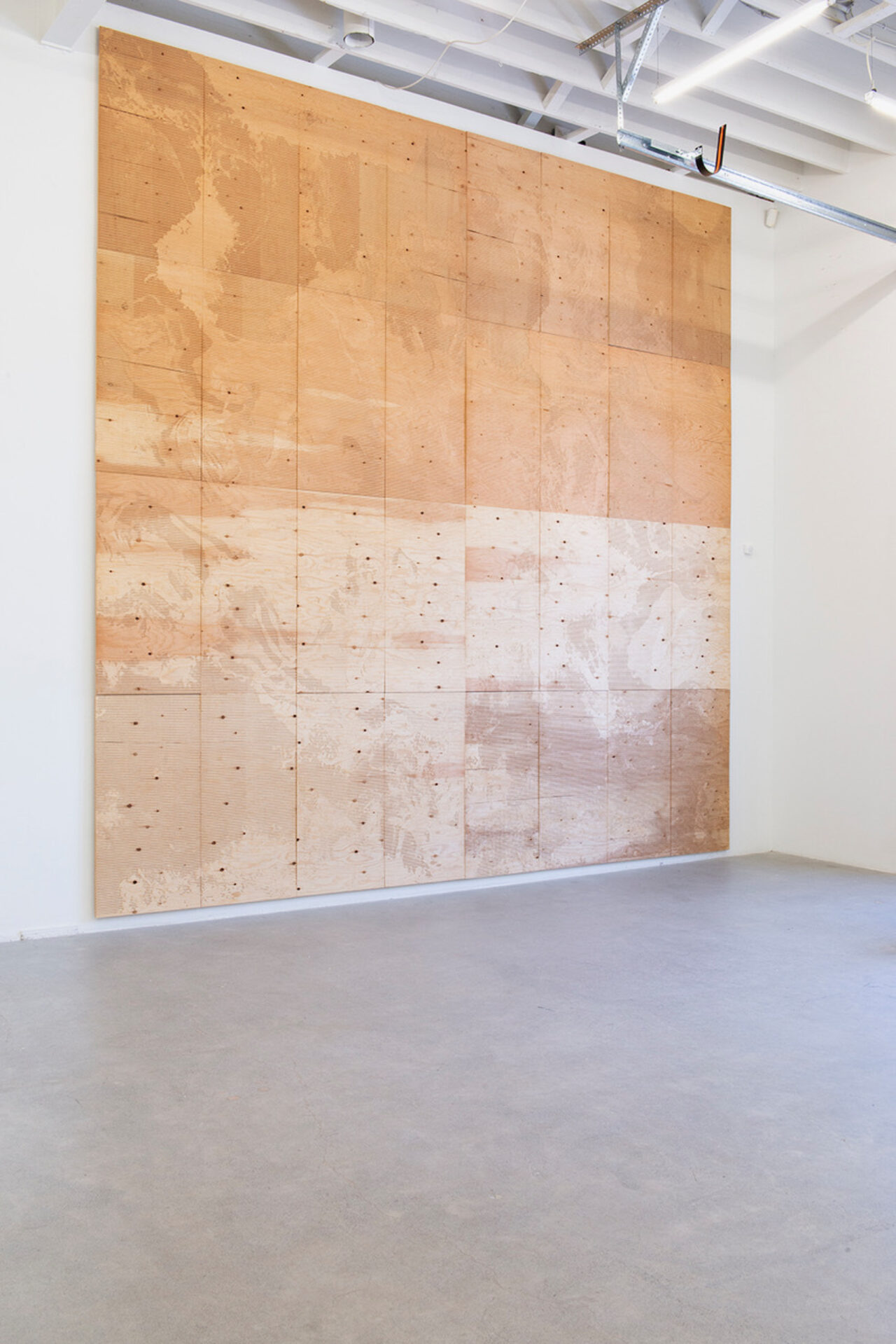 Want more stories like this delivered twice a month to your inbox?