Henry Tsang's New Book 'White Riot' Explores Roots and Repercussions of Anti-Asian Racism
Posted on March 07, 2023
Drawing on Henry's 360 Riot Walk video work, 'White Riot' includes more than 100 images and includes essays by seven authors.
A new book from artist and ECU faculty member Henry Tsang explores the roots and impacts of the 1907 anti-Asian riot in Vancouver.
Titled White Riot: The 1907 Anti-Asian Riots, the book is based on Henry's 360 Riot Walk video work, which launched in 2019. White Riot also draws on the series of panel discussions Henry subsequently organized.
"I wanted to make a book that contextualized and placed some of the discussions we were having — some contemporary reflections on the impact of the white supremacist history of Vancouver, BC and Canada," he tells me. "There are seven contributing writers whose work touches on conversations that are very current, or reflect on the past and make us reflect on the present, and where we can go in the future."
"Emblematic of a systemically racist era, White Riot reveals the social and political environment of the time, when racialized communities were targeted through legislated as well as physical acts of exclusion and violence," writes publisher Arsenal Pulp Press.
"White Riot invites us to practice solidarity with one another by resisting precarity and respecting everyone's right to eat and to remain alive, in community and with dignity," author and ECU faculty member Rita Wong writes in a review.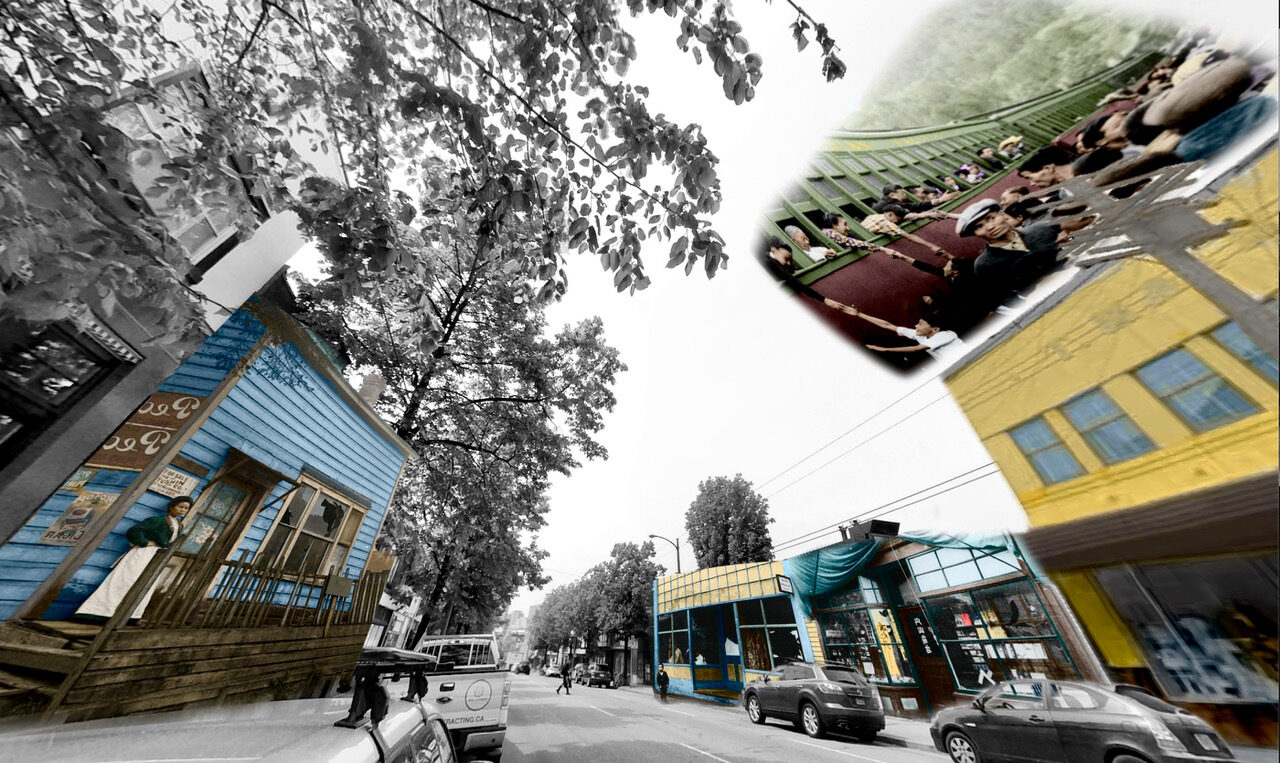 The book contains more than 100 images drawn from 360 Riot Walk. It also takes the work offline, Henry tells me. In doing so, it solves problems presented by locating a work solely on the internet. The technology Henry used for 360 Riot Walk remains imperfect, he notes.
"360 video, VR, AR, XR; these are still nascent technologies, really," he says. "And as with anything on the web, the question is, how long can it last? A book doesn't do that. You've got this object you can hold in your hands."
The essays in the book take a broad survey of conditions that led to and stem from the anti-Asian riots. One looks at the history of dispossession in Vancouver's Downtown East Side, focusing on Japanese Canadian internment. Another lays out Vancouver's 1907 riot in the context of more than a half dozen anti-Asian riots occurring that same year up and down the West Coast. And the Asian Canadian Labour Alliance wrote a "call to arms" to fight anti-Asian racism — an issue that again surged into the mainstream during the pandemic.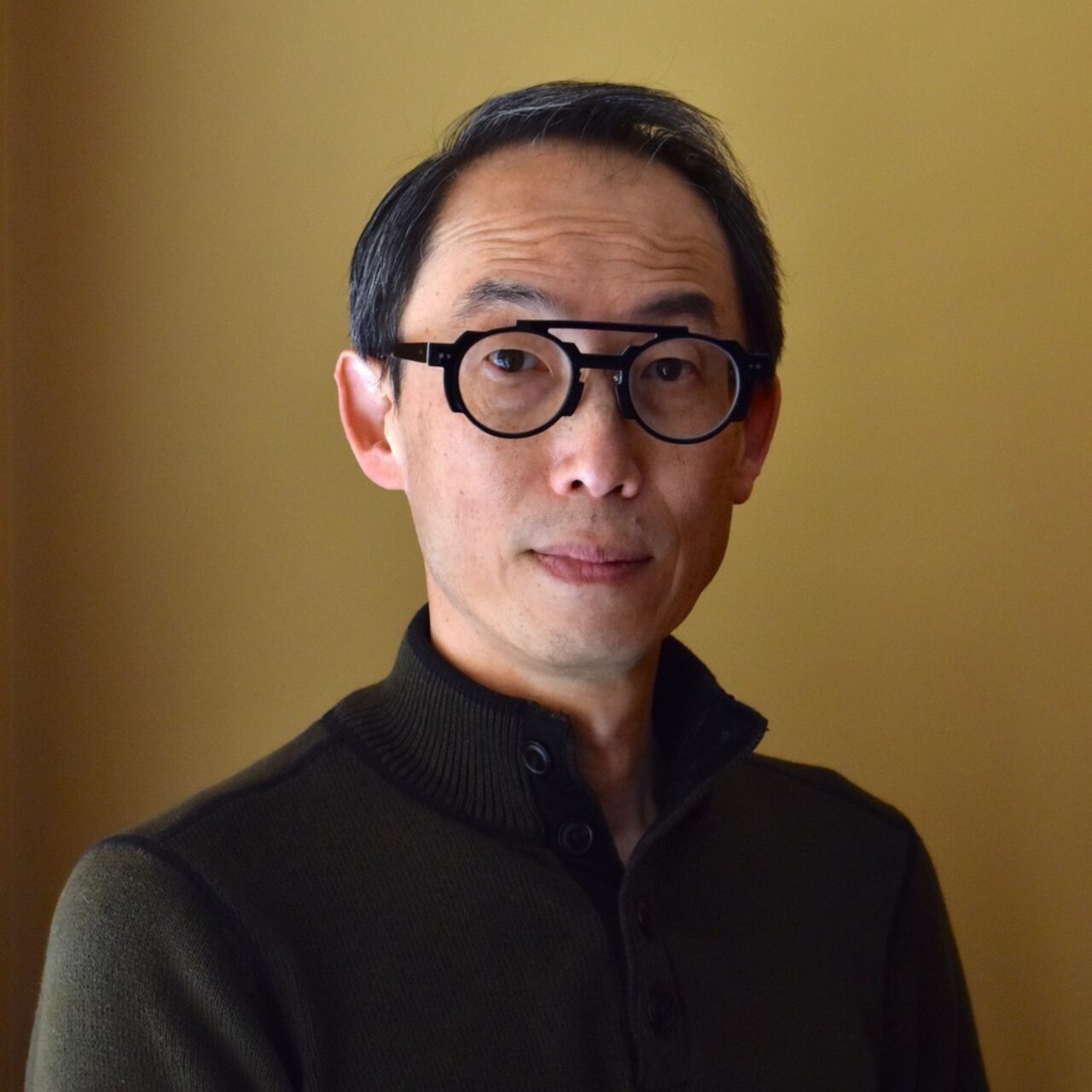 "In 2019, before Covid hit, there were people who would say, 'That was the past, get over it,'" Henry says. "Covid provided an opportunity to respond to that quickly and very clearly. There are still physical attacks happening. Covid just gave license to the kinds of attitudes, the angers that are just beneath the surface. And now they've resurfaced."
White Riot will be released on April 4, 2023, by Arsenal Pulp Press. Visit Arsenal Pulp online to preorder a copy. A launch for the book will be held on April 30 at the Dr. Sun Yat-Sen Classical Chinese Garden in Vancouver's Chinatown neighbourhood.
Visit Henry's website to learn more about his work.
--
Visit ECU online to learn more about studying in the Visual Arts program at Emily Carr.
Want more stories like this delivered twice a month to your inbox?