ECU News Roundup | January 18, 2023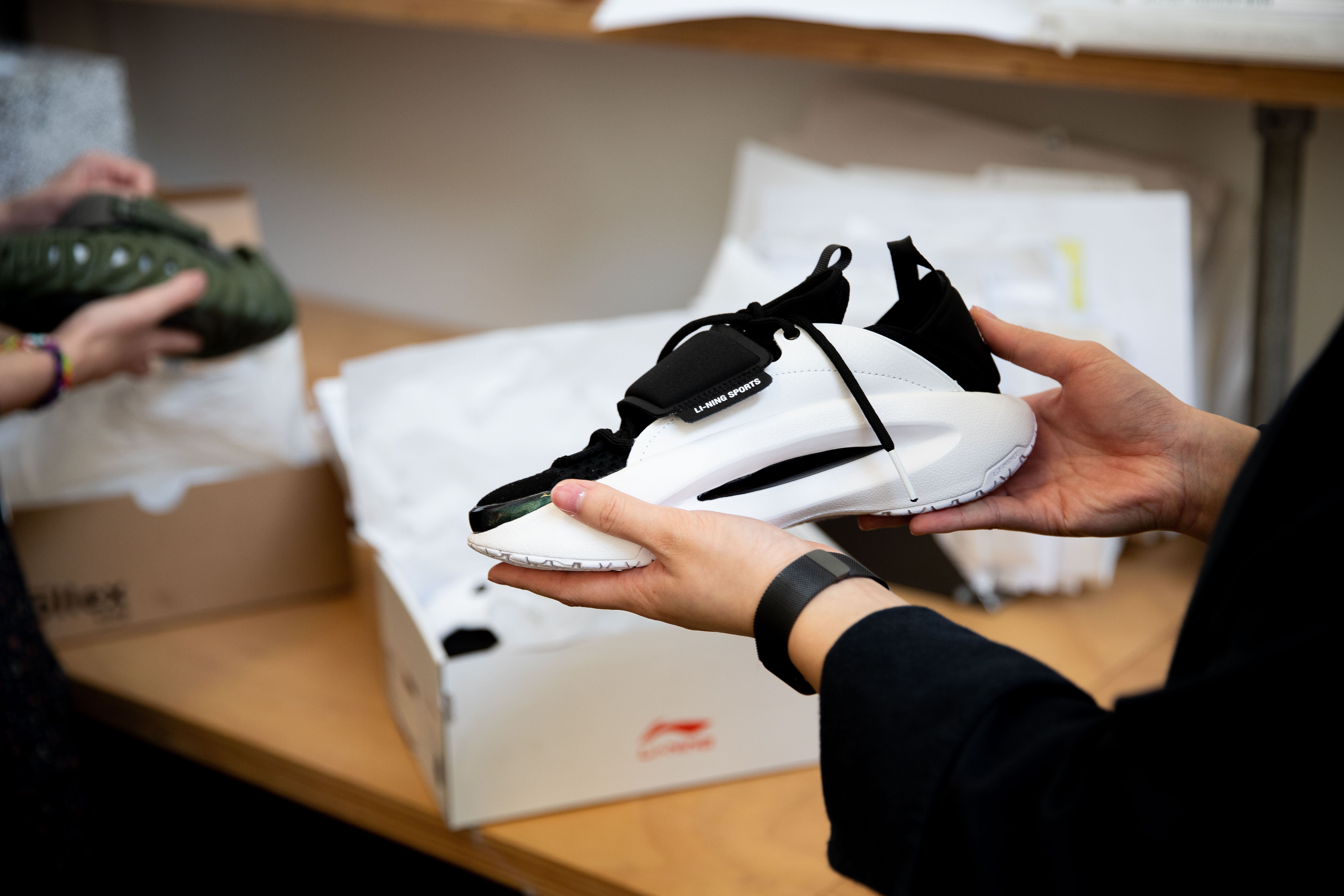 Posted on January 18, 2023
This week: Cheryl Wong | Caine Heintzman | Tyler Hawkins | Khim Hipol | Rebecca Bair | Bracken Hanuse Corlett
Welcome to our semi-regular feature, the ECU News Roundup.
We've linked to each article below in case you missed any of the extraordinary achievements and media coverage our community has recently received.
We invite you to explore all of these fantastic entries.
Thanks, as always, for reading!

Fashion Fictions in the Globe and Mail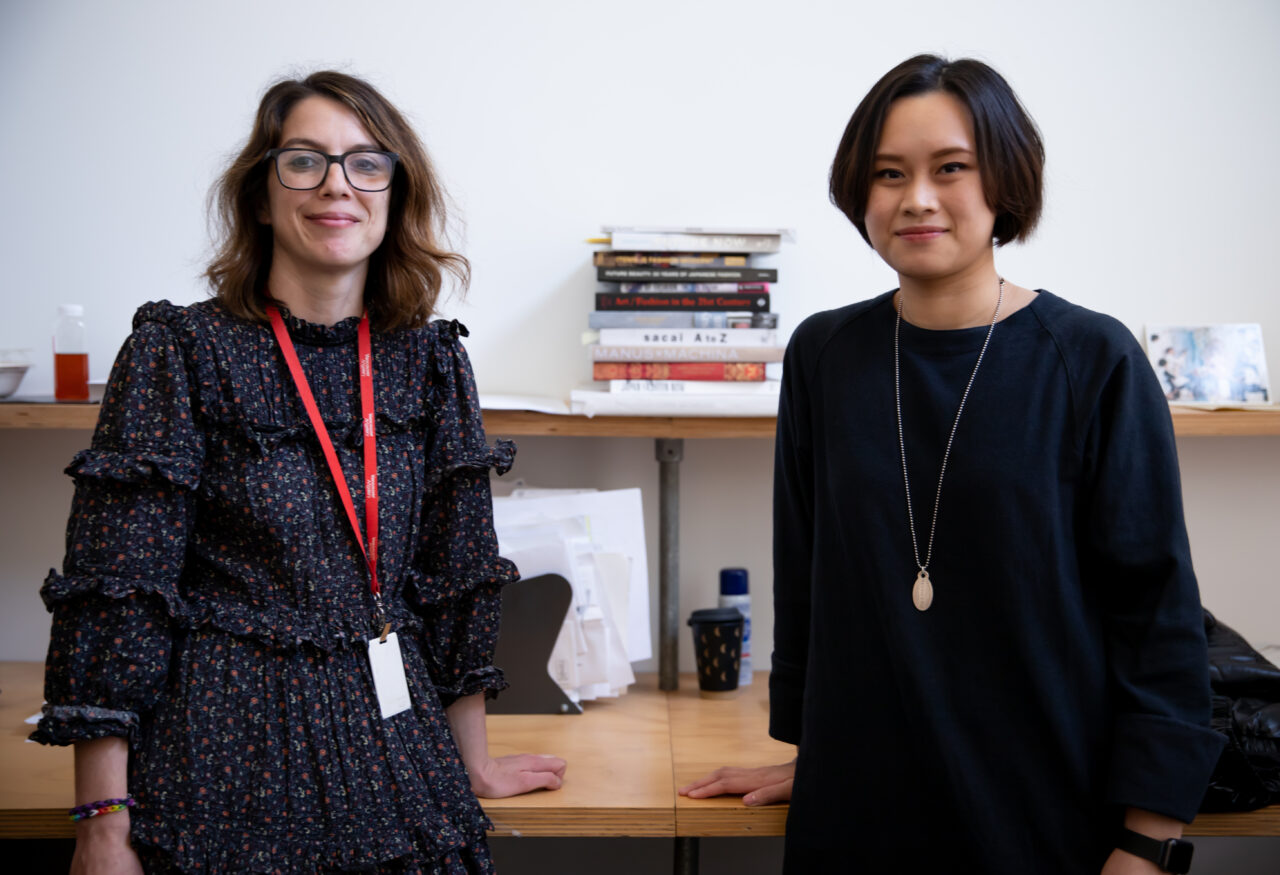 An upcoming major exhibition at the Vancouver Art Gallery (VAG) exploring experimental fashion received a nod in the Globe and Mail's 2023 museum show preview.
Titled Fashion Fictions, the show is curated by VAG associate curator Stephanie Rebick, who received assistance through the Shumka Centre's Art Apprenticeship Network from ECU student Cheryl Wong.
"A collaboration with the Emily Carr University of Art and Design, which will be running a research lab in the midst of the gallery, the exhibition looks at the way designers use everything from science fiction to new technology to inspire their creations," the Globe writes. "One section will cover innovations in materials; another will look at how designers create speculative and cross-cultural designs, and a third will cover upcycling and reuse."
Read our story about Cheryl and Stephanie's collaboration now on the ECU website.
Caine Heintzman in Stir
Vancouver lighting designer Caine Heintzman (BDes 2009) was among the recipients of a 2022 Carter Wosk Award in Applied Art + Design. The achievement was noted in West Coast arts and culture publication Stir.
Caine received the Judson Beaumont Emerging Artist designation, which honours the late BC-based furniture designer. Caine is a cofounder of Vancouver-based decorative luminaire design studio and manufacturer ANDlight.
"Caine's lighting designs communicate how functional art objects can become economic commodities as well as affective agents in the circulation and amplification of ideas imbued with cultural meaning," the BC Achievement Foundation writes.
"Borrowing from a philosophy of 'design as art,' Caine's designs enrich the landscape of creative expression emerging from British Columbia."
Tyler Hawkins Makes BC Business Top Stories from 2022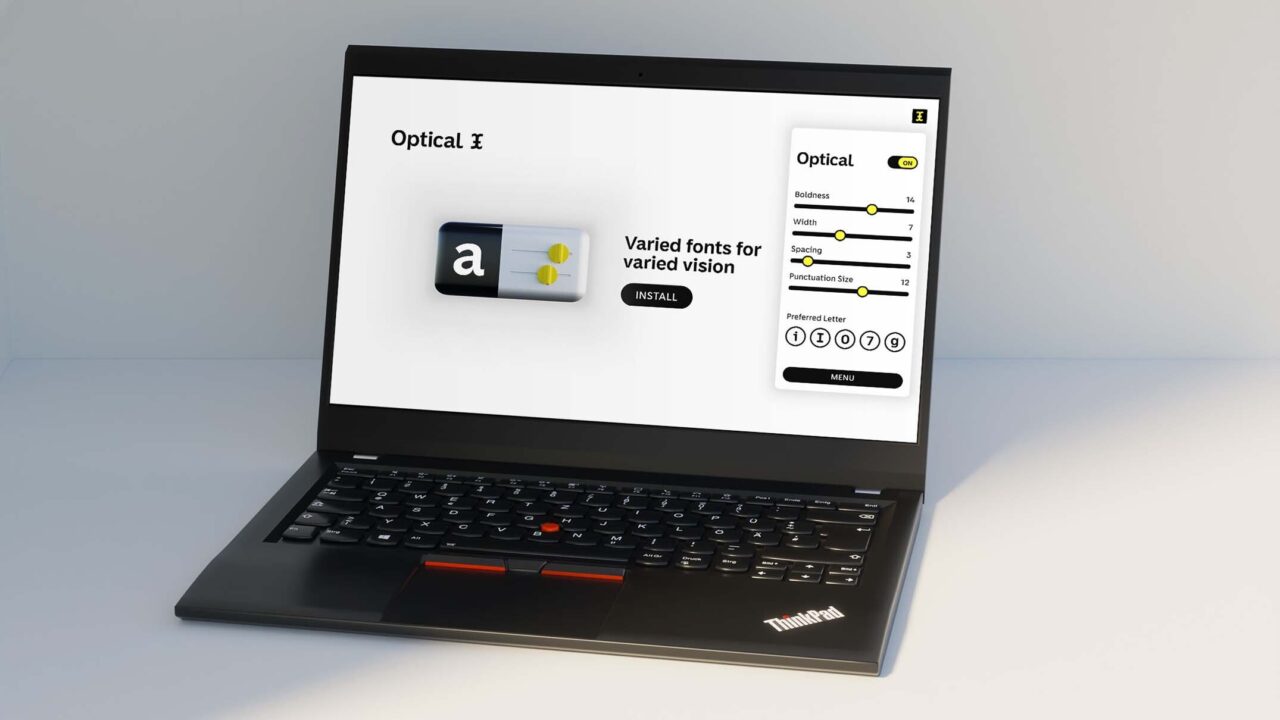 A BC Business story on Tyler Hawkins' (BDes 2020) font for people with low vision made the magazine's list of favourite tech stories from 2022.
"Realizing that billions of people have trouble seeing, Emily Carr University's Tyler Hawkins designed and developed a font for people with impaired vision," BC Business writes.
"Available as a Google Chrome browser extension, Optical improves legibility control by allowing readers to make incremental adjustments to words on the screen."
Read more about Optical via the story we wrote in the spring of 2022.
Khim Hipol in Inquirer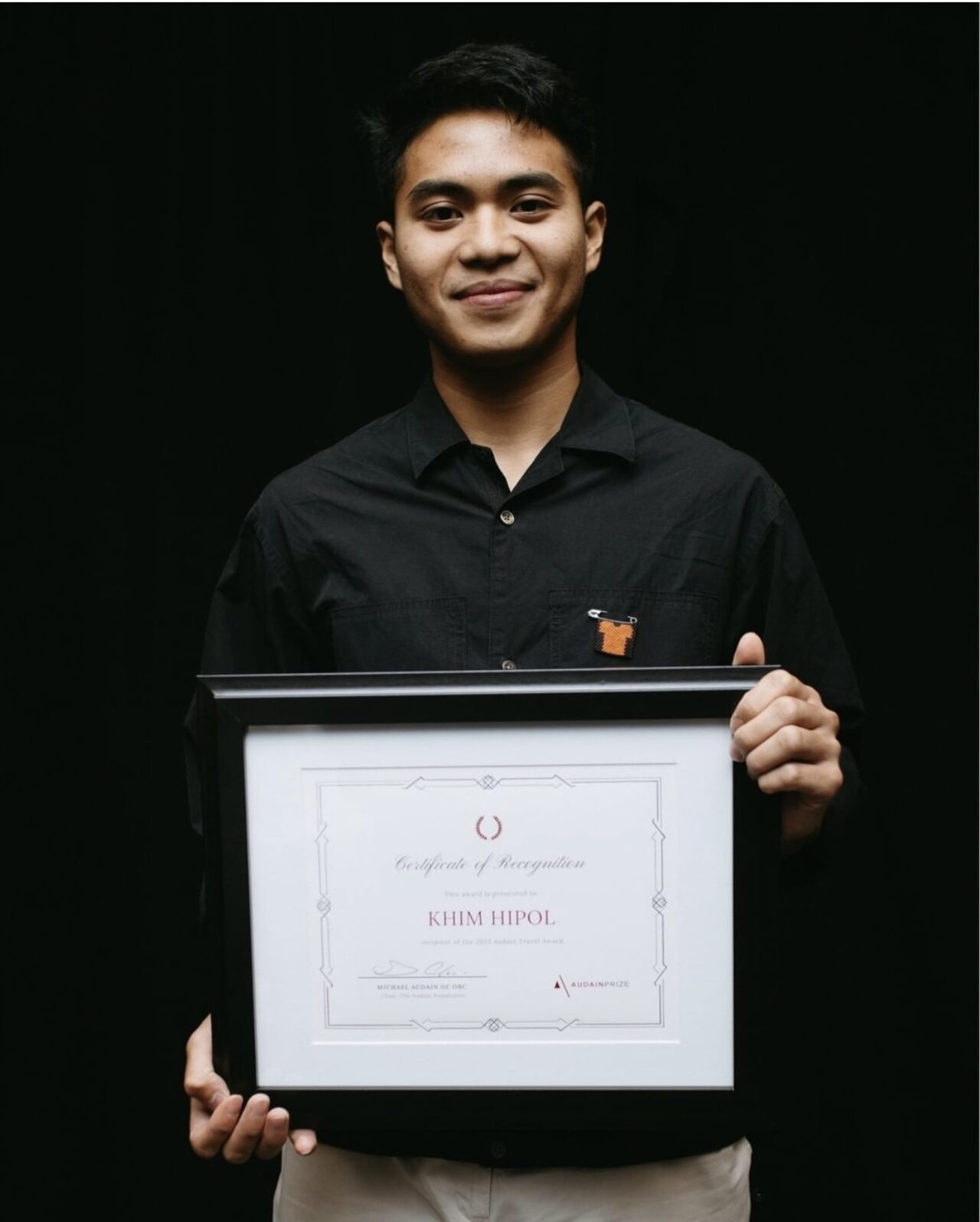 Fourth-year photography student Khim Mata Hipol was featured in an Inquirer.net article on the occasion of his Audain Travel Prize win.
"For me, making Filipino work comes from seeking that representation and struggling to find it," he says.
"There was just no one making work like that. Or none that I have been told or taught. I thought maybe I could start doing it and see if there's a conversation there."
Read our story about Khim (our most popular story in 2022!) via the ECU website.
ECU Artists Among Portfolio Prize Winners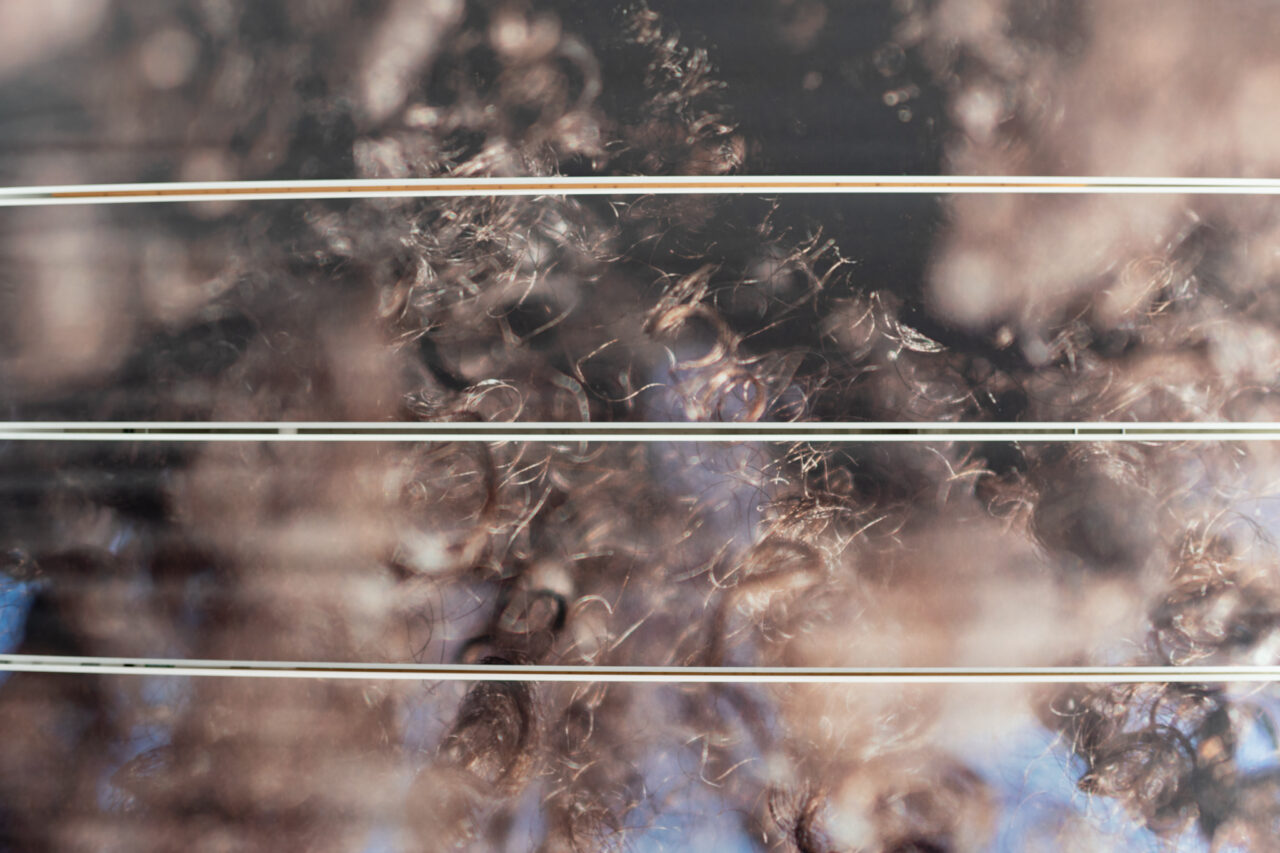 ECU alums Rebecca Bair (MFA 2020) and Bracken Hanuse Corlett (BFA 2017) were among the winners of the 2022 Portfolio Prize.
The award is an initiative of a foundation started by ECU alums Douglas Coupland, Graham Gillmore, Angela Grossmann, Attila Richard Lukacs and Derek Root, as well as artist Lawrence Paul Yuxweluptun, who joined in 2015.
Arts and culture publication Stir featured a rundown of all the winners.
Get more stories like these delivered to your inbox twice a month!