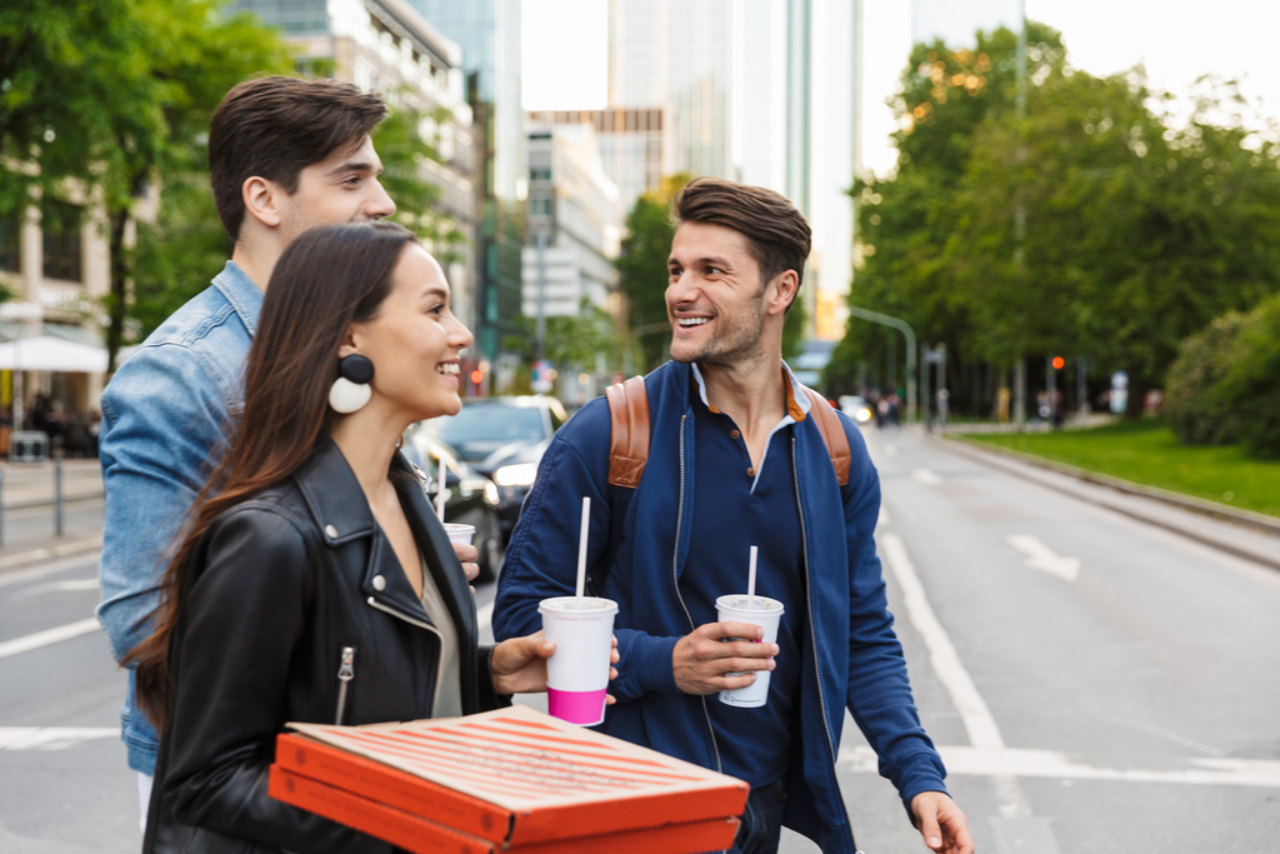 Once you've found your new home, you'll need to fill it with necessities, move into it, or maybe store your extras. Here are some simple tips for settling into a new place in Vancouver.
Movers in Vancouver
It is much less expensive to move with the help of family and friends. You might know someone who has a larger vehicle or you could research various moving companies who rent trucks — keep in mind, you usually need a licensed driver who is 21 or over and a credit card for a deposit.
If you chose to hire a moving company, there are a number of local companies in Vancouver. Try to find one that has high customer ratings and feedback.
Some questions to ask:
Do they charge by the hour, or by the day?
Ask for estimates. Are there any extra fees?
Do they provide free packaging? Most do not.
How much does packaging cost?
What is the method of payment?
Can your friends help? This can greatly reduce the time it takes to move, thus reducing the hourly costs.
A third option is hiring a cargo taxi through a taxi company in Vancouver (such as Yellow Cab). These are taxis that can move larger amounts of luggage for an additional cargo fee. This may work if you have a few larger items that won't fit into a regular taxi and aren't too heavy for you to move by yourself.
Boxes and Packaging
Liquor stores are great places to find good-sized boxes, and they're free! It's better to try getting boxes in the middle of the month — beat the month-end rush.
Most mini storage companies sell boxes and wrapping paper, bed bags, packing tape etc, however, these can be pricey and are not always necessary. You could wrap your dishes or breakables in towels or linens or even your clothes — all these have to be moved anyway.
Use drawers as boxes — just remove from the cabinet, fill, and tape the top over with cardboard.
Use the empty cabinets for your lampshades. Lampshades can sometimes be awkward to move, they are big and very fragile. An empty chest of drawers or cabinet can provide a perfect fit.
Craigslist — you can sometimes find boxes for free after someone else has used them to move.
Furniture Shopping in Vancouver
Storage in Vancouver
You can find a list of available storage spaces at findstoragefast.com
If your place is too small for all your things, you might just want to sell the surplus on Craigslist — and you can earn extra money for art supplies. If you'd rather store your valuables, here are some tips when choosing a self-storage company:
Costs — storage costs can vary greatly depending on the unit's location and size of space. Do your online research in advance to ensure the price is within your budget.
Location — carefully determine if the location is convenient, especially if you need regular access to it. If you do not have a vehicle, ensure transit is nearby.
Hours of Operation — if you do need regular access, check the hours the storage spaces are open. Some companies are only open during business hours which might not suit your needs.