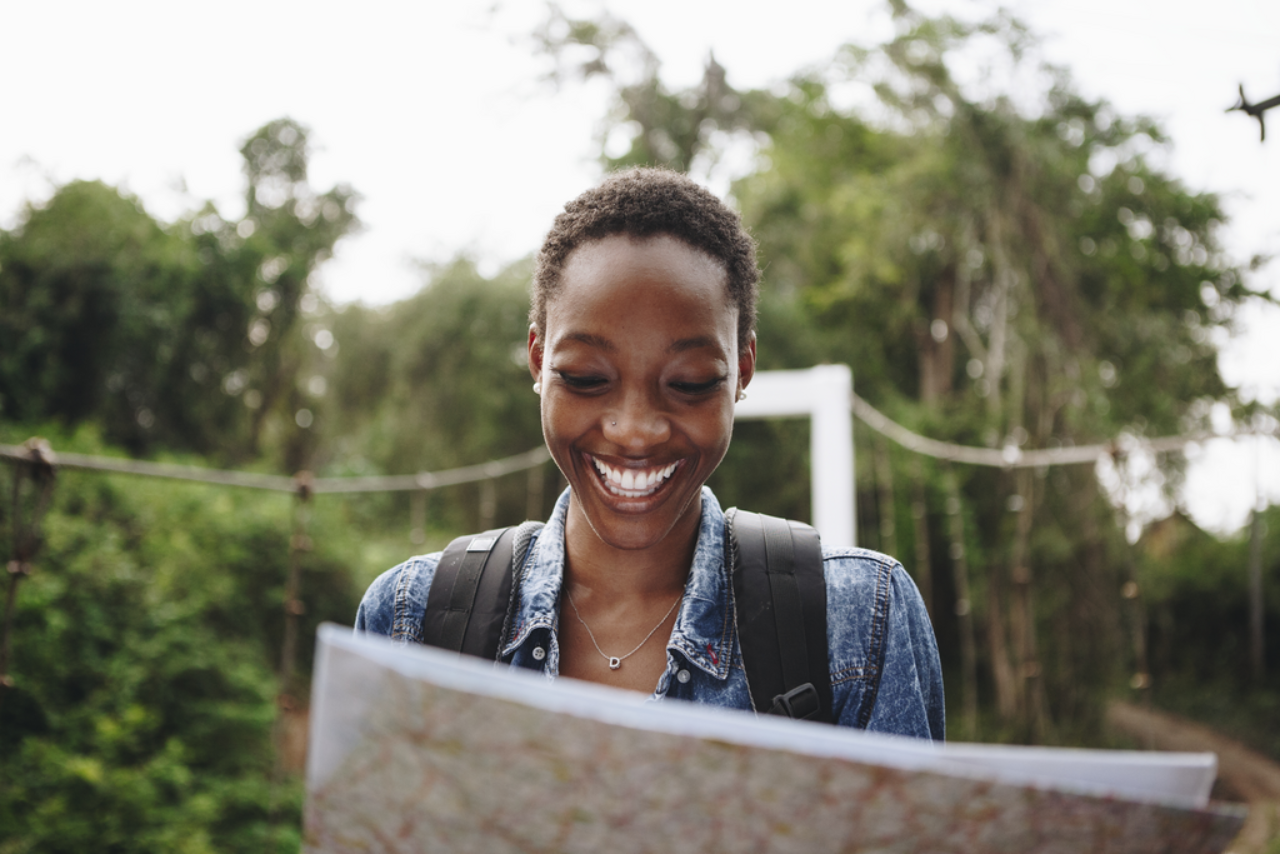 Ready to start looking for housing? Here are some good sites to visit:
liv.rent – a secure all-in-one rental platform that digitalizes and accelerates the rental process so you can complete the rental process whenever and wherever you are. Renters can easily search for verified listings posted by verified landlords, send digital applications, sign digital BC standard Residential Tenancy Agreements and pay their rent online.
Emily Carr Housing Facebook Group – Students looking to rent out their room or find a roommate use this page more than any other tool. This is a great place to introduce yourself and connect with potential roommates. This group is open to the Emily Carr community only, so you will have to sign in using the same ID and password you use to sign in the Emily Carr email. Note: A number of incoming students have had trouble accessing the group, even after entering their ECU email address. Please note that this resource is student run and not affiliated with the school.

Vancouver Rentals Facebook Group – by liv.rent managed by their Customer Success Team, who monitor the group daily and ban any spam/suspicious activity and listings. The group has over 11,000 people actively posting and looking for rentals!

Renting It Right – Renting It Right is a free online course created by Tenant Resource & Advisory Centre (TRAC) and Justice Education Society. It will help you identify your rental needs, understand the renting process and figure out what are the right neighborhoods and rental type for you.

UVrentsline – This site is run by the UBC Alma Matter Society, and is geared mostly towards UBC students. This means that most of the housing opportunities will be on or close to the UBC campus.

Vanmates offers both homestay and rooms in shared residential housing throughout the city. Prices range from $650-$1300 per month.

Search4studenthousing.com – This is a fairly new site focusing on finding housing for students across Canada. Search parameters include the school you are attending, which allows you to see the listings' distance to campus.

HI Vancouver Jericho Beach Art Student Dormitories – A new art student dormitory program hosted by the HI Vancouver hostel.

Vancouver Craigslist – This is a very popular site for classifieds. Unfortunately, lots of ads means lots of scams, so be careful when using these kinds of sites.
Other classifieds sites:
Property management companies also list vacancies on their sites. Here are a few to get you started: