Microsoft M365 - The Email and Calendar Journey Is Complete!
Posted on March 06, 2023 | Updated March 08, 2023, 10:42am
Filed in Faculty, Staff, Students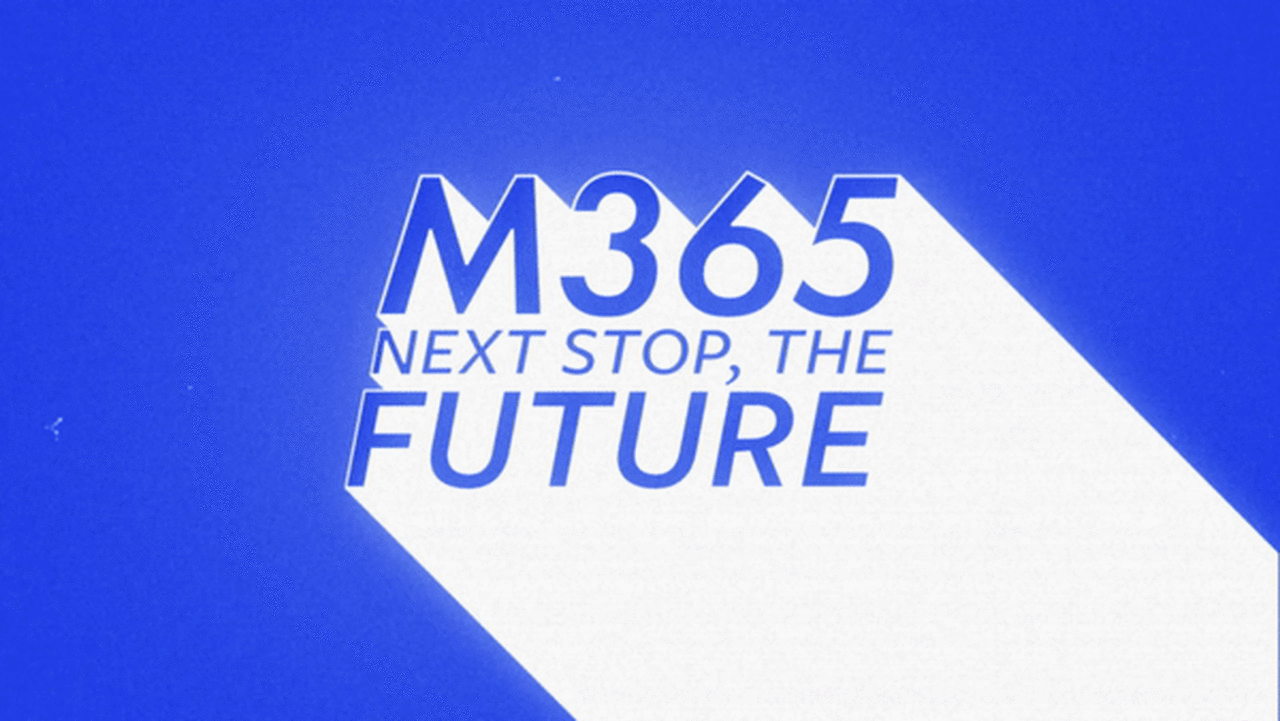 We've made it to the final station of the M365 experience - email and calendars are here, and we're rolling out a new chosen/cultural name update!
Welcome to the new M365 email and calendar system! We appreciate your patience and support while we made these changes during Reading Break to improve accessibility, security and sustainability for all ECU staff, faculty, and students.
We know it will take time to get used to the new M365 system and work through any troubleshooting issues you might encounter. Please expect some minor adjustments as ITS fine-tunes the new system. Training and support will continue to be offered throughout the next few weeks to ensure everyone has migrated successfully to the new platform.
Learn about the different supports you can access and the new features we're rolling out.
Update Your Chosen/Cultural Name in M365
Breaking news! As part of the M365 journey, you can now update your chosen or cultural name in various university systems and ensure consistent use of your chosen/cultural first name by lecturers, Student Services Advisors, Academic Advisors, and others.
In the next few months, we will link all systems in MyEC so that when students, faculty, and staff change their chosen/cultural names, the changes are reflected across the platform. Follow these instructions to update.
M365 Support Is Still Available!
Throughout the next few weeks, plenty of support will still be available to help you get onboard.
Find the option that works best for you:
Verify your email and calendar status
Rewatch the training videos
M365 Survey Coming Soon!
Bookmark the M365 Hub for updates on the upcoming ECU-wide survey on how the process went and any feedback you'd like to share.