Artist-in-Residence Programs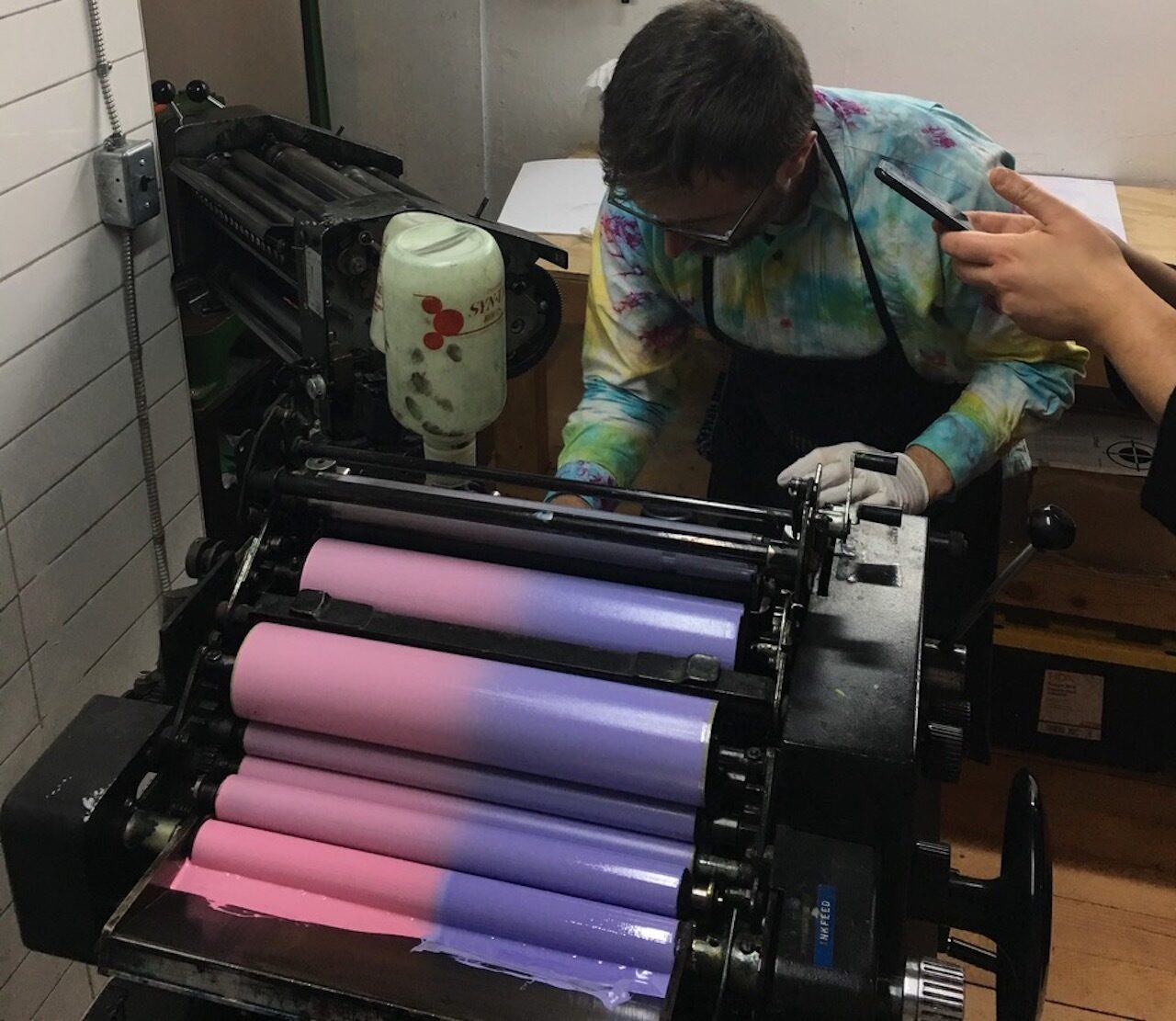 Audain Distinguished Artist in Residence Program
Established in 2013 with a generous donation from Michael Audain.
Through the Audain Foundation for the Visual Arts, the Audain Distinguished Artist-in-Residence Program at Emily Carr brings nationally and internationally-renowned contemporary artists to Vancouver, creating specific curriculum while supporting the creation of new works. With a flexible model to encourage experimentation, collaboration, dialogue and engagement, the program benefits artists, students and the community at large while enhancing Vancouver's stature in the international arts arena. Housed within the Audain School of Visual Arts, which encompasses three undergraduate majors (Illustration, Photography and Visual Arts), the Artist in Residence program supports two artists per year to live and work in Vancouver for a one- to three-month period, including living and travel expenses, support for production costs, exhibitions and honoraria.
There are no applications for the Artist-in-Residence Programs as selection is made by an advisory committee comprised of Emily Carr faculty and members of Vancouver's visual arts community. For further enquires please email us at audainresidency@ecuad.ca.
Recent ​Audain Distinguished Artists in Residence