2015 Chancellor Installation and Emily Carr Honorary Doctorate Awards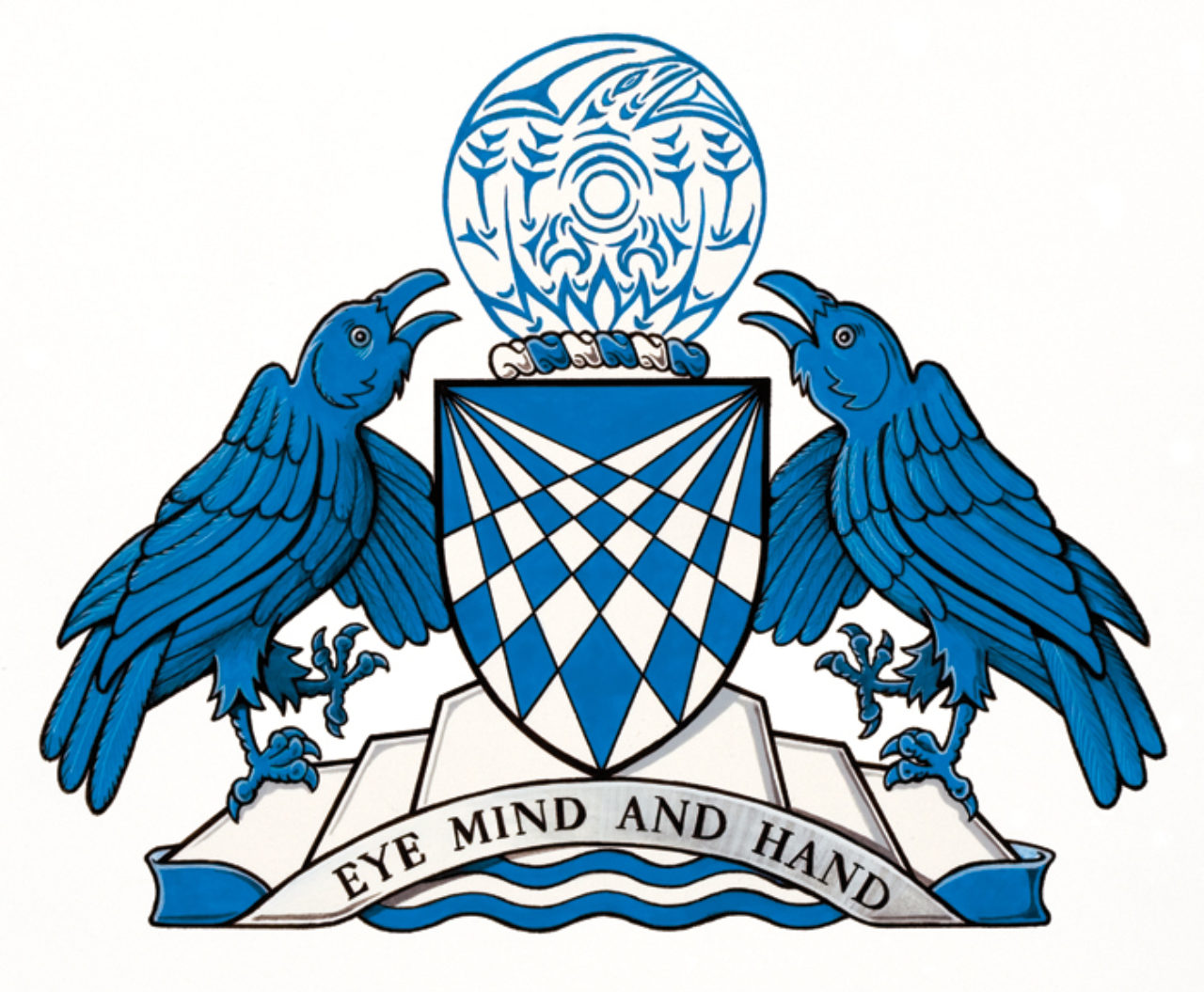 Posted on October 01, 2015 | Updated August 06, 2019, 9:05AM
Welcoming Lorna Brown, Cornelia Hahn Oberlander and Eric Metcalfe to our list of esteemed Honorary Degree recipients
CEREMONY IN THE SOUTH BUILDING LECTURE THEATRE BEGINS 2PM, OCT 1, 2015
The Emily Carr University of Art + Design Honorary Doctorate Degree program is a celebration of commitment, dedication, and service, and recognizes individuals who are distinguished by their significant contributions and sustained creative and philanthropic achievements in their areas of expertise.
On the occasion of our 90th anniversary, during the installation of Emily Carr's second Chancellor, Mr. Geoff Plant Q.C. on Thursday, October 1, 2015, the University will honour artist, curator and writer, Lorna Brown; landscape architect Cornelia Hahn Oberlander; and multi-disciplinary artist, Eric Metcalfe. Each will receive a Doctor of Letters, for their accomplishments, commitment and contributions to arts and culture.

About the recipients:


Lorna Brown is a Vancouver-based visual artist, curator, writer, educator and editor. Her practice focuses on the connections between public artwork, places and public life. An important member of the Vancouver art community, her prolific career has resulted in her spearheading several influential and significant public art projects locally and abroad.
Cornelia Hahn Oberlander is one of Canada's premier landscape architects. Known for integrating her designs with the natural environment, her projects are based on design concepts and studies of social, cultural and physical features. She is a leader in researching green solutions and she is among the first class of women to graduate from Harvard with a degree in landscape architecture. For more than sixty years she has collaborated on numerous projects with acclaimed architects reshaping our city and cities around the world.
Eric Metcalfe is an avant-garde artist, who has been merging disciplines, pushing boundaries and influencing artists since the late 1960's. For more than four decades, Metcalfe has been an important Vancouver artist, and pivotal player in the community and notably a founding member of the Western Front artist run centre mentoring the careers of many in experimental, electronic and networked art forms.