Art Auction Raises Funds to Protect Old-Growth Forests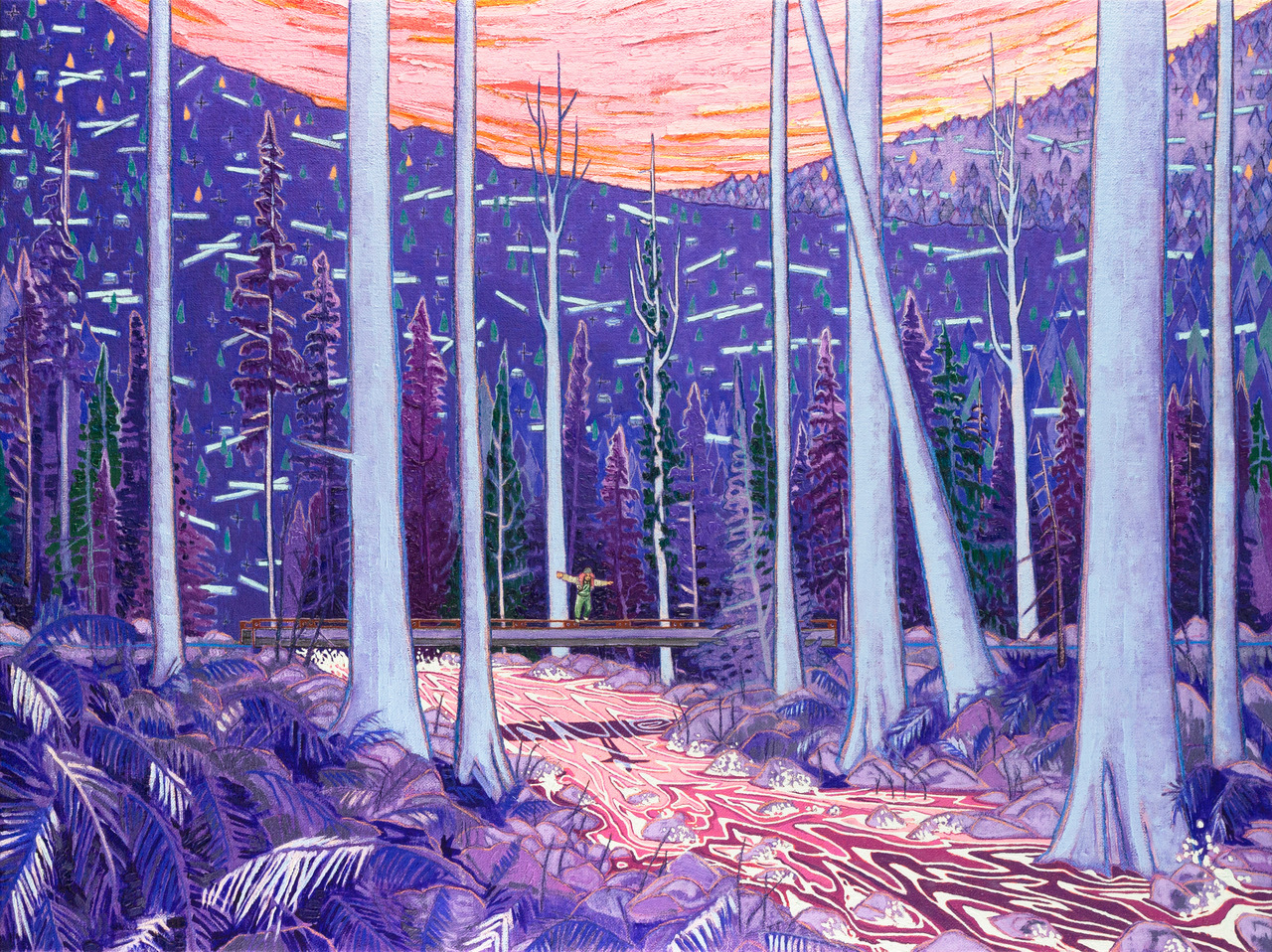 Posted on September 20, 2022 | Updated September 20, 2022, 10:28am
Led by artist Kyle Scheurmann in support of the Nature-Based Solutions Foundation, the auction includes more than $56,000 in donated works.
An art auction featuring work by 16 artists including ECU alumni and faculty aims to help protect BC's old-growth forests.
Led by artist Kyle Scheurmann (MFA 2018), the Art Auction for Old Growth has its roots in the realization that many Canadians see old-growth logging as a localized issue.
"This auction came from the desire to bring eastern awareness, support and fundraising to what many perceive as a BC-only problem," Kyle tells me via email. "Old-Growth logging affects everyone globally."
Kyle, a plein-air painter whose stunning paintings often take BC's forests as their subject, has shown and sold his works extensively in Toronto. He has also visited the Ada'itsx/Fairy Creek Blockades twice with the invitation of Pacheedaht Elder Bill Jones, including a four-month stint last summer. Kyle's time with the Fairy Creek forest defenders was a "catalyst for an ongoing project of advocacy and awareness in defence of these endangered ancient ecosystems," he says.
With all this in mind, Kyle felt "uniquely positioned" to raise the issue of old-growth logging outside Canada's westernmost province.
"Hosting a decentralized, online auction seemed like the most effective way to do this and now it's grown into something well beyond my expectations!"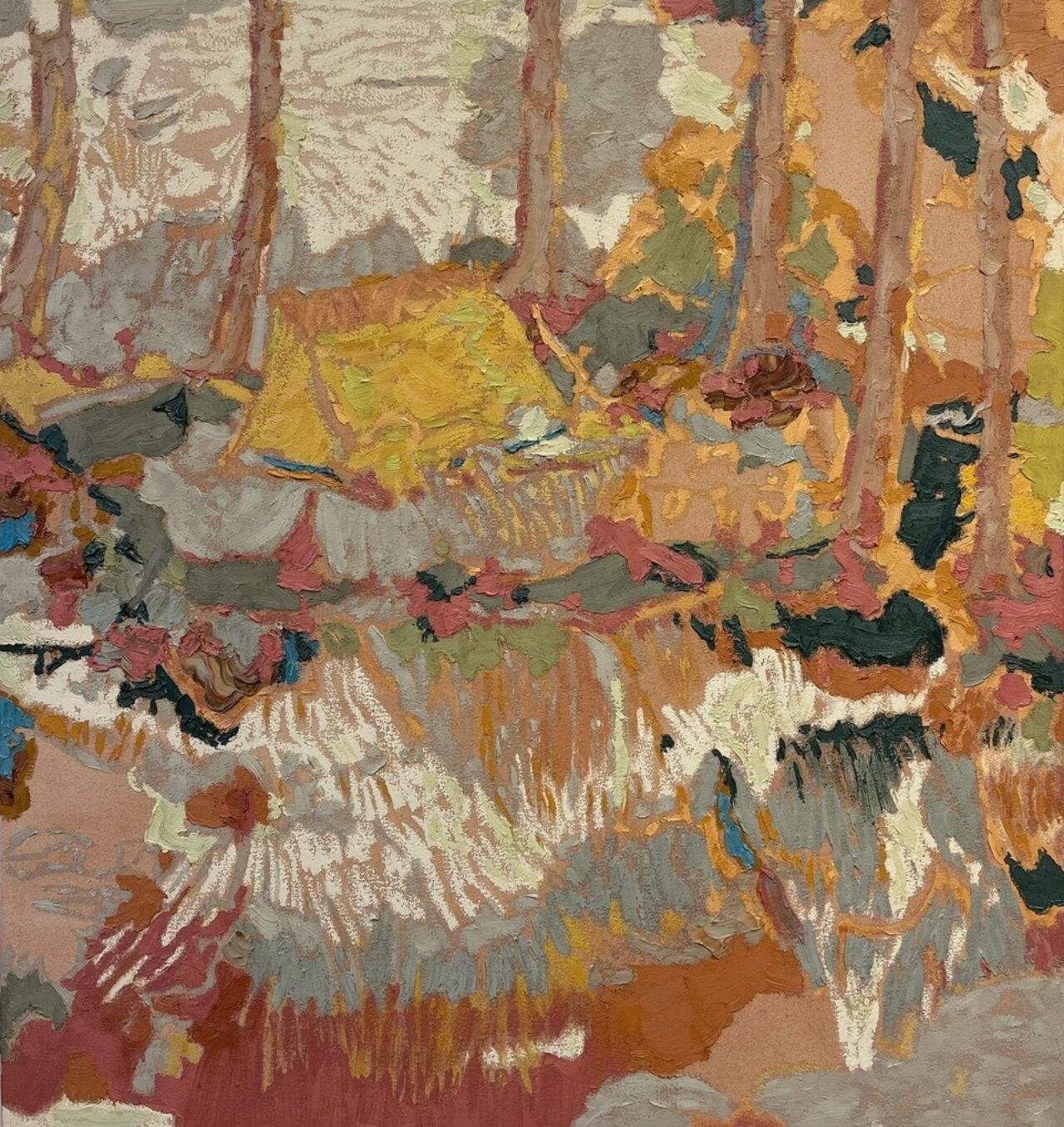 Proceeds from the Art Auction for Old Growth will go to the Old-Growth Solutions Initiative (OGSI), which works to protect endangered old-growth forests in BC. Run in collaboration with the conservation charity Nature-Based Solutions Foundation (NBSF) the OGSI is a joint project by some of the province's most experienced conservationists. The OGSI aims to fill "key conservation-funding gaps that are essential for creating new protected areas for endangered old-growth forests."
Old-growth trees, which on the coast are more than a two-and-a-half centuries old at minimum, are often called "mother trees" because of their vital role in supporting the well-being of the forest. Old-growth forests, meanwhile, are considered to be on the brink of irreversible biodiversity loss.
"BC contains some of the most magnificent and endangered old-growth forests on Earth," the Art Auction for Old Growth promotional text reads. "These sublime ecosystems host rich repositories of biodiversity and store more carbon per hectare than even the Amazon rainforest. Over the years, extensive logging has annihilated much of what remains of these unprotected forests. But now, we have an opportunity to help ensure these forests are protected in perpetuity through supporting this special project."
The auction will feature works by ECU community members including Anne Griffiths, Jeremy Herndl, Heather Kai Smith, Gavin Lynch, Laura Madera, Ben Reeves and Kyle. Other artists featured in the auction include Stefan Berg, Steve Driscoll, Chris Friesen, Mel Gausden, Julie Himel, Mara Korkola, Tristram Landsdowne, Rachel MacFarlane and Stanzie Tooth.
Donations from these artists total more than $56,000 in fair-market value, Kyle notes.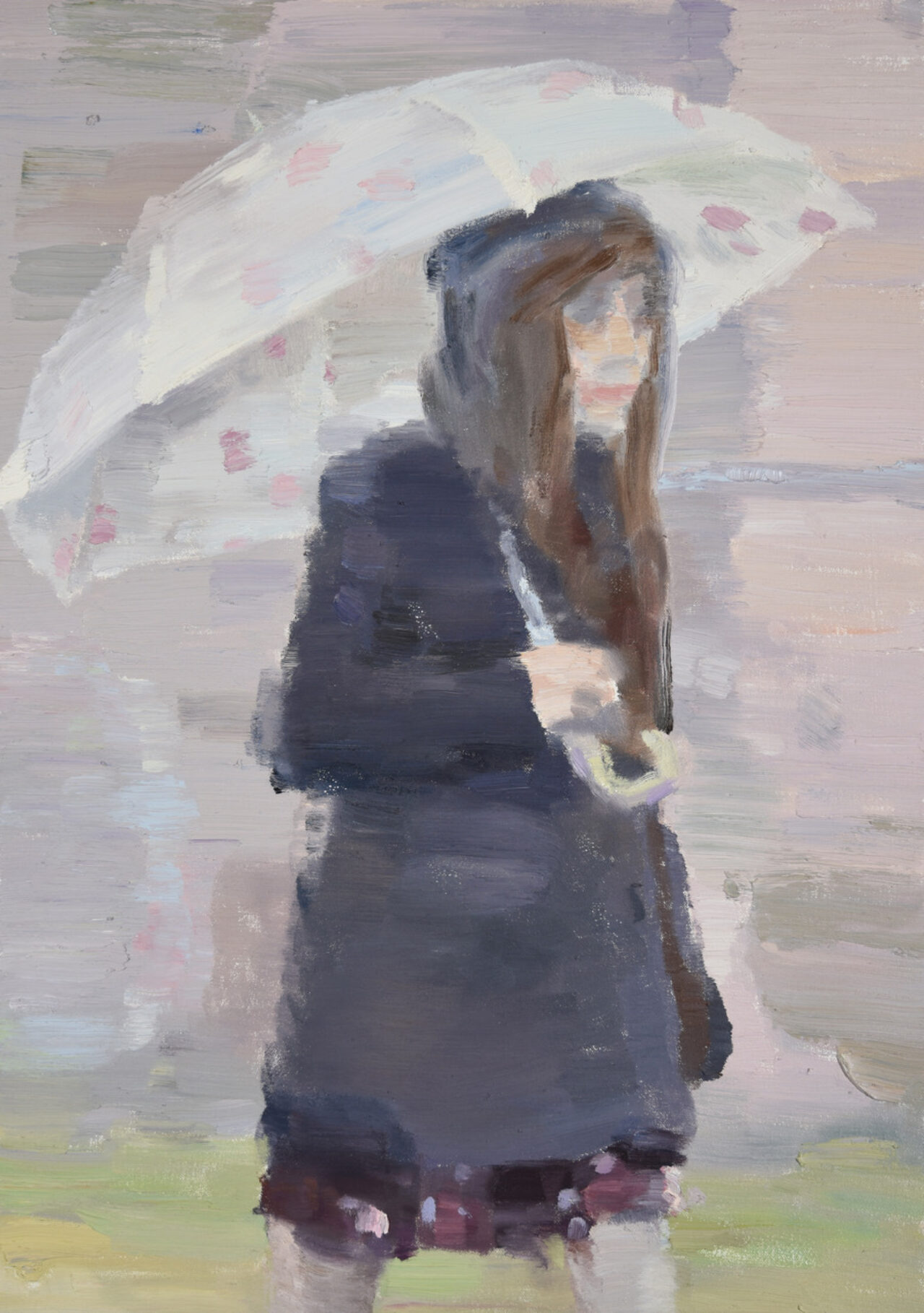 Want more stories like this delivered to your inbox twice a month?