New features, easier to use, better integration: ECU email and calendars are changing.
Posted on August 08, 2022 | Updated November 16, 2022, 4:44pm
Filed in Faculty, Staff, Students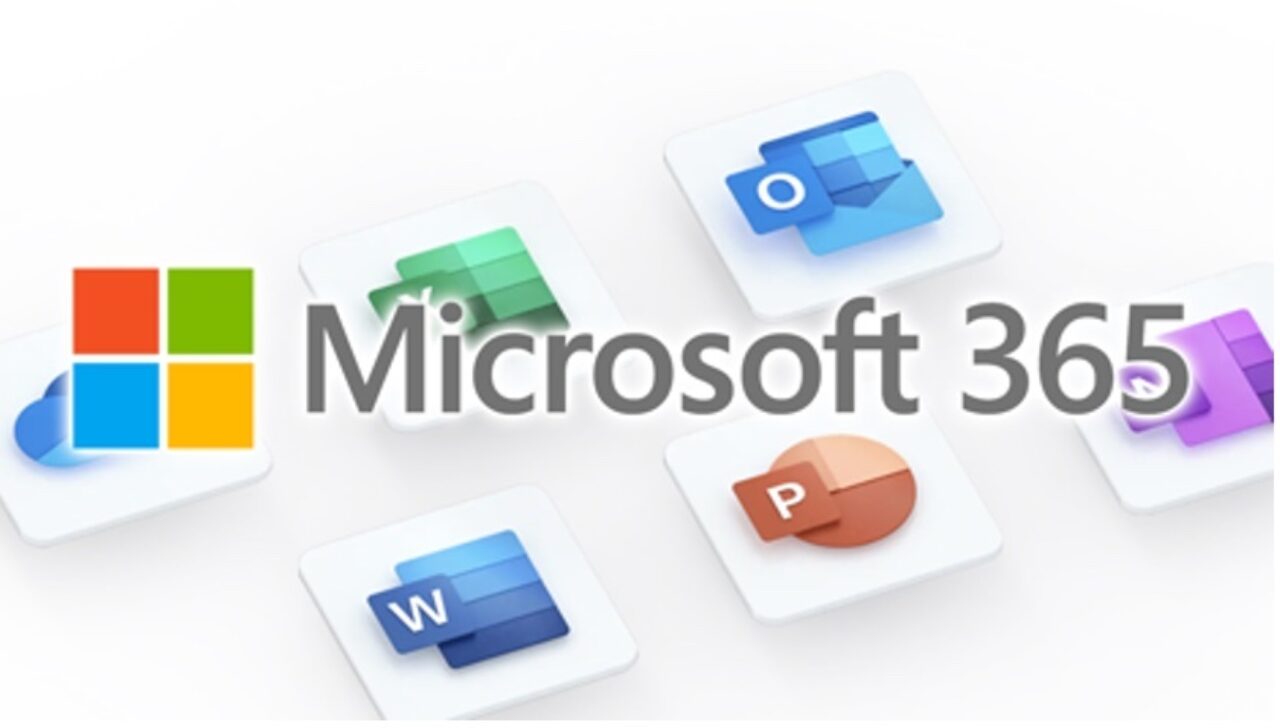 Emily Carr University will soon be moving our email and calendars to a new platform. This will make it easier for students, staff and faculty to connect and collaborate with each other.
ECU email and calendars will soon be moving onto the Microsoft 365 platform. This will allow our email and calendars to integrate and sync with each other, provide you access to a better webmail, access from remote locations, and in the future, access to other m365 apps such as MS Teams and MS Office. With this move, all students, staff and faculty will work with the same platform, which will mean easier and more efficient collaboration for everyone.
What does this mean for me?
Once ECU email and calendars have been migrated to M365, you will have the choice to use the Outlook web app and/or Microsoft Outlook apps (Mac or Windows) and/or Apple Mail on your devices. All students, faculty and staff will be able to access email on their mobile devices off campus. All students, faculty and staff already have access to Microsoft 365 Office apps installed on their ECU computers. (If you need help accessing M365, visit our support guides for students and for, faculty and staff.)
Why is this happening?
Earlier this year, IT Services completed a consultation process with the community to understand their needs. Email and Calendar is one of the services that was highlighted as a key area for improvement. Some of the challenges we heard included:
1. Webmail interface that lacks modern experience and functionality
2. Lack of email access off campus
3. Lack of integration between email and Calendar and other systems
4. Need for privacy and security controls, especially spam activity
5. Consistent experience across various systems
ECU's current email and calendar system does not offer the experience expected by the community, and it is not a sustainable service to maintain.
This change will improve accessibility, security and sustainability. Microsoft Exchange and Outlook provide best-in-class spam and malware management features, enhanced integration with MS Office, MS Teams, OneNote, SharePoint and other Microsoft productivity tools.
The new tools will offer better email and calendar integration, reduce the amount of spam you receive, improve our webmail user interface, and give you the ability to schedule emails.
When is this happening?
At this point, we are considering a phased approach starting October 2022 and closing out in May 2023. This project Steering Committee and the project team includes several members across the university who are guiding this implementation.
How will the change roll out?
The switch will be made in batches, with completion scheduled for late May 2023. We are considering the following dates:
(timelines are subject to change; visit the M365 Hub for the dates!)
· Staff: October 2022
· Students: November 2022

· Alumni and Emeritus: December 2022
· Faculty: February 2023

What support will be available?
Before the migration, we will meet with each area to provide support in the following areas:
1. Develop a migration schedule
2. Learning workshops: prescheduled and drops-ins
3. Online training material: our M365 Hub will include videos, FAQs and user guides
4. Support for data migration
Please note: IT Services team will support migrating your data from the current email and calendar system. Meanwhile, if you use a system not supported by the university, we will offer resources and guidance on migrating your data.
Dedicated support staff will be available by Zoom and in person at prescheduled times after each batch. Training resources and the latest updates will be available at ITS's M365 Hub and through the Community Updates email digest.
Stay tuned for more news and updates as we roll this project out, and look forward to a more secure, better integrated, easier-to-use email and calendar ecosystem! Contact the ITS Helpdesk if you have questions.