New Syllabus Service at the ECU Library
Posted on December 01, 2021 | Updated December 01, 2021, 1:41PM
Filed in Faculty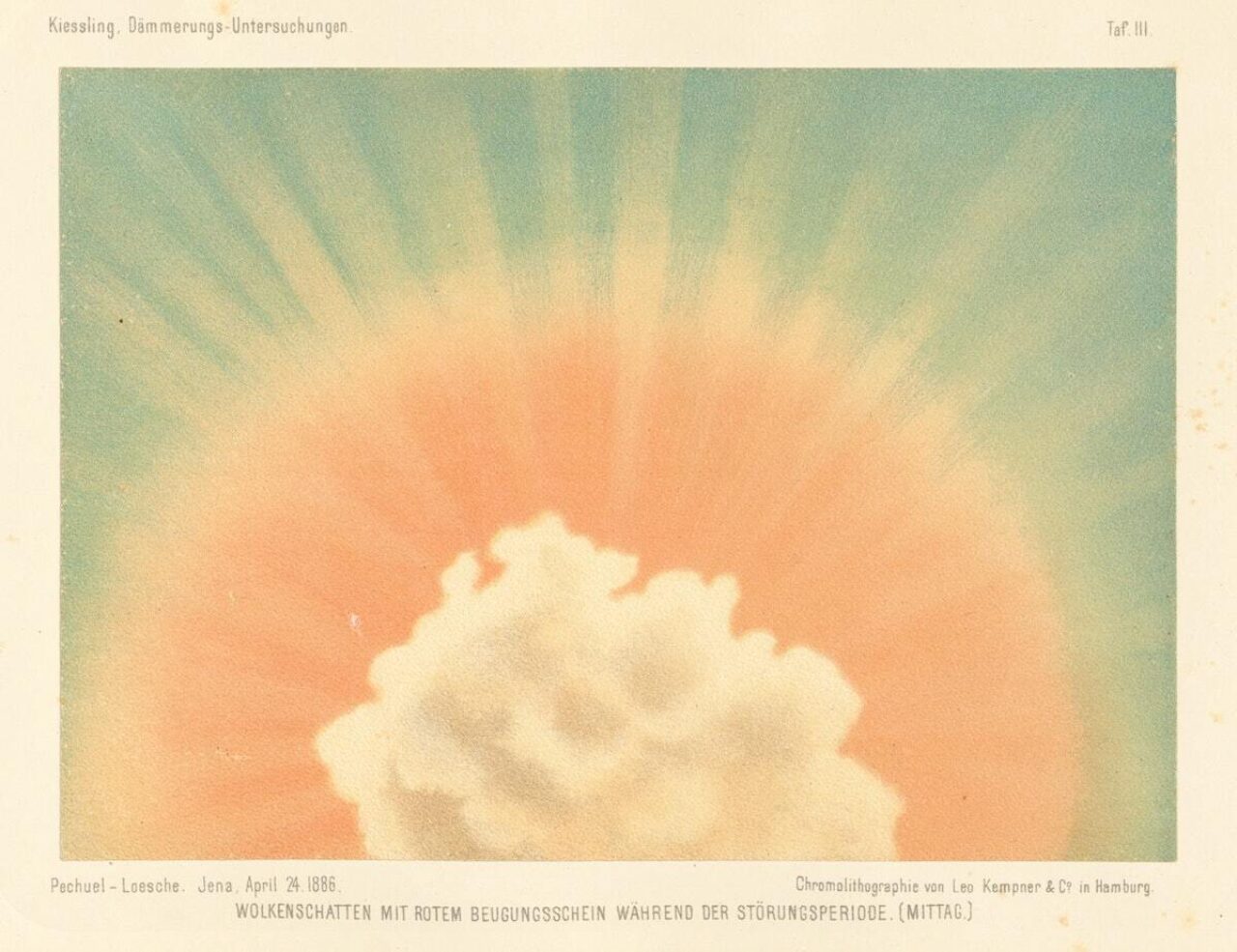 Your liaison librarian can assist with preparing course reading materials.
As faculty prepare their course outlines and schedules for the next semester, we would like to remind you of the ways librarians can assist with preparing library resources for courses. This year we are introducing a new service to assist faculty with making course readings available to students.

Your liaison librarian can help with:
Finding copyright compliant versions of readings and videos, which may include finding a version through library resources, ordering a PDF copy through interlibrary loan, or purchasing a new resource;

Providing stable links for online library resources. Links from many databases are often sessional and will time out. We can provide the permalinks so students will be able to access the resource directly;

Researching resources that relate to your course content. We can work with you to identify materials from our digital collections that will support your course reading lists;

Creating a custom library research guide that you can link to or embed in your Moodle course. Find examples our research guides here: www.guides.ecuad.ca;

Acquiring electronic versions of resources such as e-books and streaming video. This is not always possible due to licensing restrictions and publishing models, but we can check to see if the books and videos you use for your courses are available online.
We will continue to offer our usual services as well.
Your Liaison Librarian
Ana Diab
Collections, Reference + Instruction Librarian
Liaison for the Audain Faculty of Art and MFA program
adiab@ecuad.ca
Hillary Webb
Systems + Technical Services Librarian
Liaison for the Faculty of Culture + Community and Continuing Studies
604.630.4567 / hillarywebb@ecuad.ca
Vanessa Kam
Electronic Resources + Archives Librarian
Liaison for the Faculty of Design + Dynamic Media and MDes program
604.844.3807 / dvkam@ecuad.ca
Suzanne Rackover
University Librarian
Copyright Officer
604-844-3836 / srackover@ecuad.ca
Kristy Waller
Archivist
604-630-4571 / kwaller@ecuad.ca