Critical + Cultural Practice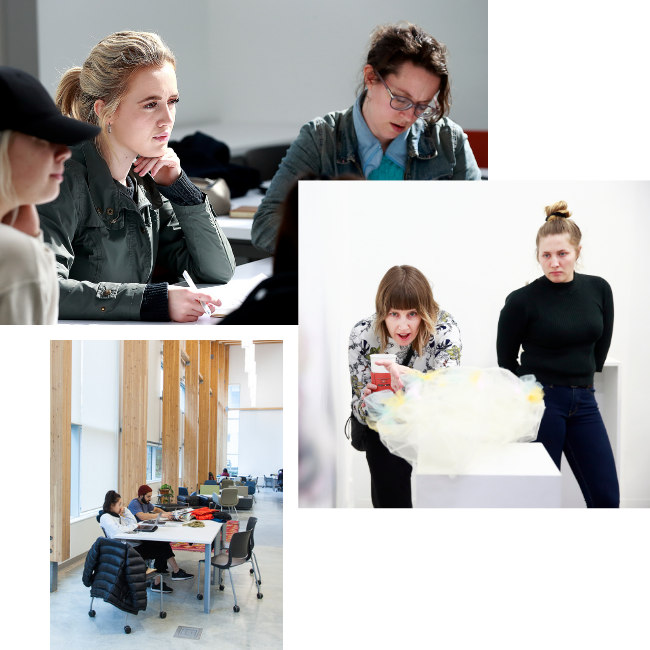 Bridge critical theory and artistic practice.
A degree designed to give you the best of both worlds, Critical + Cultural Practice provides a liberal arts education where your critical work is informed by your material practice— and vice versa. This rigorous academic program allows you to combine humanities courses with hands-on creativity.

What You Will Learn
In this program, you will study art history, design history, English, humanities, media history, social sciences, and writing. While academic courses make up between 30 to 50 percent of other programs at ECU, they comprise a majority of credits for Critical + Cultural Practice.

These courses are designed with your practice in mind, in order to bring modern and contemporary approaches to your creative process. This interdisciplinary approach allows you to chart your own path while fostering connections between theory and practice. Throughout, you'll be taught by academics and artists who are leaders in their fields.

You will become part of a community of highly skilled practitioners, visionaries, and creative problem-solvers, with the knowledge to enter the visual arts and culture sector and to contribute from a variety of perspectives.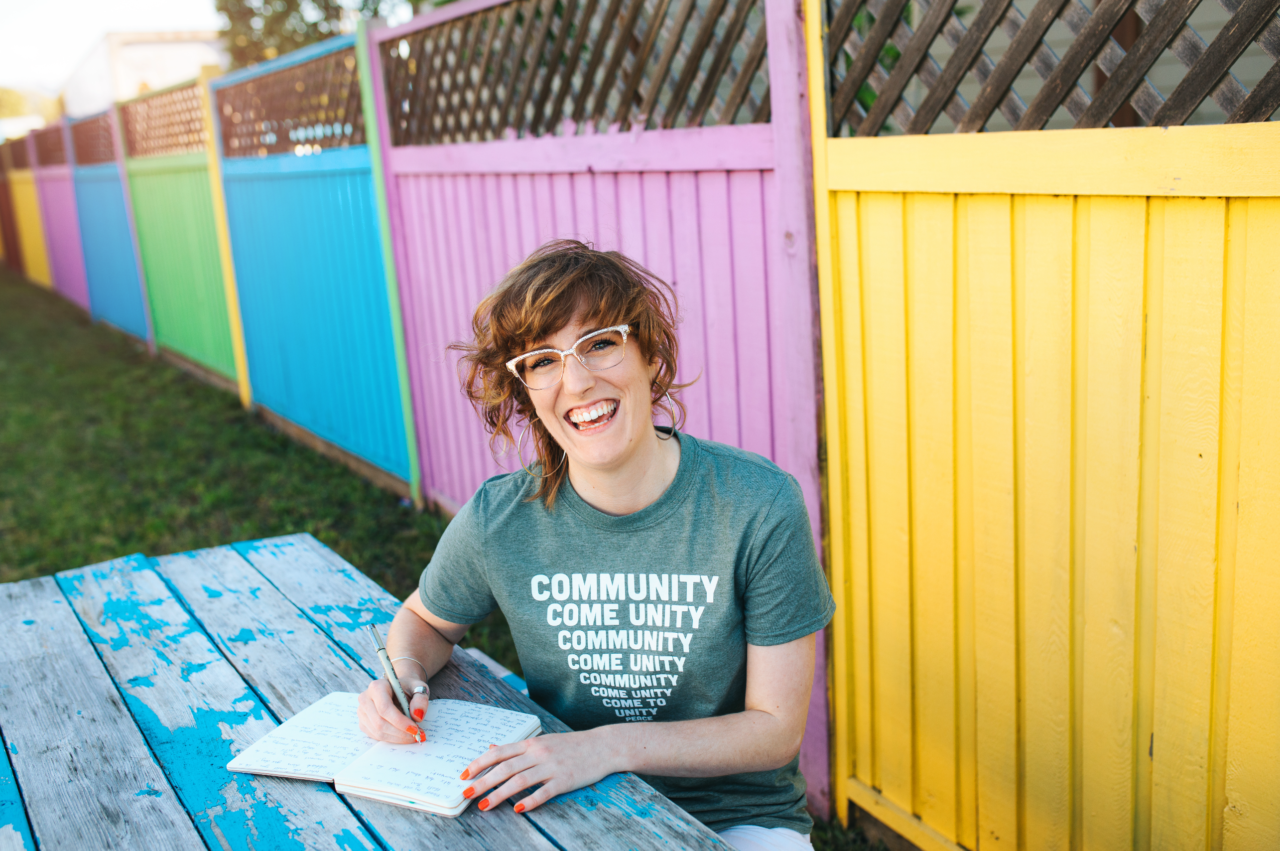 "I think that's the practice of community... To offer a form of liberation by not hiding one's lived experience. To connect into and from those exact spaces of our identity, that we are so often told to keep silent and not disclose in direct and indirect ways. But to speak them out loud with one another in relationship."
Program Structure
Credits: 120
Year 1: First-Year Foundation Studies
Year 2-4: Critical + Cultural Practice courses and electives
Designation: Bachelor of Fine Arts, Majoring in Critical + Cultural Practice (BFA, Critical + Cultural Practice)
Faculty: The Faculty of Culture + Community
For application information, including admission requirements, see Admissions.
Shops + Studios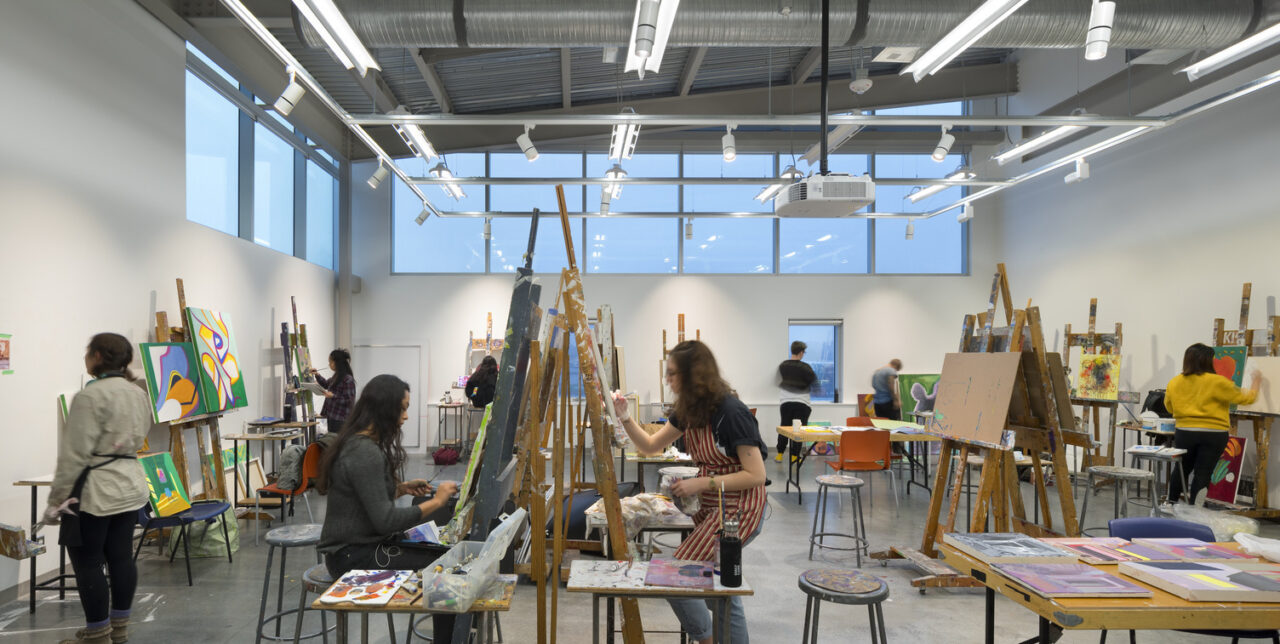 Your artistic practice is as important as your theoretical studies. Here, you'll have access to our spacious and well-equipped shops and studios.
Studio culture is at the heart of your educational experience at Emily Carr, as spaces where you can create, learn, collaborate, experiment, and play.
Each space is maintained by expert technical staff who collaborate with faculty and staff to provide students with instruction and guidance. Technical staff ensure safe and accessible working environments and lead instructional workshops to enhance your learning.
Beyond the Classroom
A BFA is about so much more than what you'll learn in the classroom—it's also about the vibrant community you'll join during your studies.
Where ECU Can Take You
Graduates of the Critical + Cultural Practice Major bring many in-demand skills to the job market, from advanced technical abilities to critical knowledge. Many pursue careers as visual artists, or find creative and commercial work while continuing with their own craft.
Explore More Programs