Contact Undergraduate Admissions
Get in touch with a member of our Undergraduate Admissions team.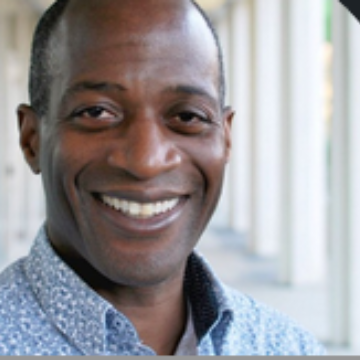 Zaa Nkweta
Coordinator of Student Recruitment
If you are curious about attending Emily Carr University as an undergraduate student you are invited to connect via email. For information about attending the upcoming November 18th, 2023 National Portfolio Day event please visit HERE. If you are interested in exploring the campus virtually or in-person for a guided campus tour please visit HERE.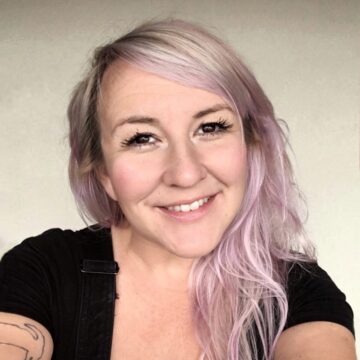 Admissions Advisor
Yvonne Hachkowski
Have a question about applying for first year, or transferring to Emily Carr? Connect with Yvonne to get answers to your questions and discuss your options. Yvonne is available Tuesdays and Fridays for meetings by appointment. If you are a transfer applicant, please reach out with copies of your post-secondary transcripts to begin your review. High School Counsellors can also contact Yvonne if you are interested in having ECU come to your school for an info session.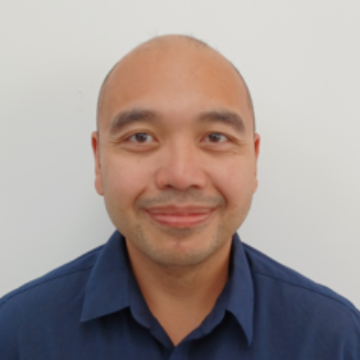 Vincent Ternida
International Student Advisor
Pronouns: He/Him
604-844-3800 | intadvising@ecuad.ca
Get in touch with Vincent if you are an incoming or current international undergraduate student with questions about visa applications, housing, medical insurance, and more.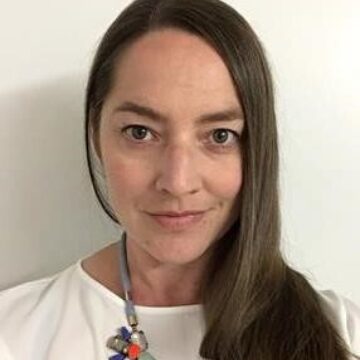 Kimberly McErlean
International Program Advisor
Interested in pursuing an exchange program? Reach out for assistance in applying to ECU's exchange program – open to all third-year undergraduate students.