Black Arts Centre Curates Two Shows at Surrey Art Gallery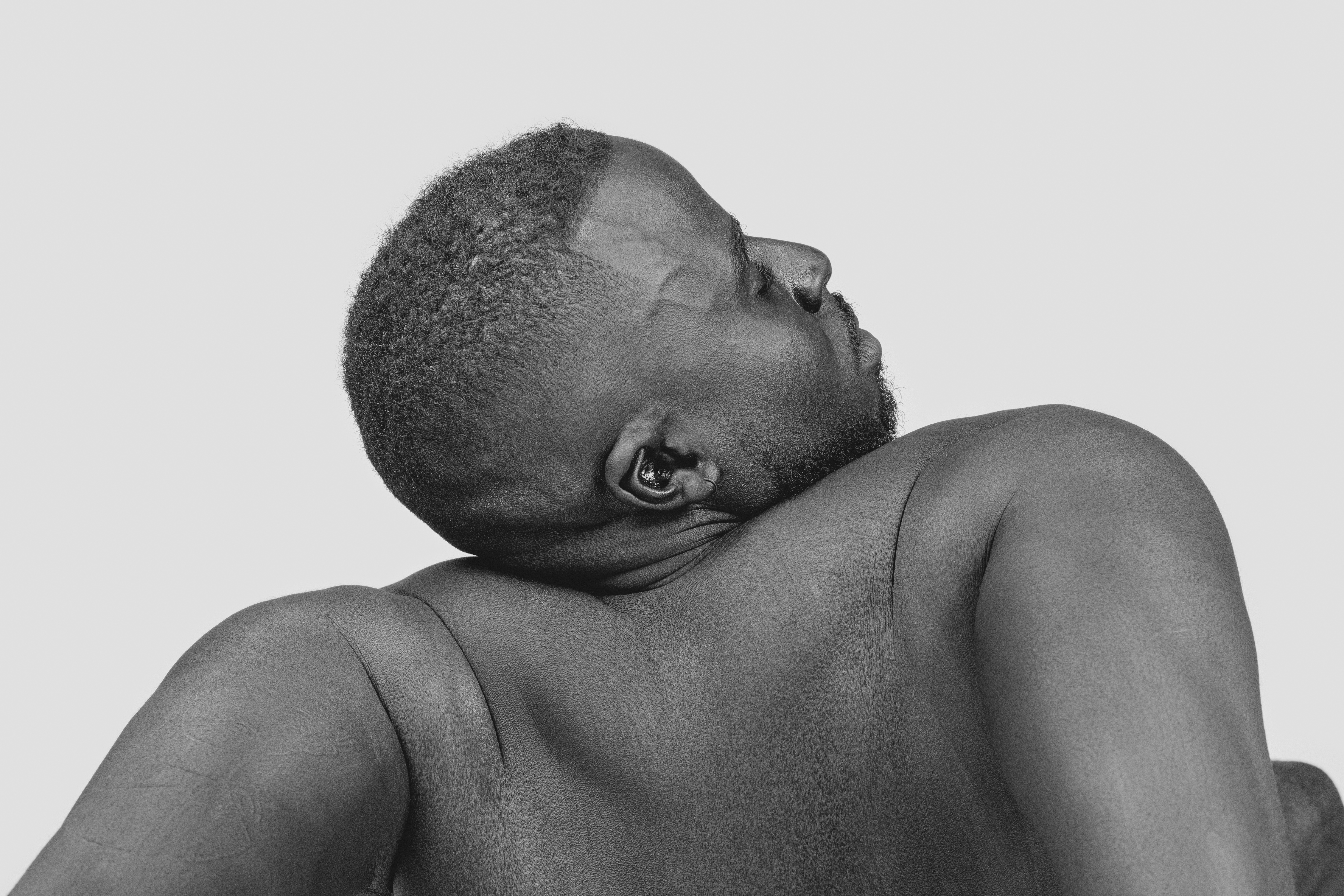 Posted on August 25, 2022
The upcoming pair of exhibitions feature works by several ECU community members.
A pair of exhibitions curated by the Black Arts Centre (BLAC) and featuring the work of several ECU community members will open in September at the Surrey Art Gallery.
Concealed Cultures: Visualizing the Black Vernacular will feature works by artists Nura Ali (BFA 2020) and Michèle Bygodt (BFA 2019), as well as by artists Odera Igbokwe, Karice Mitchell, Clancy A.F Ngbolah, Fegor Obuwoma and Oluseye.
I see; I breathe; I am! will feature works by artists Olúwáṣọlá Kẹ́hìndé Olówó-Aké (MDes 2021) and Nancy Ainomugisha.
"The different intersections and facets of these exhibits underscore that Blackness and Black femmehood are complex, intersectional, and multi-dimensional, a statement that feels urgent to reiterate in this moment, knowing that art can play a meaningful role in shaping social and cultural narratives," Vanessa Fajemisin, BLAC co-director and exhibition co-curator says in a statement. BLAC co-directors Arshi Chadha and Moroti Soji-George are likewise co-curating the Surrey Art Gallery exhibitions.
According to a statement, BLAC is "a Black youth-owned and operated artist-run centre and community space located in Surrey. Existing at the intersection of art, community, and culture, the Black Arts Centre aims to provide infrastructure for Black art, creativity, imagination and more, using a community-engaged, hybrid approach."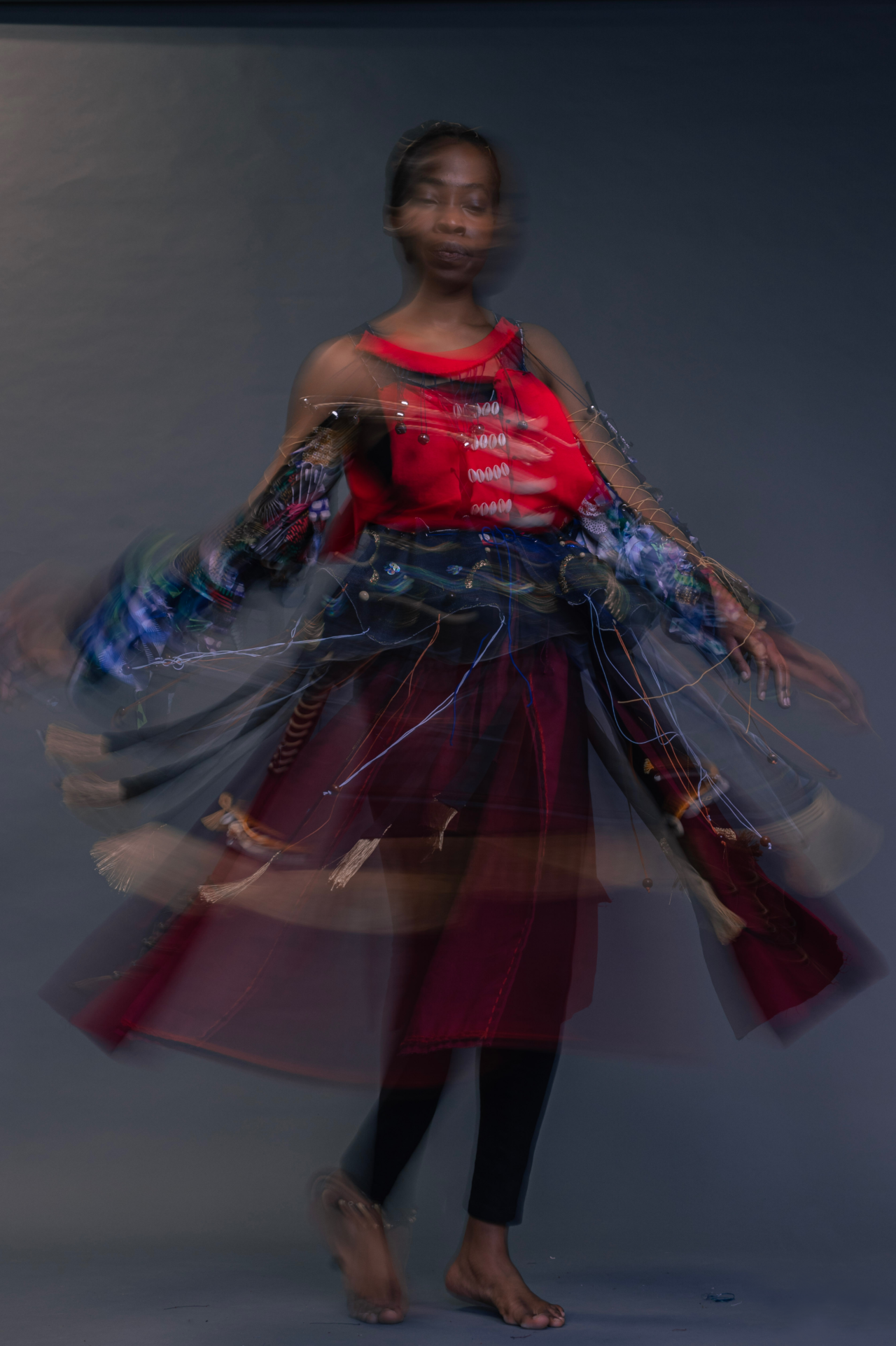 Artist Rebecca Bair (MFA 2020) is also a co-director of BLAC, while the group's advisory board includes ECU community members Nura Ali, Annie Canto, Lucie Chan, Elizabeth McIntosh, Olúwáṣọlá Kẹ́hìndé Olówó-Aké and Valérie d. Walker.
Concealed Cultures "connects seven artists … through a desire to make visible the specificities of language that emerge as a result of lived experiences in the diasporic world," reads a press release on the exhibitions.
I see; I breathe; I am!, meanwhile, builds "on the theme of plurality of Blackness presented in Concealed Cultures. Going beyond themes of representation, Ainomugisha and Olówó-Aké use storytelling, photography, and film to expand the conversation on how society interprets Blackness."
Both shows open Sept. 17, and will feature a panel conversation with artists Michèle Bygodt, Olúwáṣọlá Kẹ́hìndé Olówó-Aké, and Odera Igbokwe during an evening reception. Other free events will take place during the Black Arts Centre exhibitions including an Oct. 8 art performance and screening of films made by exhibiting artist Fegor Obuwoma, alongside a performance by Chipo Chipaziwa. The screening will be followed by a conversation between Black Arts Centre curator Moroti Soji-George and the two artists.
Learn more about the exhibitions now via the Surrey Art Gallery's website. Visit BLAC online to find out more about the organization.
--

Learn more about ECU's Visual Arts undergraduate program, Master of Fine Arts program and Master of Design program today.
Did you like this story? Want more like it delivered to your inbox twice a month?