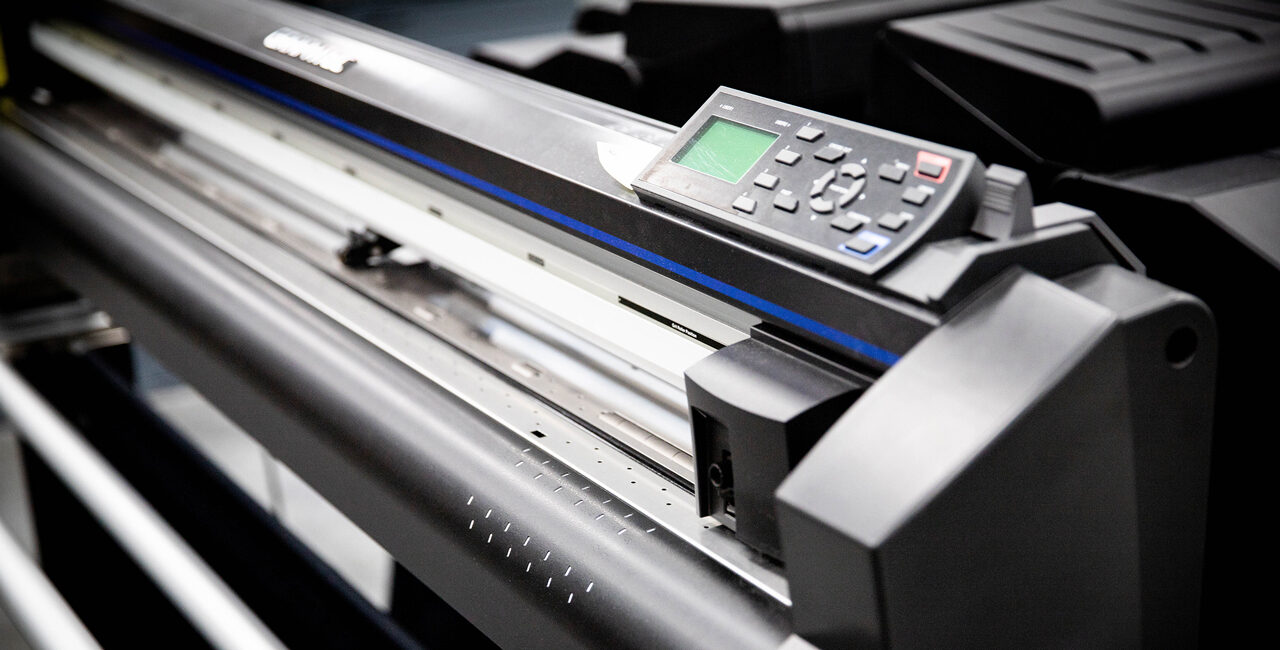 Attn: Modified Hours
Nov 14th - Nov 24th

9:30am-5:30pm

DOC hours:
Monday to Friday
9:00am to 5:00pm

Closed: Saturdays, Sundays & Holidays
Emily Carr University's Digital Output Centre (DOC) is a resource for both individuals and classes by contributing to the understanding and proficiency in document creation, print preparation, and colour accuracy/management.
Students, staff, and faculty can submit digital files for output at a reasonable cost to several different devices: wide-format inkjet and toner printers, colour and black & white laser printers, and a vinyl cutter. High resolution scanning services are also available.
Use your OneCard to access the DOC in room C4230. On your left, are the printers you can print to directly (self service). On your right, are the colour calibrated computers to help you access DOC full service printers and make final adjustments to your file. Remote assistance for the DOC full service is also available on request.
Eduardo Rodriguez and Joshua McVeity are the resident Print Technicians available to guide you through the process of preparing and submitting files for output. All DOC full service access or requests for assistance require an appointment to be booked by email at doc@ecuad.ca.
Current DOC Workload: