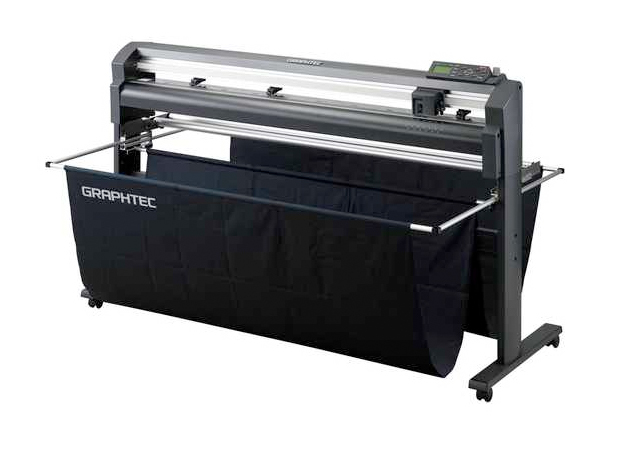 Because it is known around the world for its high precision cutting, and build quality, the Digital Output Centre (DOC) has chosen the Graphtec FC8600 as our solution for the signage and vinyl cutting needs.
In order to produce your work on this machine, you need to set up your file on Adobe Illustrator. Your file needs to be all line art (vector shapes) and in one solid colour. Make sure your work will fit on our roll sizes (check roll sizes available for each colour). The preferred file format for this machine is .ai (illustrator).
The DOC offers a wide range of vinyl colours & roll sizes to give you a better choice for your vinyl signage. If you need to see samples of what is available, please come by and browse through the sample board located beside the DOC proofing computer stations in room C4230.
Resources
Vinyl cutting sample pricing (Under Construction)
eLearning Resources