Presidential Search 2023-2024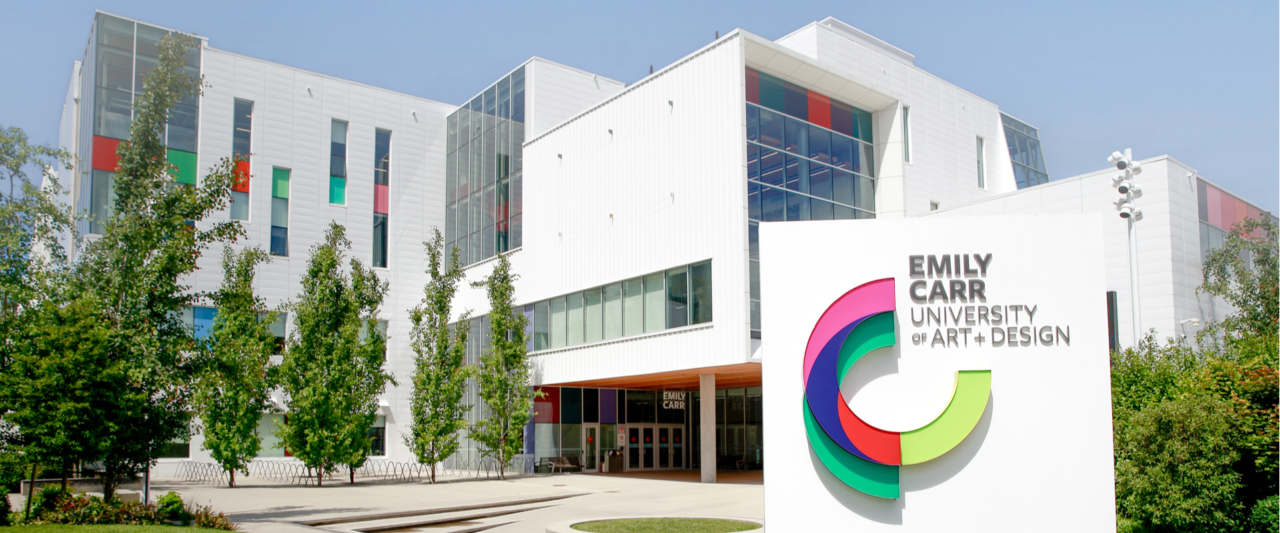 Emily Carr University Art + Design is initiating the process to select its next President + Vice-Chancellor.
The Board of Governors is responsible for appointing the next President. To assist with this important work, the Board has established a Presidential Search Committee, which is charged with conducting the search.

Later this fall the ECU community will be engaged and invited to share your views on opportunities and challenges facing ECU and the qualities that are needed in the university's next leader.
Key information on the Presidential Search Committee and the process are set out below. As the process gets further underway, additional details will be provided on this page.

Search Committee Composition
Presidential Search Process
Latest Updates
Message from the Board Chair, Don Avison, K.C.
Community Engagement
More updates to come…
If you have questions or comments about the presidential search process, you can contact presidentialsearch@ecuad.ca