In the News: Wendy Tilby and Amanda Forbis, Kaho Yoshida, D. Vanessa Kam, Tessa Reed, Gio Swaby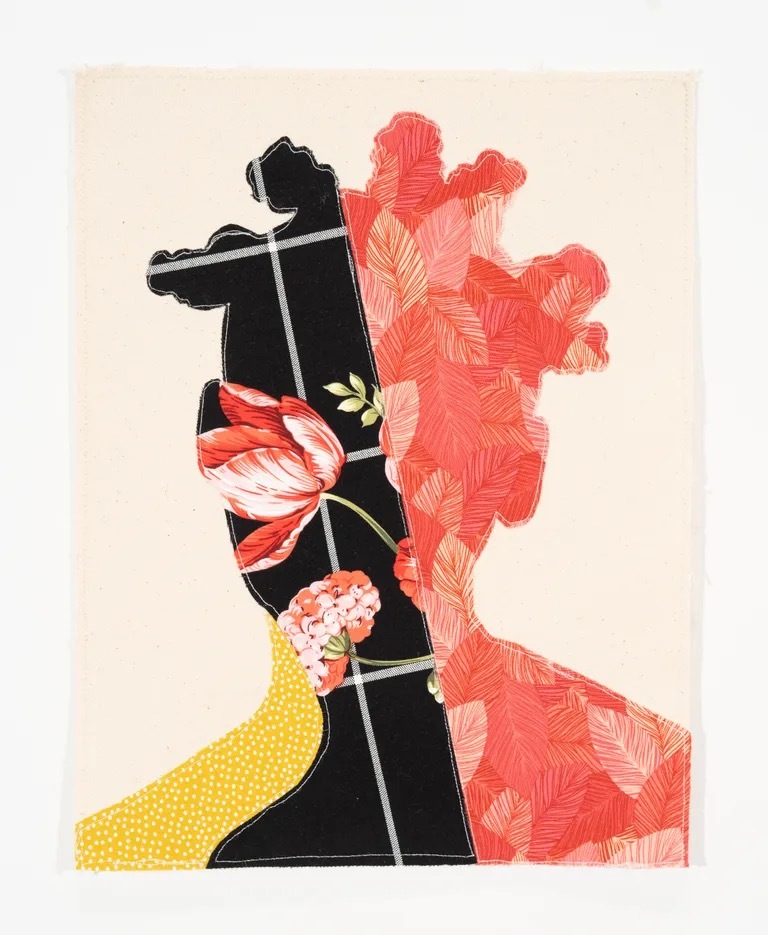 Posted on January 25, 2023 | Updated February 01, 2023, 12:55pm
This week: Academy Award nominations, animated films, artist catalogues, cat ceramics and a spotlight from Gagosian!

Welcome to our semi-regular feature, the ECU News Roundup.
We've linked to each article below so you can explore all the fantastic news our community has been creating.

Thanks, as always, for reading!

Flying Sailor Flying High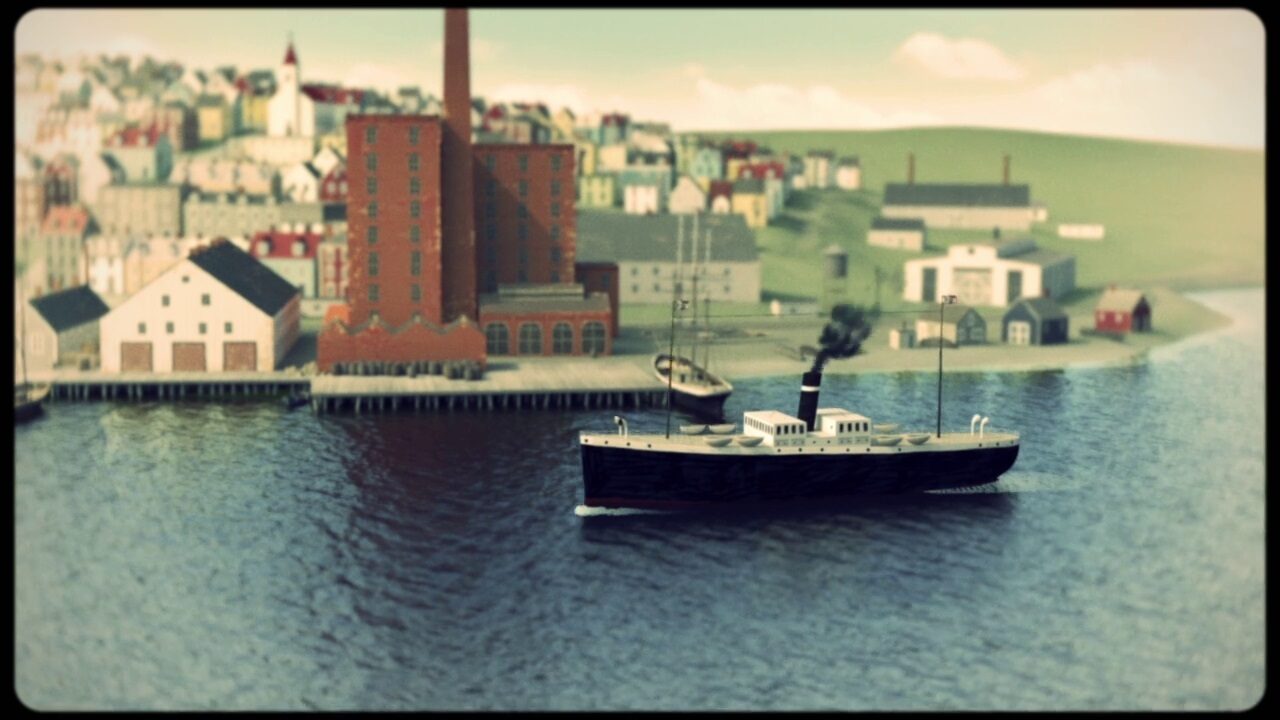 Wendy Tilby (alum 1986) and Amanda Forbis' (alum 1988) award-winning animated short The Flying Sailor continues to wow audiences and critics around the world.
As noted in Animation Magazine, the film won awards for Best Character-Based film and Best Experimental film at the Los Angeles Animation Festival in late 2022. It also appeared at the prestigious Sundance Film Festival; has been screening in the New Yorker's Screening Room; was featured in December on Short of The Week; and is currently nominated for Best Short Subject at the 2023 Annie Awards.
Film Carnage, meanwhile, gave the film 5 stars and a 10/10, writing that Amanda and Wendy "bring everything you didn't know you needed to life with this story, making something wholly original, entertaining and touching." Animation World Network likewise delivered a glowing review.

To top it all off, the film is nominated for 'Best Animated Short Film' at the 2023 Academy Awards. The renowned artists count a pair of prior Oscar nominations among their accolades, for 1999's When the Day Breaks and 2011's Wild Life
"We are absolutely blown away by this fabulous news and, like our sailor, we're flying high!" Wendy and Amanda told CityNews. "The National Film Board of Canada has our endless gratitude for their unwavering support, and for making films like ours possible in the first place. We share this honour with our stellar creative team, especially producer David Christensen and sound designer Luigi Allemano."
Luigi, a composer as well as a filmmaker in his own right, is also an ECU alum, having graduated with a BFA in 1997.
Visit ECU's website to read our feature interview with Wendy and Amanda from last year. Hear from Wendy and Amanda themselves in Sundance Institute's recent Meet the Artist segment. Read more about the pair's recent Oscar nomination in BC Business.

Learn more about studying in ECU's world-class 2D + Experimental and 3D Computer animation programs today, at ecuad.ca.
Kaho Yoshida in It's Nice That
Arts and culture publication It's Nice That recently published a feature on the work of artist and animator Kaho Yoshida (BMA 2015).
Her recent film, Tongue, "bites back against the racialized and gendered stereotypes imposed on Asian women," the article says.
"First and foremost, I would like people who share the experience of being fetishized to feel seen and validated," Kaho tells It's Nice That.
"I have learned that the more authentic and vulnerable I am, the more people seem to connect with my stories."
Watch the film online via Vimeo. Visit Kaho's website to learn more about Tongue and get a behind-the-scenes look at Kaho's concept and process artwork.
D. Vanessa Kam in ArtAsiaPacific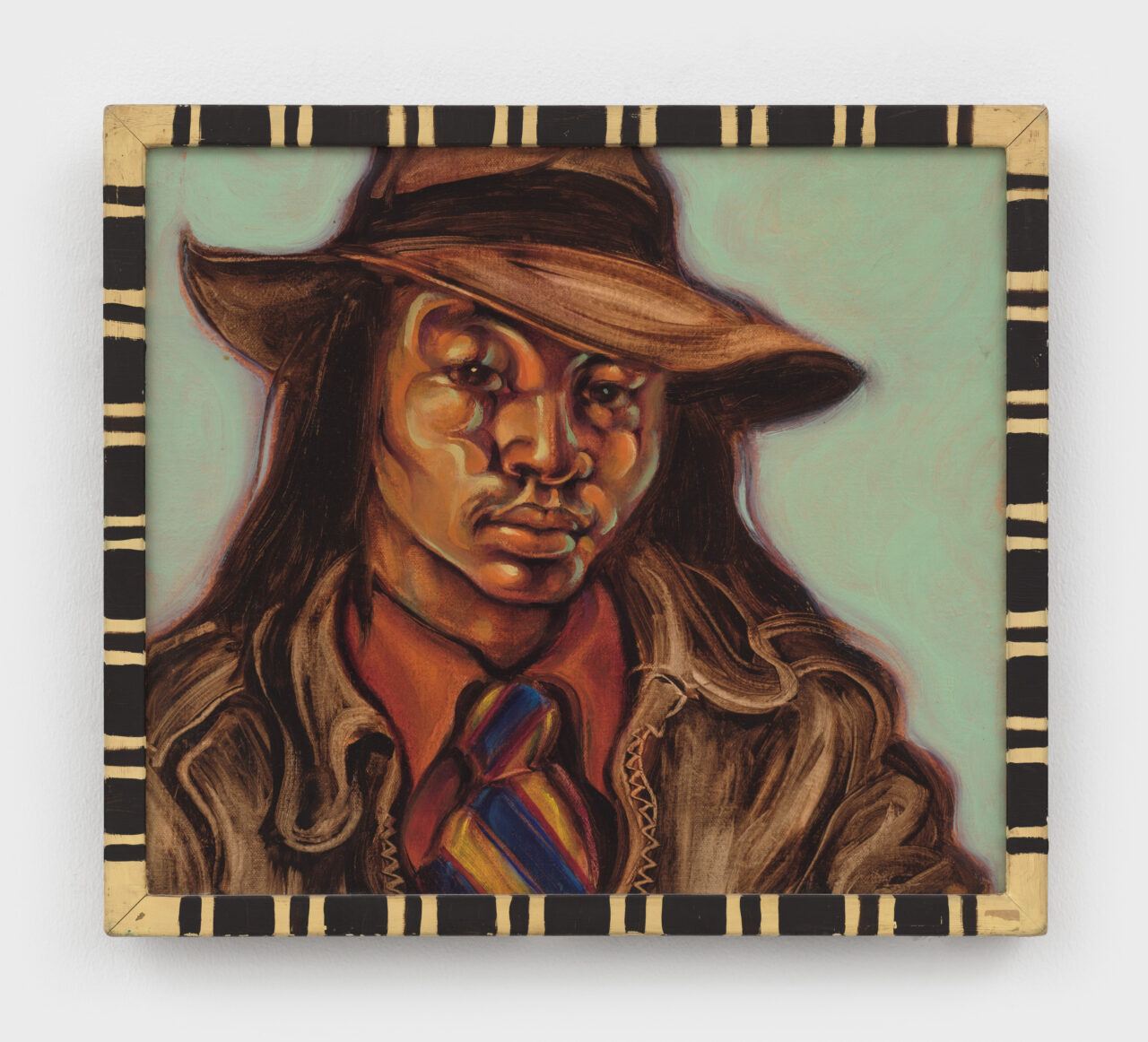 A recent article in contemporary art publication ArtAsiaPacific noted the launch of the Martin Wong Catalogue Raisonné (MWCR). The free, online resource provides detailed records of more than 800 works by Chinese American artist Martin Wong.
The catalogue also includes new essays by scholars and curators, including an introduction by D. Vanessa Kam, co-editor of MWCR and electronic resources librarian at Emily Carr University of Art and Design.
"Our goal for this project was that the sum of all the elements of the MWCR would bring the work of Martin Wong to a broader audience, while providing sustenance to the viewers who already have reasons to revere this highly prolific, influential, and inimitable artist," Vanessa writes in the introduction.
Explore the MWCR now via the Stanford Libraries website.
Tessa Reed in Vancouver is Awesome
Vancouver is Awesome (VIA) recently featured artist Tessa Read (BFA 2017) in an article and video exploring their wildly popular cat-themed ceramics.
Tessa's cat, Charlie, is a central source of inspiration for the work Tessa produces out of Tessaramics studio. Though Tessa notes their work is also inspired by themes of queer identity.
"I love to see queer celebration and that queer joy or gay joy or trans joy — for the queer audience to appreciate it and not for people to be thinking deeply or sadly about the struggles in the world," they tell VIA. "Because, at the end of the day, ceramics is made to be interacted with, and it's made for day-to-day life, which should be full of love."
Follow Tessa on Instagram and TikTok and visit their website to see more of their wonderful work.
Gio Swaby in Gagosian Quarterly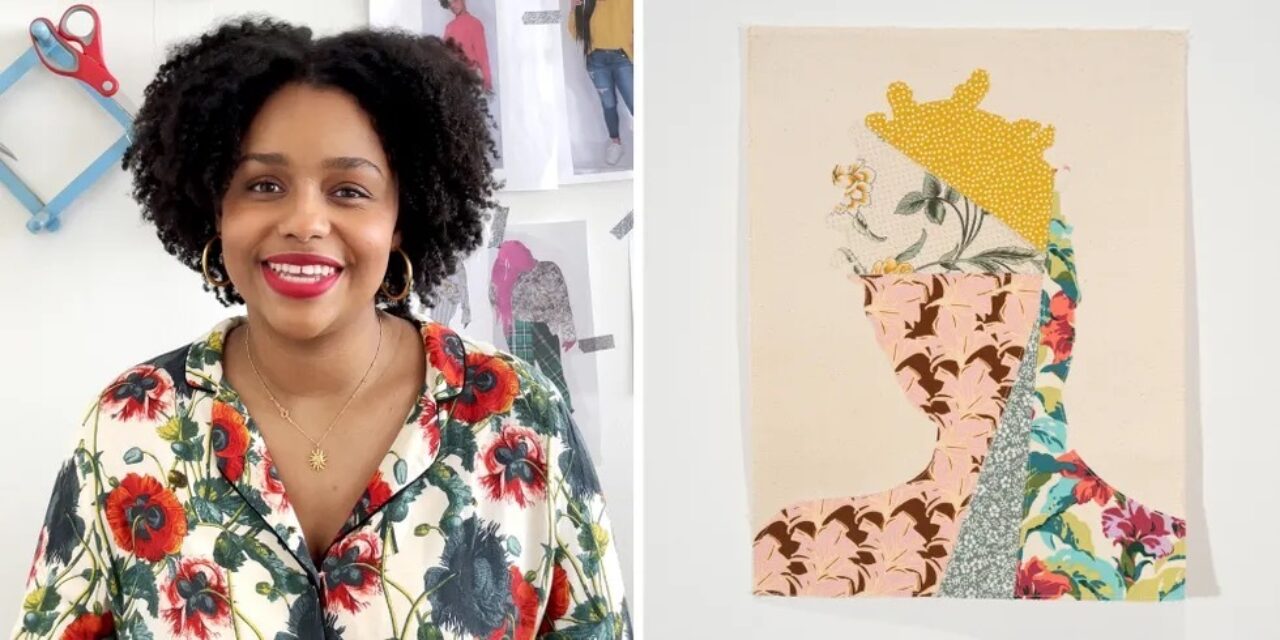 Artist Gio Swaby was the subject of a feature profile in the Winter 2022 edition of Gagosian Quarterly.
In an essay titled 'Root of Black Joy,' writer and author Brooke C. Obie discusses "themes of finding play, connection and joy in the midst of tragedy" in Gio's work.
"We're bombarded with images of Black people suffering and experiencing trauma. It affects you; it takes a toll to see it over and over again," Gio tells Brooke, adding that trauma is far from the only historical legacy of Black communities.
"That's at the crux of what I'm doing. I talk a lot about the work being about joy, but you find that joy through healing. The work I'm making does not disregard that trauma; it's thinking about how we can heal. For me, finding joy is a way to do that."
Visit Gio's website to see more of her work. Read our 2022 story about Gio now via ECU's website.
Get more stories like these delivered to your inbox twice a month!