ECU Ranks Among Top Schools Worldwide for Animation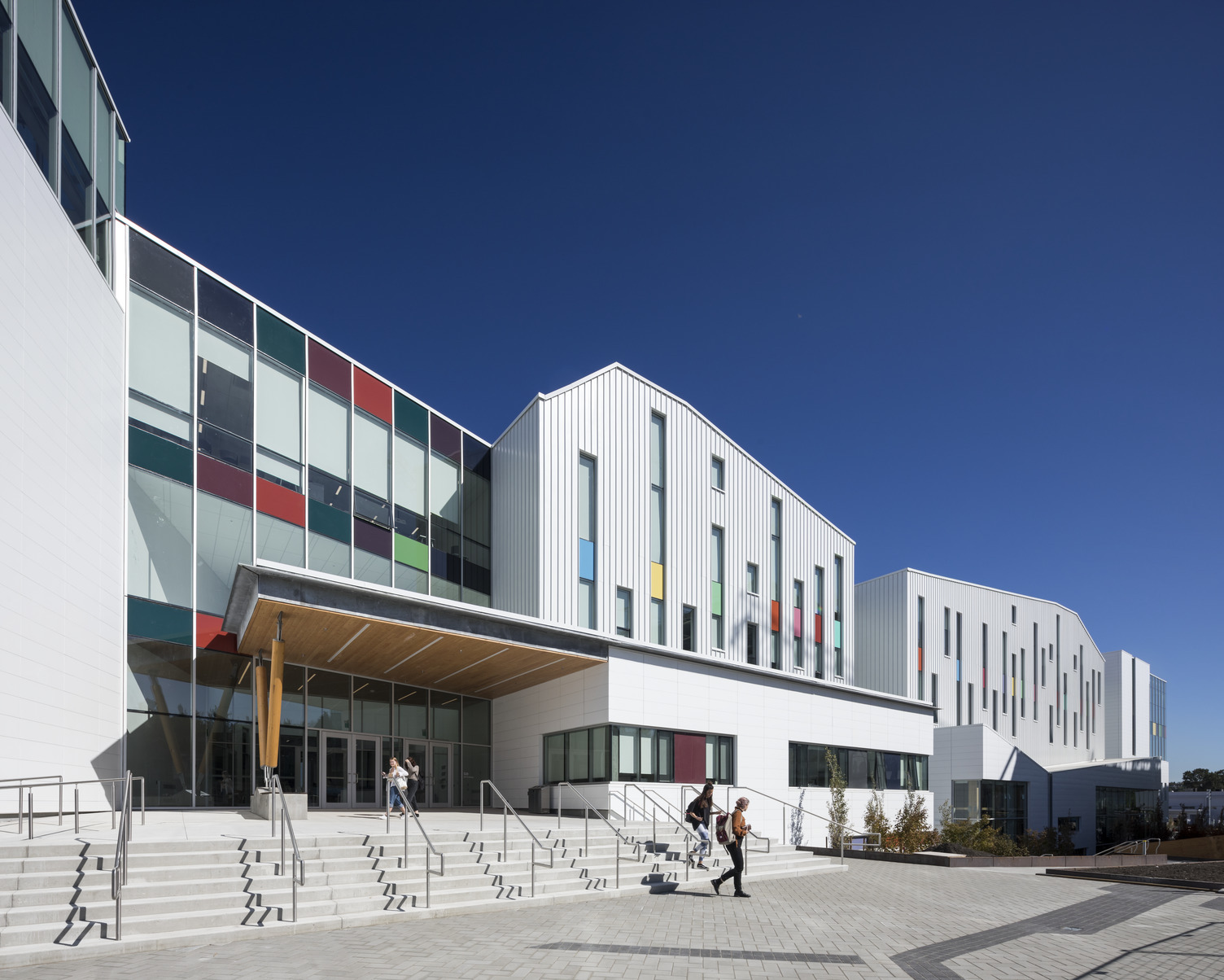 Posted on September 12, 2022 | Updated September 16, 2022, 10:30am
An annual report puts ECU's animation programs at number six worldwide and number two in the country.
Emily Carr University has been named one of the top post-secondary schools in the world for animation in the annual Animation School Rankings published by Animation Career Review.
ECU ranks as the number six post-secondary worldwide for animation and is one of only two Canadian schools to crack the top 10. It ranks number two in Canada.
"I am thrilled to see Emily Carr University recognized for its outstanding animation programs," says Celeste Martin, Dean of the Ian Gillespie Faculty of Design + Dynamic Media (DDM). The DDM faculty is home to Bachelor of Media Arts Programs in 2D + Experimental Animation and 3D Computer Animation.
"Our animation community consistently earns awards, internships and industry plaudits from across Canada and beyond. Our students, staff, faculty and alumni regularly appear at prestigious festivals and push the boundaries on what is possible in their mediums. I couldn't be more proud of these talented individuals, and it's truly a delight to see their programs rank so highly in this report."
ECU's ranking places the university in the company of other celebrated schools including the UK's Royal College of Art and the Royal Melbourne Institute of Technology (RMIT) in Australia.
Animation Career Review is an online resource for information on animation, game design, graphic design and digital arts schools and careers. The annual report from Animation School Rankings report assesses animation schools based on metrics including academic reputation, employment data, depth and breadth of programs, and value for money. According to Animation Career Review, nearly 200 schools from around the world were assessed for inclusion in this year's list.
Visit ECU online today to learn more about studying 2D + Experimental Animation and 3D Computer Animation.
Want more stories like these delivered to your inbox twice a month?