ECU News Roundup | September 19, 2022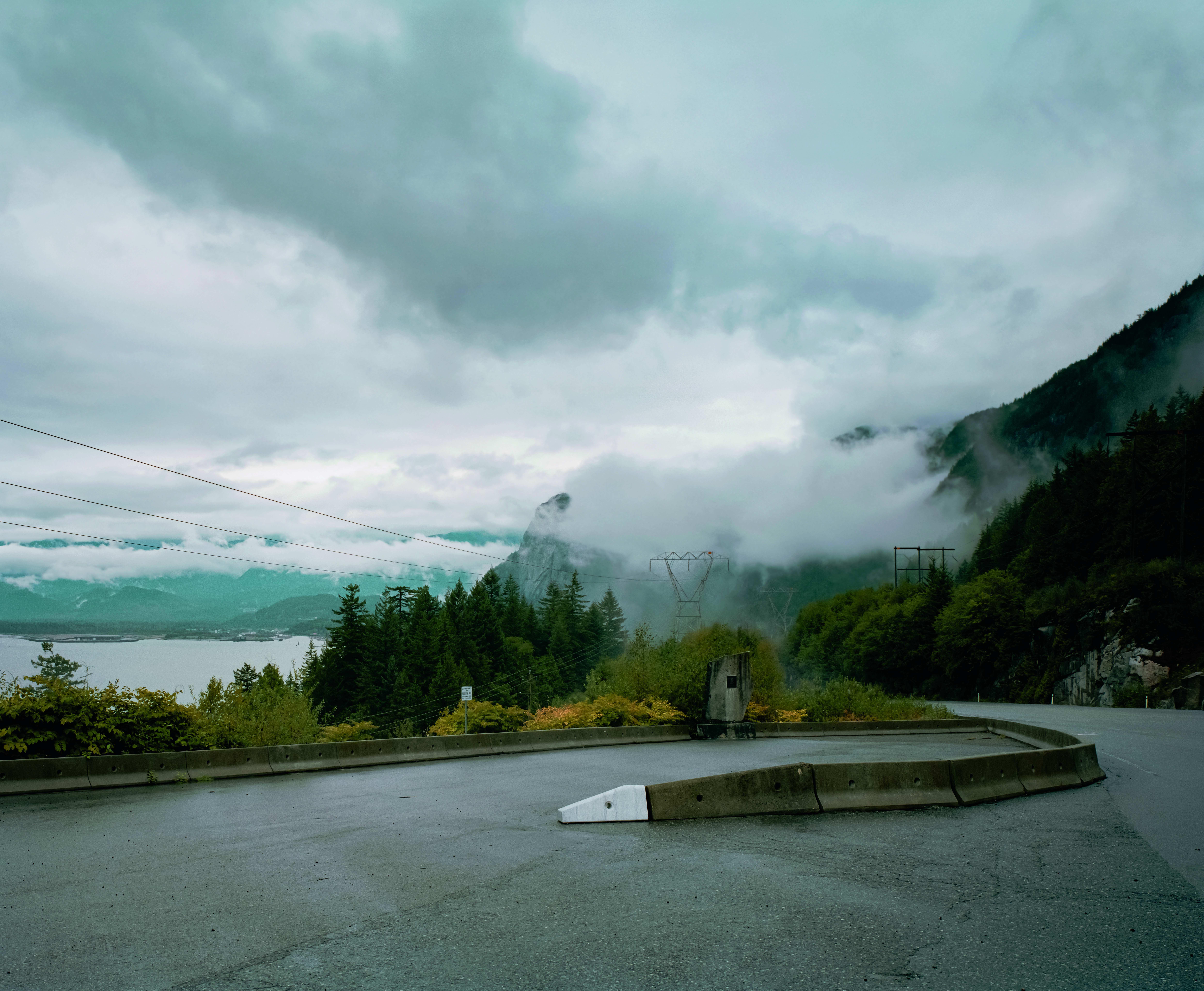 Posted on September 19, 2022
This week: Patrik Andersson | Sean Arden | Emily Hermant | Where the Two Rivers Meet | Chin Yuen

Welcome to our new semi-regular feature, the ECU News Roundup.

Read on for a peek at the media coverage our community has recently received.

Patrik Andersson on 'Out of Control' in Pique, Stir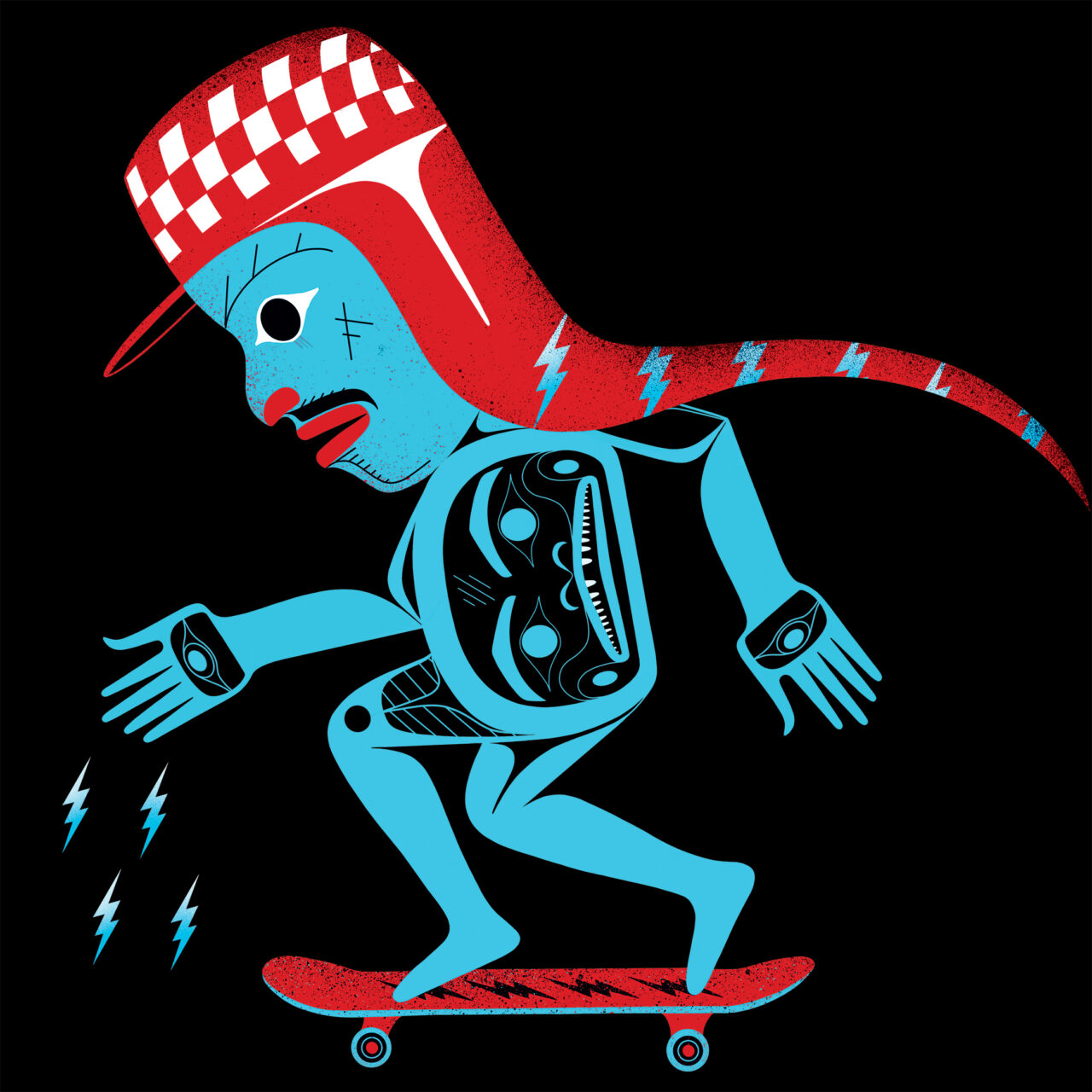 Curator, art historian and ECU faculty member Patrik Andersson spoke with Pique News Magazine in August about his upcoming exhibition at the Audain Art Museum. Out of Control: The Concrete Art of Skateboarding explores the intersection between skateboarding and contemporary art.
"I was interested in the fact that the museum is a stone's throw away from Canada's second-biggest skate park," Patrik says in an interview.
"I started teaching full time in 1999. Over the years, a lot of the students that have come out of there and developed really interesting practices have also been involved in the skateboard world. I've always been curious about that relationship."
Patrik also spoke with Stir in September, elaborating on some of the parallels that drive the show's themes.
"What skateboarders and artists have in common is that they embrace failure," he says. "When you're skateboarding, all you do all day is fail. As artists, that's what you do, too. You try and you try again. There's something symbiotic about these two worlds."
The show, which officially opened Sept. 17, represents the "most ambitious" exhibition ever staged at the Audain, according to Audain director and chief curator Curtis Collins. It includes a number of live events, including a Skate Sculpture Workshop and Community Skate Session. Don't miss it!
Sean Arden on VFX in Vancouver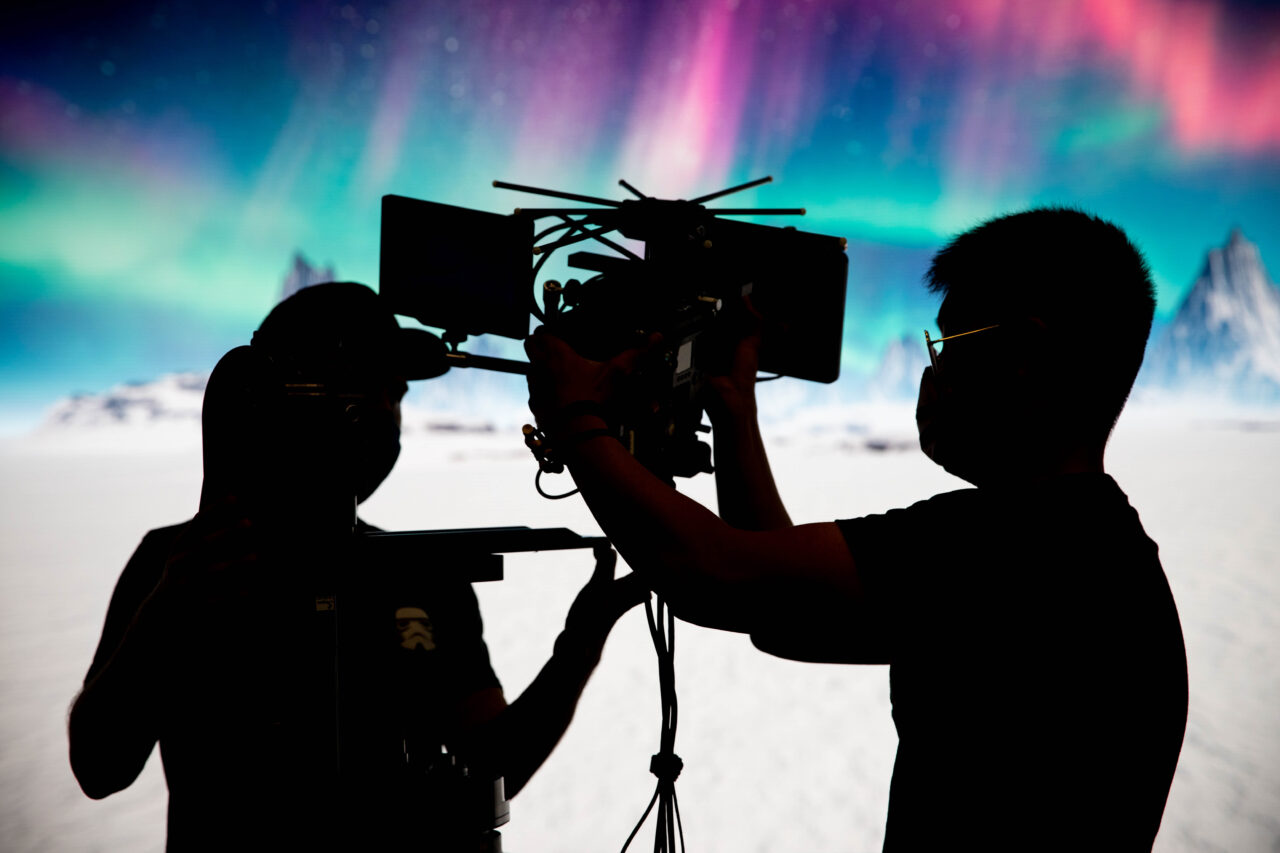 Research technician Sean Arden appeared in a recent Vancouver Sun article on the "expanding if not exploding" VFX, animation, and gaming sectors in the city.
"Pretty much every student who comes through our lab leaves with a job in a studio," Sean told the Sun. "Last year, most of our students got snapped up by Sony. Some are working as modellers, some as character designers."
Sean has been a key resource for ECU students looking to explore advanced and experimental media, including via the university's new virtual production studio. Virtual production technology has been used to create the special-effects magic behind acclaimed series including Star Trek: Discovery and Disney's The Mandalorian.
Vancouver, meanwhile, is home to more than 170 video game development studios ranging from small outfits to industry juggernauts such as Industrial Light & Magic (ILM), Sony Pictures Imageworks and Electronic Arts. And all of these studios, the article notes, are hungry for talent.
Read our previous stories about Sean's work with students including Vivian Chan, Edward Madojemu and Amir Tamadon.
Emily Hermant Video Nominated for Alberta Magazine Awards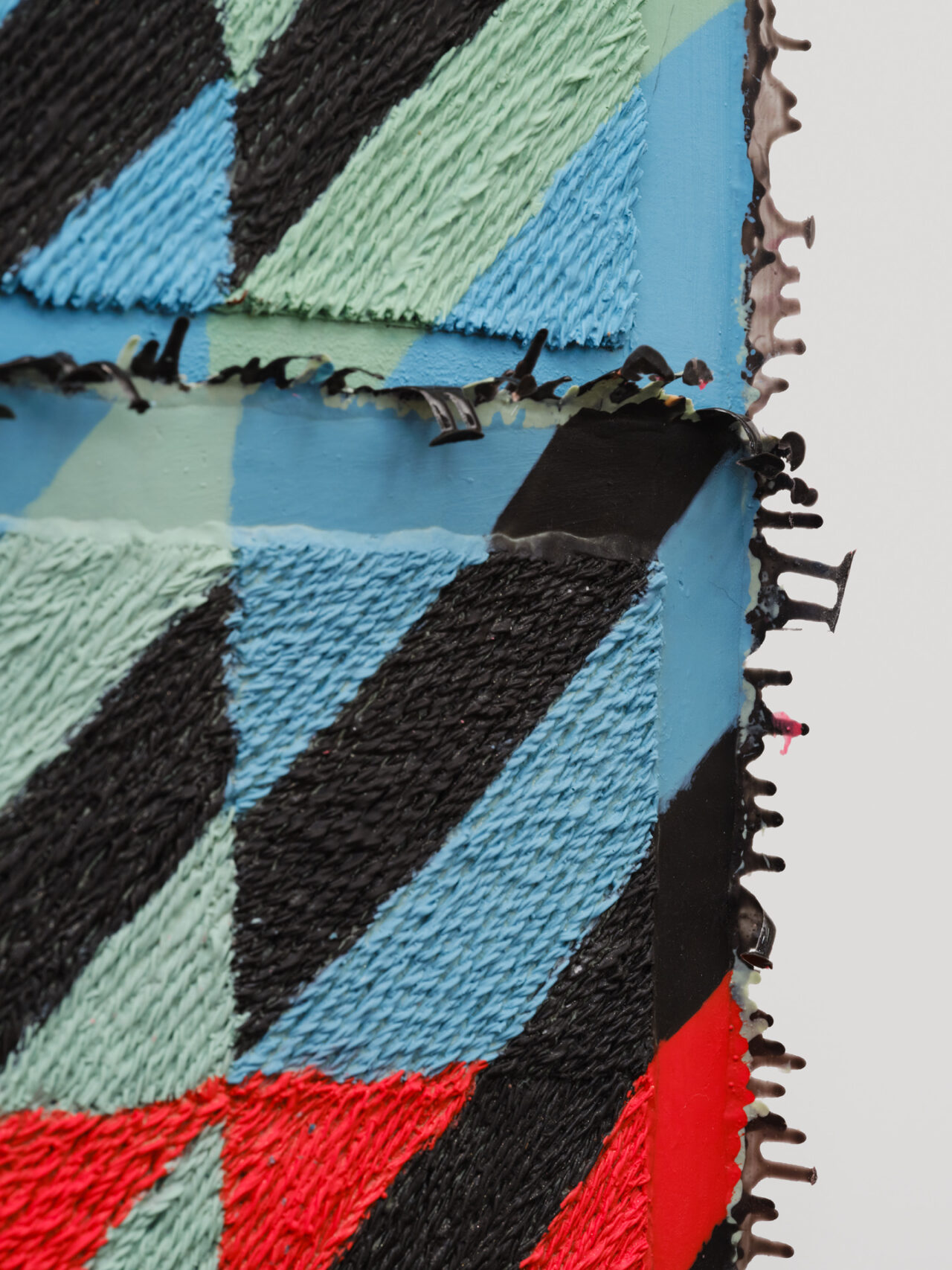 'Lheidli: Where the Two Rivers Meet' via CBC, CKPG
Chin Yuen in Northwest Asian Weekly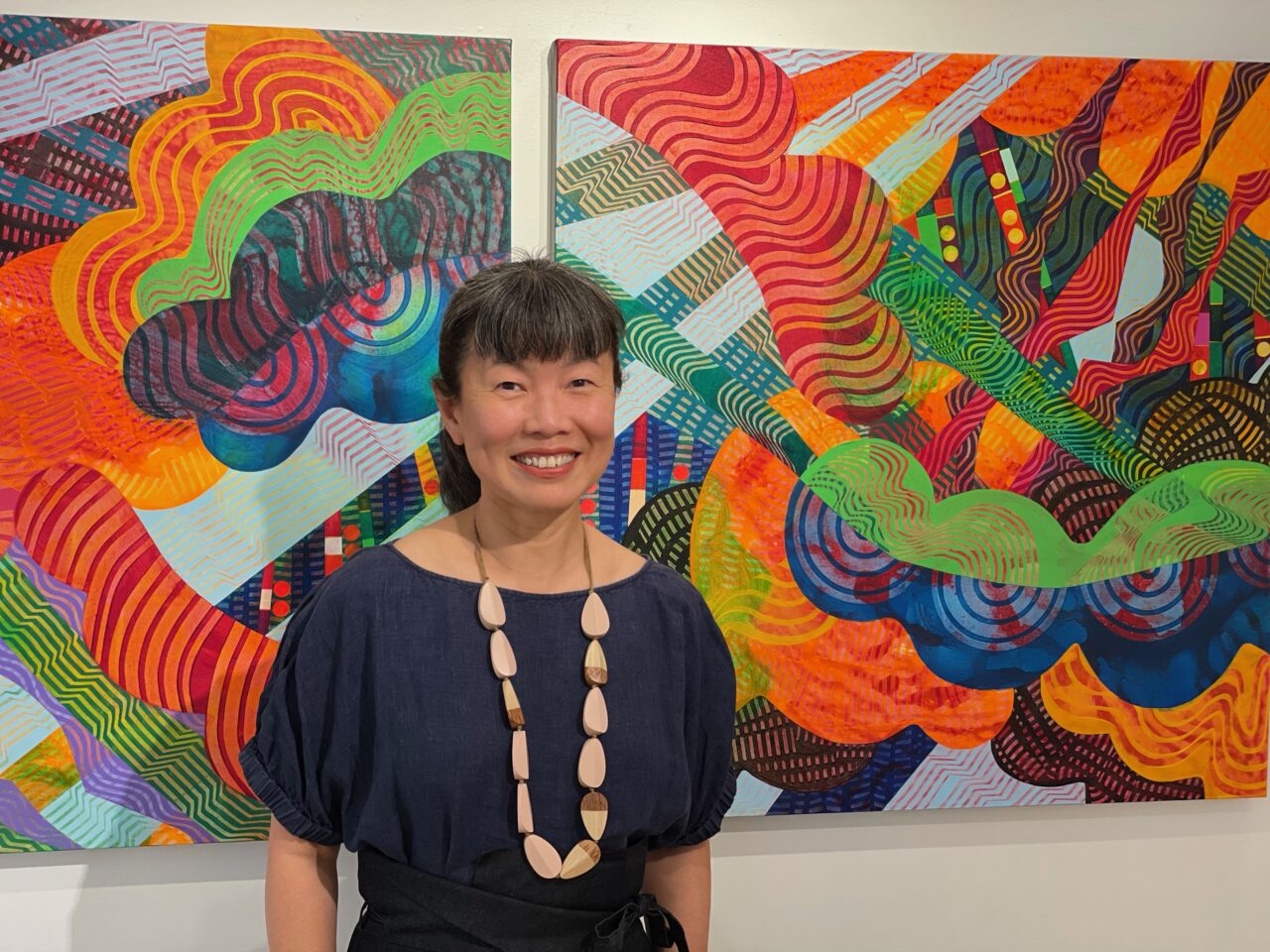 Artist Chin Yuen (BFA 1991) was recently featured in Northwest Asian Weekly ahead of the opening of her exhibition, Elevation, at the ArtXchange Gallery in Seattle.
The show's title reflects Chin's 'desire to use art "to uplift and nourish myself and others,"' the exhibition text explains.
"This work demonstrates my conviction to reach a better state of being by creating something beautiful and positive," Chin writes.
The Malaysia-born artist has "travelled extensively," according to the article, including to Singapore, England and Canada for her studies, and to Japan and Italy to teach art.
"Yuen's diverse cultural exposures are an artistic asset that continually inspires and shapes her creative process," Chin's artist statement notes.
Get more stories like these delivered to your inbox twice a month!