The Technical Services Department (TSD) is a team of shop, studio and media production technicians who provide technical instruction and support to all Shops + Studios users in conjunction with curricula. This may take the form of safety orientations, technical workshops and process demonstrations or through safe day-to-day operations in shop, studio and media production areas.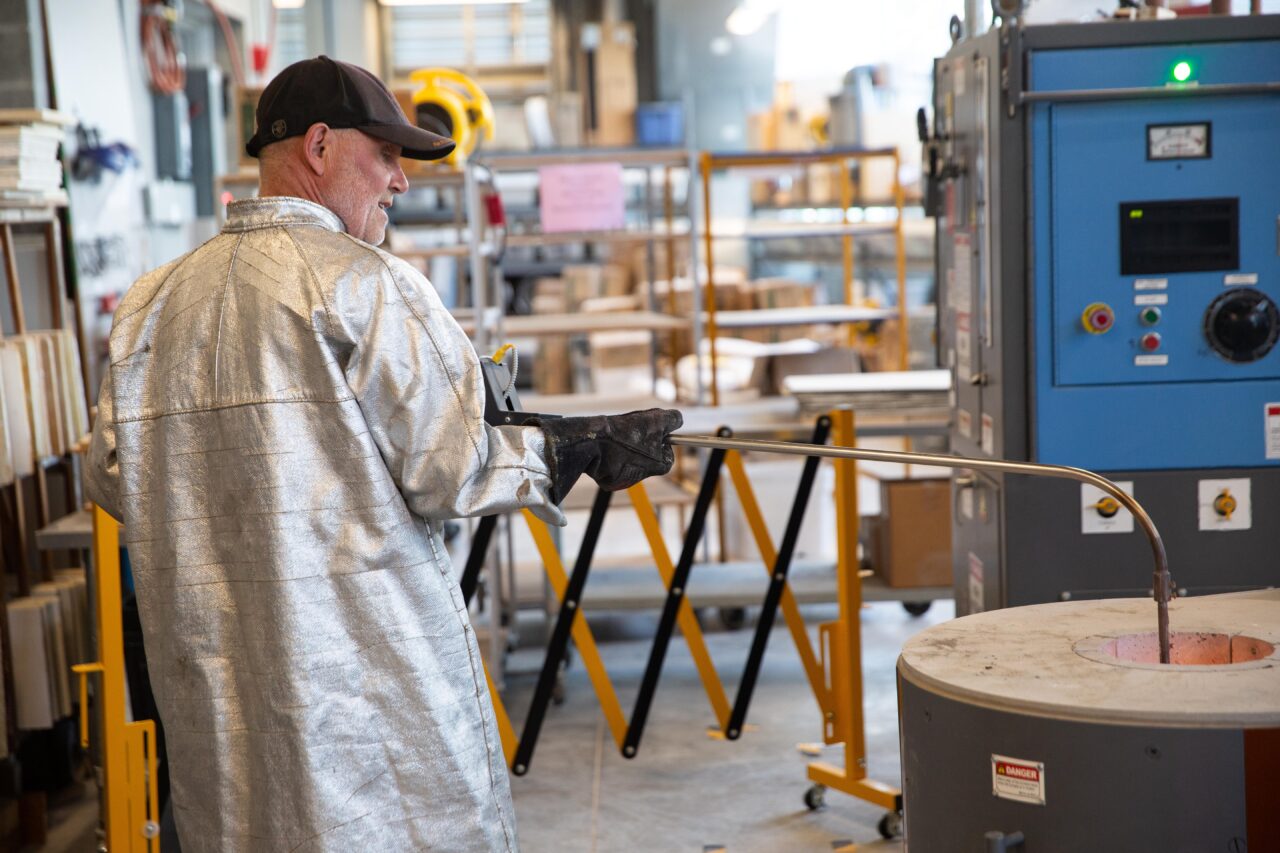 Access, Support + Planning
Faculty Access Guide
Curriculum Planning
At the start of each term, use our Curriculum Planning Tool to communicate with technicians about support needs during the specified course.
Role of Technicians
An overview of the role of technicians in ECU's shop, studio and media production environments. Read to learn more about support and collaboration pathways for your course.
Model Bookings
Information on model booking process, fees and request form.
Request Support
Complete this form to request support in shop, studio and media production environments. For current ECU students, faculty and staff seeking support, especially: advanced student projects, interdisciplinary work and other university community requests. Submissions are reviewed on a weekly basis - you can expect a response 7-10 days after submitting.
Paid Access
Complete this form to request paid access per term in Ceramics, Photography, and Print Media. For ECU students who have taken courses in the specified area. Submit a form for each desired access area. Fees range from $50 - $100 per term (sliding scale based on when during term access is requested) and are paid through Finance. Access is subject to area capacity.
New Material Requests
Complete this form if you wish to process new materials, or work with known materials in new ways, on-campus. For ECU students, faculty, and staff. If material is approved, a safe work procedure (SWP) based on WHMIS protocols must be developed prior to processing on-campus. Fill form using Adobe Acrobat, and submit at least one month in advance of planned material usage.