Graduate Studies Students and Research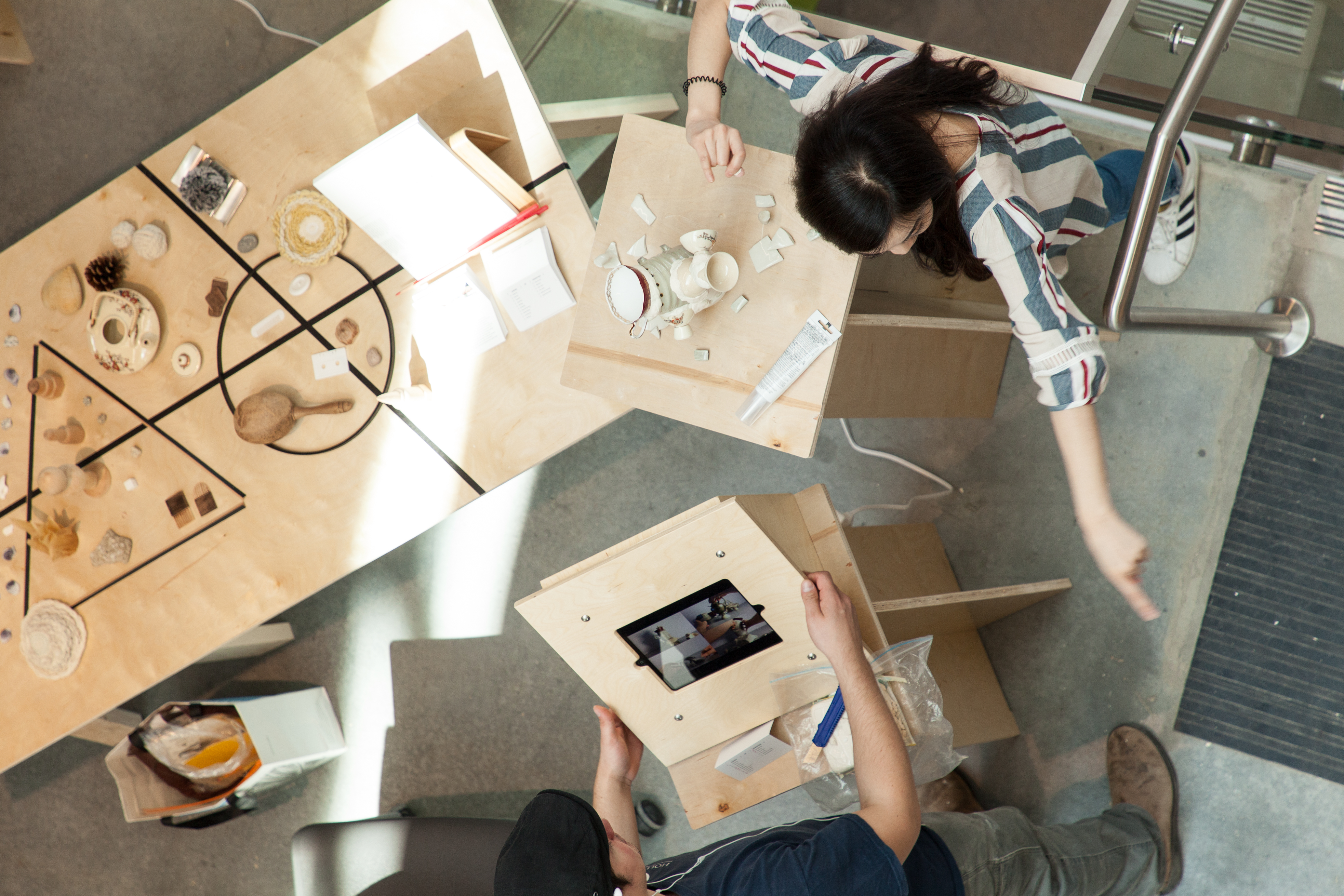 How grad students are helping shape ECU programs + the future of their communities
The ECU Faculty of Graduate Studies emphasizes opportunities for synergy and collaboration between students, faculty, and research labs. Our practice-based graduate programs support a range of critical methods and approaches founded in creative inquiry, crucial for addressing pressing social and environmental concerns from the local to the global.
Our graduate studies students assist and contribute to leading-edge projects which are helping to shape public discourse, and articulate a future defined by equitability, creativity and social responsibility.
Below are some of the projects our students have been involved in.