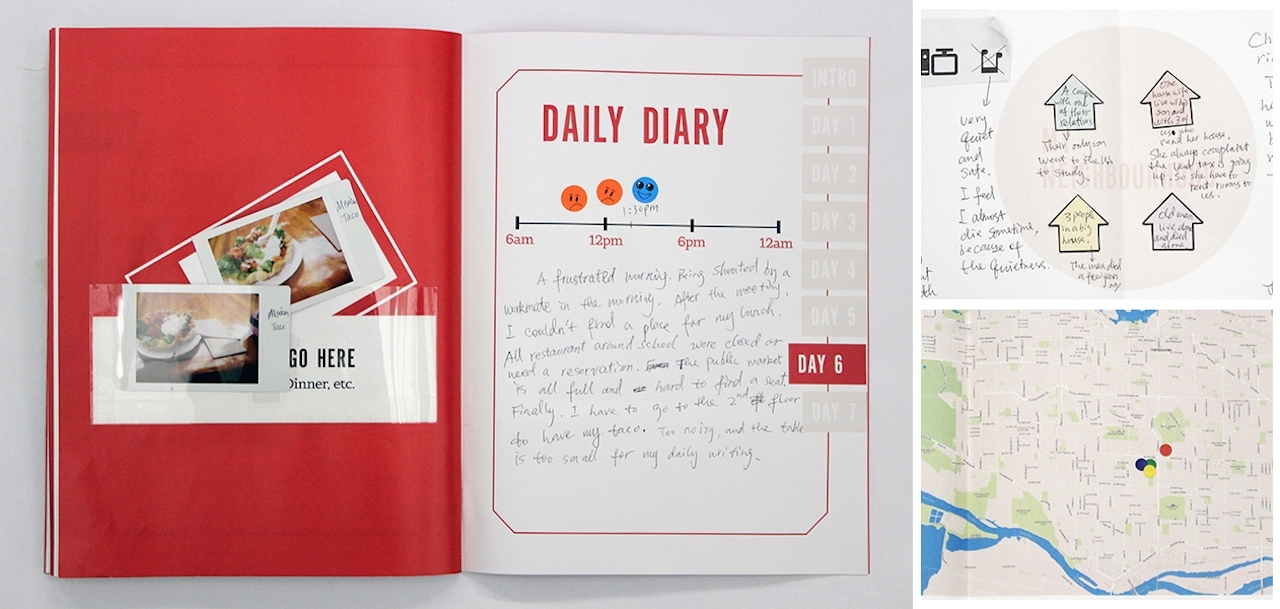 Design cares.
Explore research opportunities and human-centred solutions for healthcare through collaborative industry partnerships and state-of-the-art technology at the Health Design Lab.
The Health Design Lab is a research and design centre at Emily Carr University. Within the lab, faculty and students work collaboratively with industry and community partners to address complex challenges in health and healthcare through a human-centred design approach. Our work places an emphasis on participatory design research and the involvement of patients, care providers and healthcare staff throughout the design process.
We work with a range of partners including Health Authorities, hospitals, public organizations, non-profits, private business and local start-ups. Projects often result in the conceptualization and design of tangible products such as communication materials, websites, applications, wearables or medical products. Other projects focus on the improvement of services and experiences through human-centred participatory research methods. In these cases our projects begin with problem-finding and sense-making through ethnographic research and co-creation workshops to engage users or participants in the design process and gain insights into their needs. These projects allow our partners to design more patient and user-centred products and services by surfacing a better understanding of the users' needs and providing recommendations for how to meet these.
Faculty and students working in the Health Design Lab primarily come from four key programs at Emily Carr University: Communication Design, Interaction Design, Industrial Design and our Master of Design program.
We seek partners who are committed to catalyzing and empowering change in our health systems and services through a people and community centred approach.