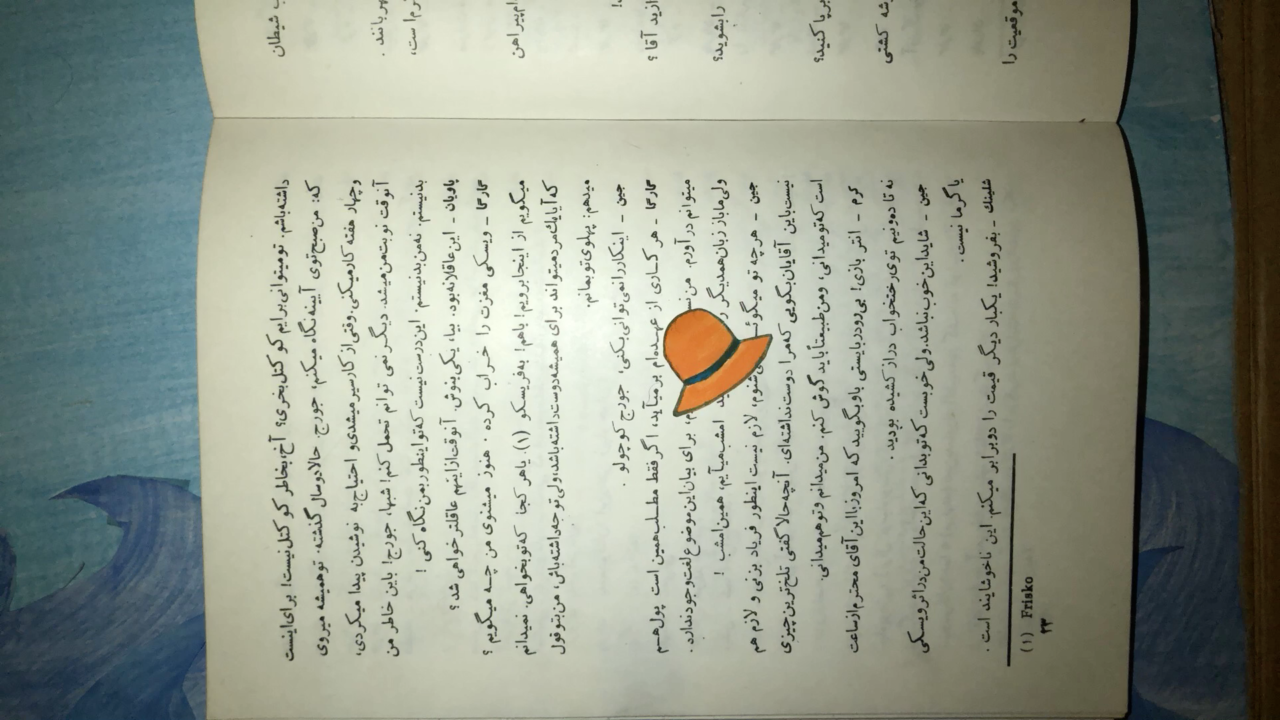 July 4, 2023 - July 28, 2023
9:00am - 4:00pm (Pacific Time)
Monday to Friday | 4 weeks
On campus format FULL WAIT LIST AVAILABLE
Online format SEATS AVAILABLE
Students: Ages 16-18 years, or who have completed Grade 10 by July 1, 2023.
Tuition: Save $200 with the early bird rate if you register by March 31, 2023. View registration and tuition information, and register now.

In this Summer Institute for Teens studio, bring your artwork to life through traditional and stop-motion animation. Create your own 2D animations using original drawings and build vivid digital environments and characters using Adobe software. You will be introduced to fundamental animation principles and learn to observe and analyze movement in everyday life. Learn to consider timing, mass & volume, matter and rhythm towards creating realistic animated motion. Through hands-on exercises, you will gain experience with stop-motion and computer animation techniques and workflows, and create short films for your portfolio.

Questions?
For general enquiries, please contact us for assistance.