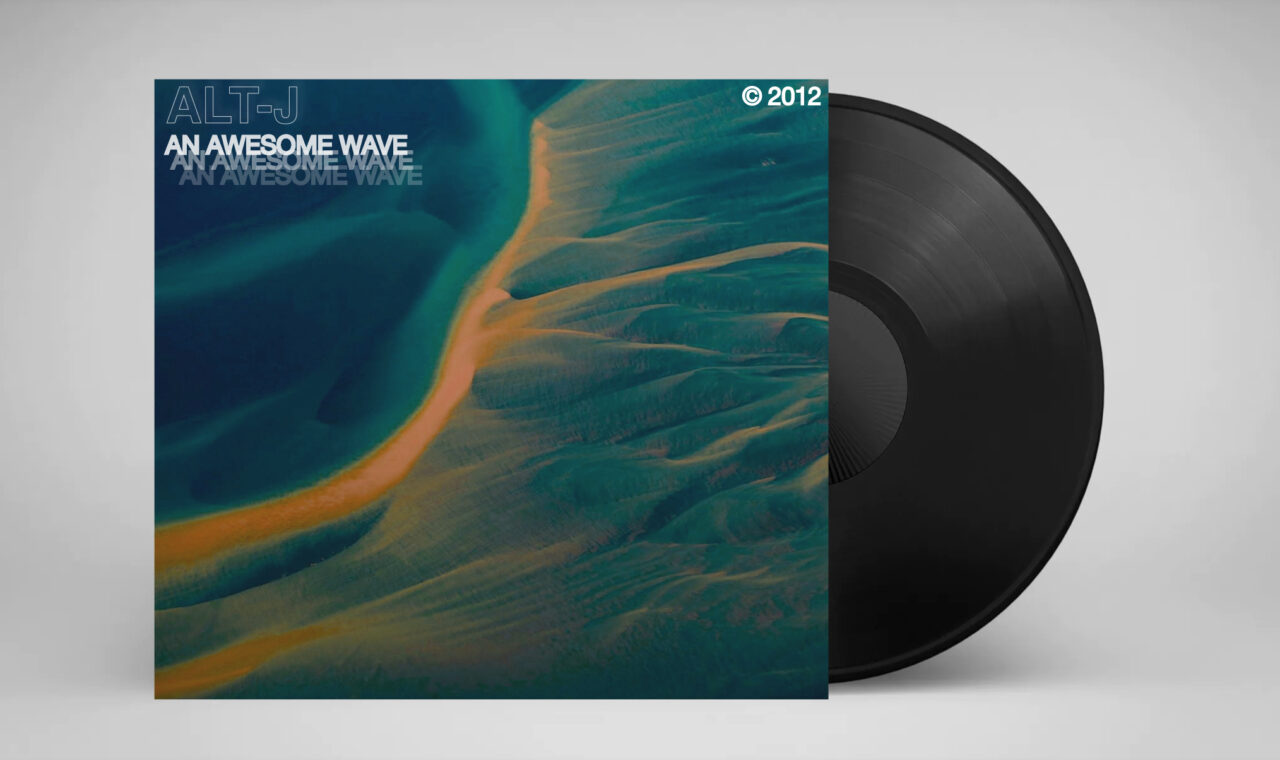 Communication Design plays a large role in our everyday lives, guiding interaction and communication in both physical and digital forms. In the Communication Design Studio, you will develop visualization skills and creative thinking through a mix of experiments in various forms and media. As you learn a visual language, design principles, and thinking methods, the program also provides experiences of exploring contemporary issues and concepts and examining how designers contribute from commercial design to social awareness campaigns.
The Communication Design studio runs on campus July 4-29, 2022, Monday, Tuesday, Thursday and Friday, from 9am-4pm (Pacific Daylight Time, GMT -7). This studio is offered through the Summer Institute for Teens 2022. Please visit the Summer Institute for Teens main page to learn more about the program and access the registration webforms.
Learning outcomes
Through successful completion of the course, you will be able to:
Identify and describe the key stages of the visual communication design process
Apply basic knowledge of colour, composition and typography to all projects
Demonstrate creative problem-solving within visual communication design projects
Understand contemporary applications of Communication Design
Engage in critique processes in a professional and constructive manner
Gain technical skills in industry-standard software
Develop pieces that communicate a message to an audience
Materials & Resources
Students participating in SIT will need to source their own supplies for their registered studio.

Estimate cost of supplies: $40-$60
Required software:
Adobe Photoshop*
Adobe Illustrator*
Adobe InDesign*
*ECU will provide access to the required softwares.

About the instructor
Ghinwa Yassine (Lebanon/Canada) is an anti-disciplinary artist, based on the unceded Territories of the Musqueam, Squamish, and Tsleil-waututh people. Her mixed media work includes film, installation, performance, sound, text and drawing. Ghinwa has over ten years of experience as a brand designer working for international clients in Dubai, Turkey, The United States, and England, among others. In both her design and art practices, Ghinwa believes in a production that is aware of its sociopolitical context and in artists and designers as agents of challenge and change. In her art, she seeks a radical historicizing of individual and collective traumas where embodied memories manifest through story, ritual, and gesture. She pursues community-based research around embodied writing and the healing potential of autobiographical art. Besides her creative practice, Ghinwa is a co-founder and lead strategist of the Middle East and North Africa film festival in Vancouver, and the founder of Arts Embodiment, an interdisciplinary education platform. Ghinwa holds an MFA in contemporary arts -interdisciplinary studies at Simon Fraser University, an MA in Digital Video Design from the University of the Arts Utrecht, and a BA in Graphic Design from the American University of Science and Technology in Beirut.