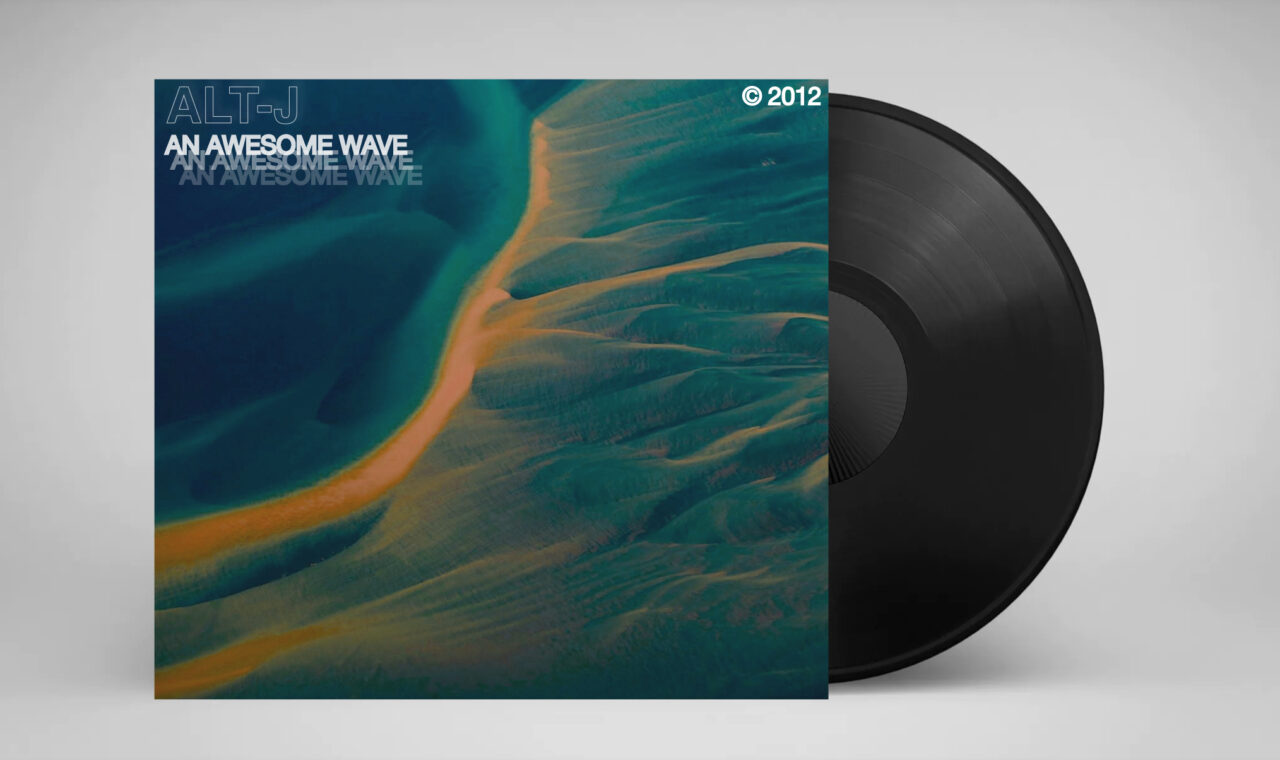 July 4, 2023 - Friday, July 28, 2023
9:00am - 4:00pm (Pacific Time)
Monday to Friday | 4 weeks
On campus format
Students: Ages 16-18 years, or who have completed Grade 10 by July 1, 2023.
Tuition: Save $200 with the early bird rate if you register by March 31, 2023. View registration and tuition information, and register now.
Communication Design plays a huge role in our everyday lives, guiding our interaction and communication in both physical and digital forms. Develop your visualization skills and creative thinking through experiments in various forms and media in this Summer Institute for Teens studio. You will learn visual language, design principles, and design thinking methods while you explore contemporary issues around how designers impact the world around us, from commercial design to social awareness campaigns.

Questions?
For general enquiries, please contact us for assistance.